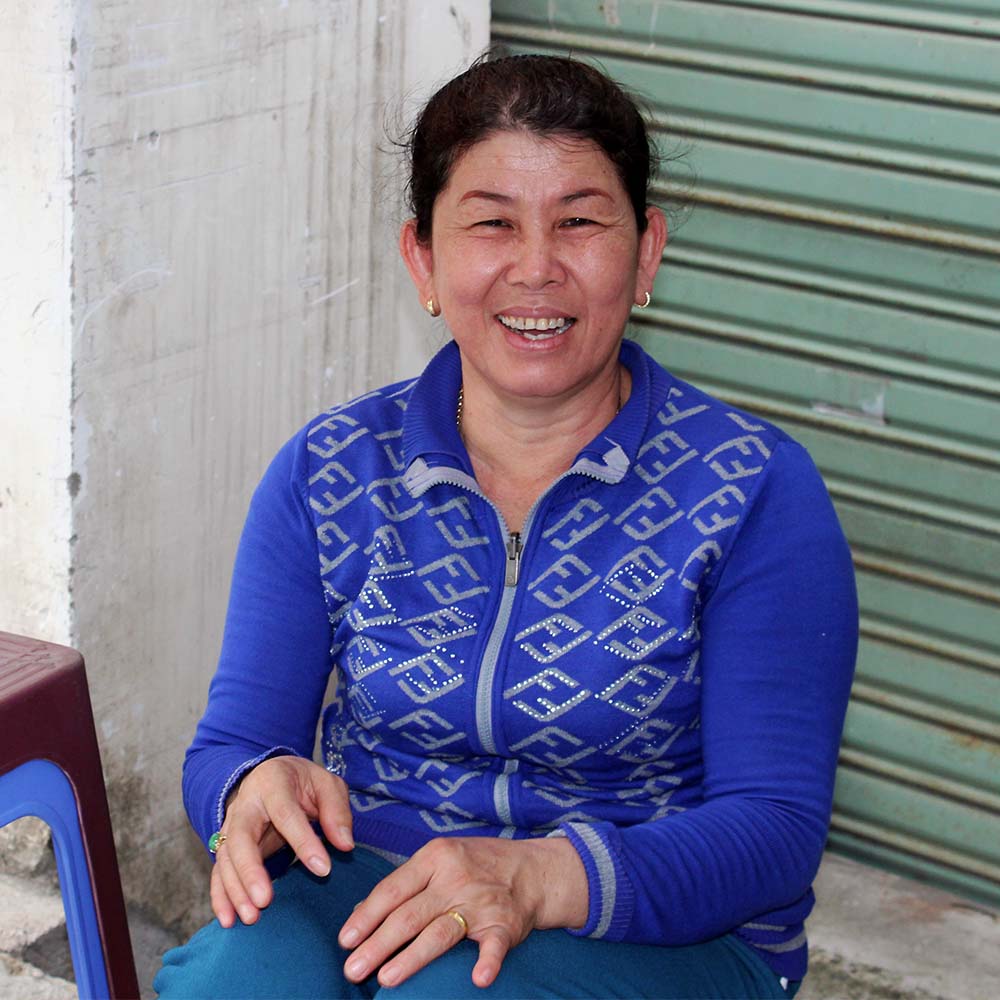 We continue to celebrate the women of Vietnam.
Yen* is 24 years old and not married. She is blessed to work full-time as an office worker. Her parents are farmers, and she has 4 siblings. She came to the urban city to find work. Her village back home would say they are all Christians, but it is in name only, as many do not know much about Jesus.
Last year, during the pandemic, her church heard about a neighborhood in need of food. Praise God that they were able to share food and the Gospel with them. Her joy and happiness is encouraging people with the love of Jesus.
Pray for Yen to be patient and loving when there are difficulties as she serves; to recognize God's clear calling and guidance in service to Him and to trust God fully to provide for her and her family.
"Be strong and courageous. Do not be afraid or terrified because of them, for the Lord your God goes with you; He will never leave you nor forsake you." Deuteronomy 31:6