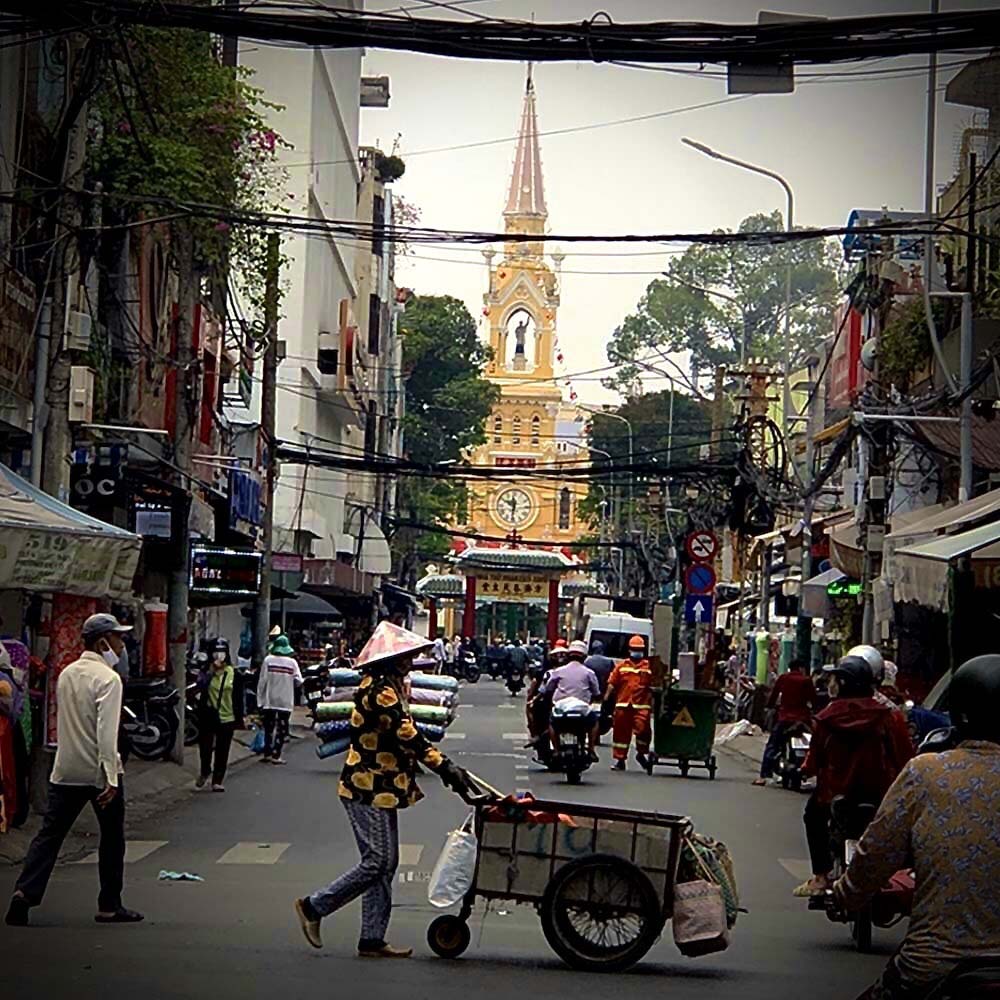 Just down the street from the local market, the building of Cha Tam church sits. Comfortably at the end of the block, as life and businesses move at their busy paces in the neighborhood.
Yet, it's Thursday before Resurrection Sunday, and the stones are held back from shouting cries of victory for the risen Savior.
Digital media are hit with views of many who only have an inkling of the Son of God's sacrifice on the cross—and want to know more. The Holy Spirit is moving in lives to cross from darkness to light.
Pray for Believers to share God's love, and for Vietnamese hearts to accept God's gift of salvation.