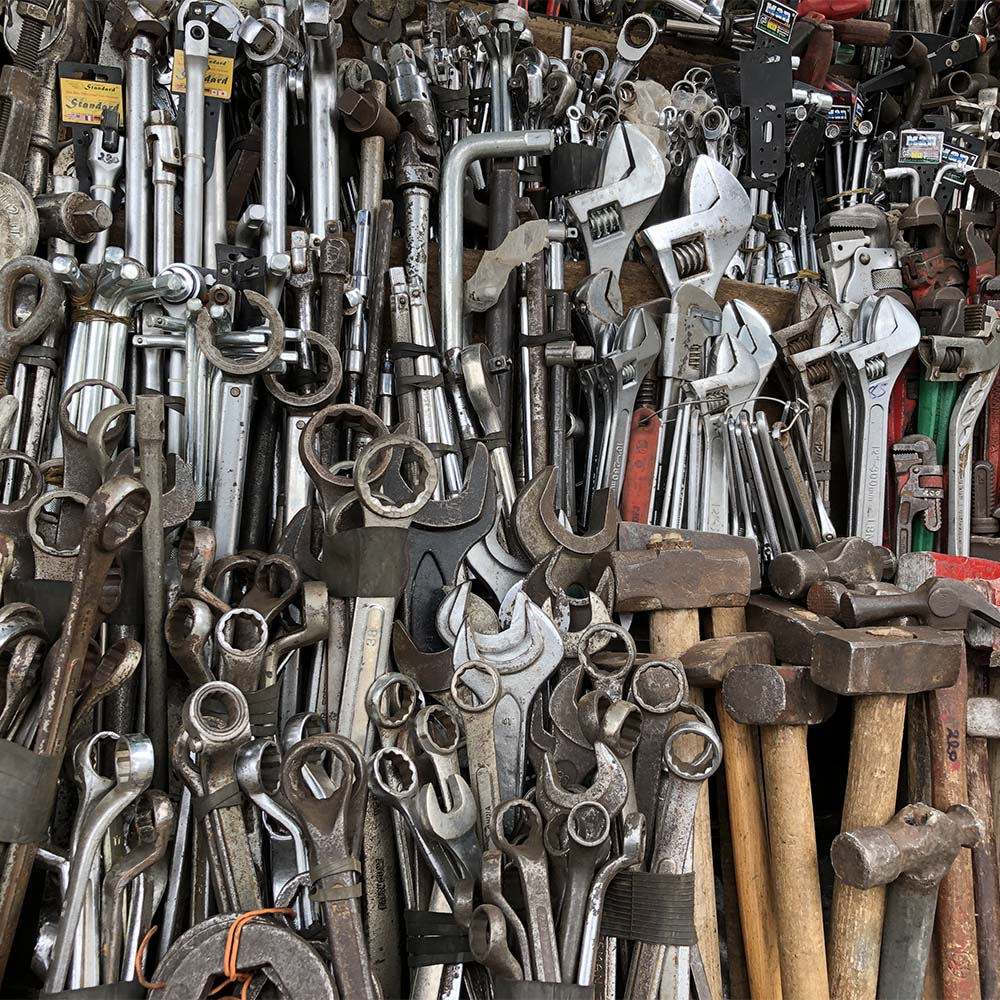 Tools to work and labor—in a few days International Labor Day will be celebrated with days off for most working-people.
It is a time to relax for most, but many Believers will have opportunities to share the Gospel.
Paul says to the Colossians, "We proclaim Him, warning, and teaching everyone with all wisdom, so that we may present everyone mature in Christ. I labor for this, striving with His strength that works powerfully in me." Colossians 1:28-29
God may Your words be proclaimed to Vietnamese people powerfully so all may see You at work.