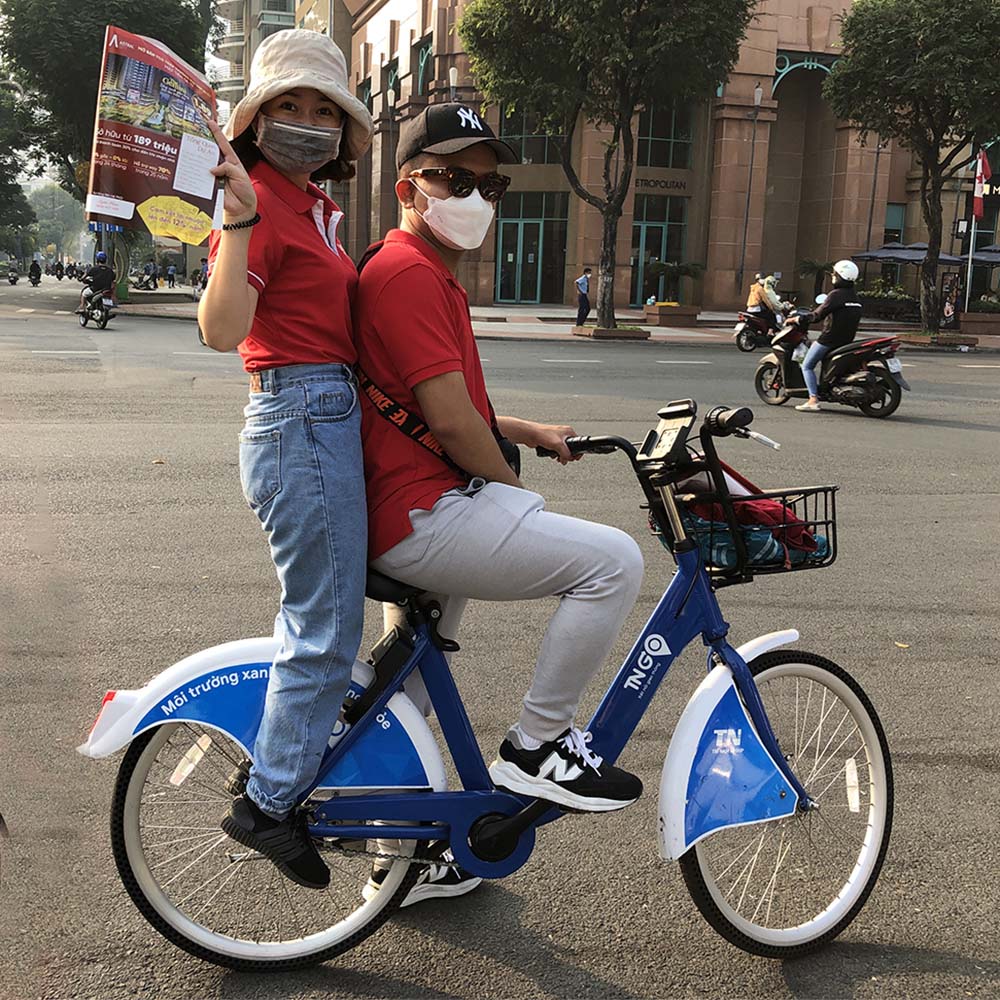 Bike to make a better earth—Earth Day is April 22. God gave us responsibility to take care of the world He created. We honor Him by our stewardship of creation.
"You alone are Yahweh. You created the heavens, the highest heavens with all their host, the earth and all that is on it, the seas and all that is in them. You give life to all of them, and the heavenly host worships You." Nehemiah 9:6
Shape the future of Vietnam, God, as all acknowledge you as Creator, Lord, and Savior.