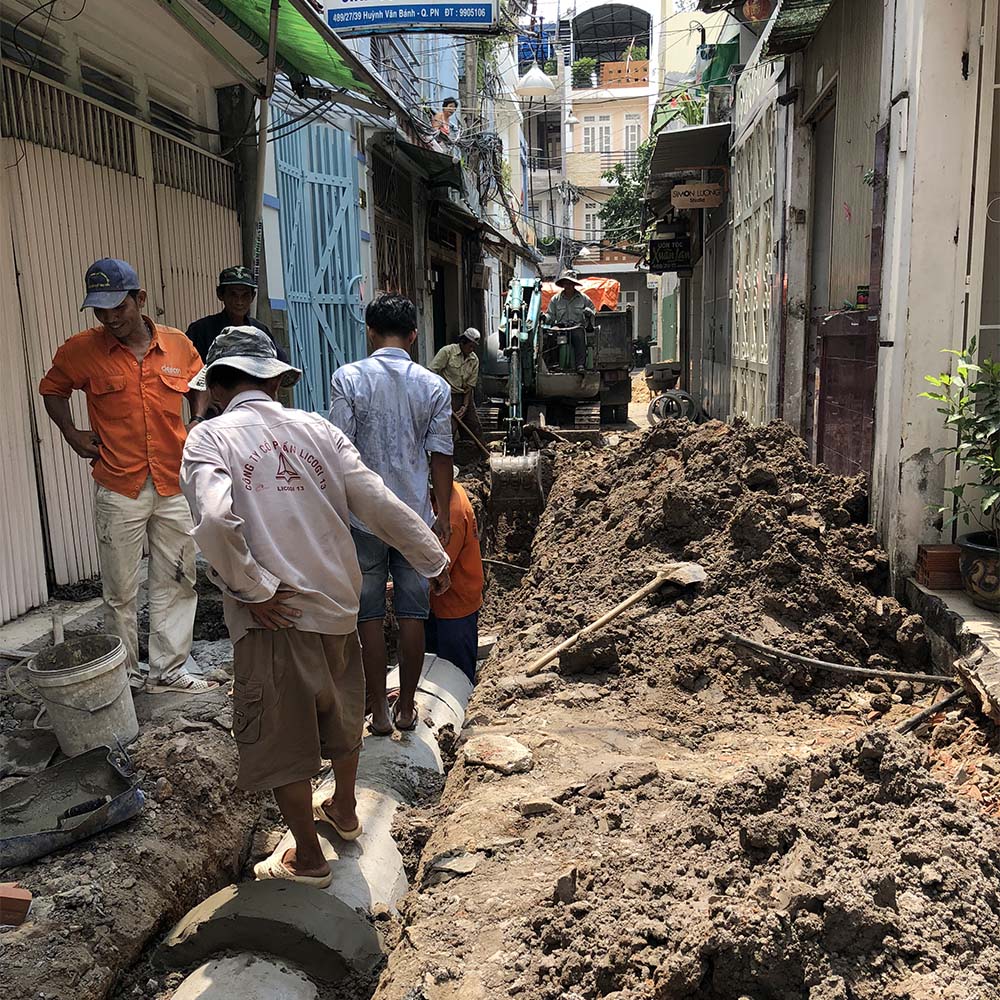 In the Old Testament, the book of Joshua records celebrating the Passover in chapter 5 with produce from the land they worked in Canaan. The very next day, the manna that God had provided to the Israelites for the previous 40 years stopped. No more free food.
God had no intention of making the divine gift of manna a permanent solution to the problem of provision. The land was to be worked.
While God may provide miraculously at times for our physical needs, the norm is for us to subsist on the fruit of our labors.
1 Corinthians 15:51 – The apostle Paul exhorted the believers in Corinth, "Always give yourselves fully to the work of the Lord, because you know that your labor in the Lord is not in vain."
Where are you called to produce? What 'land' do you need to work?
Thank you, God, for miraculous provisions, thank you for our daily food and work that you give us. Meet needs of Vietnamese Believers that they may know you are the God of provision as they work.