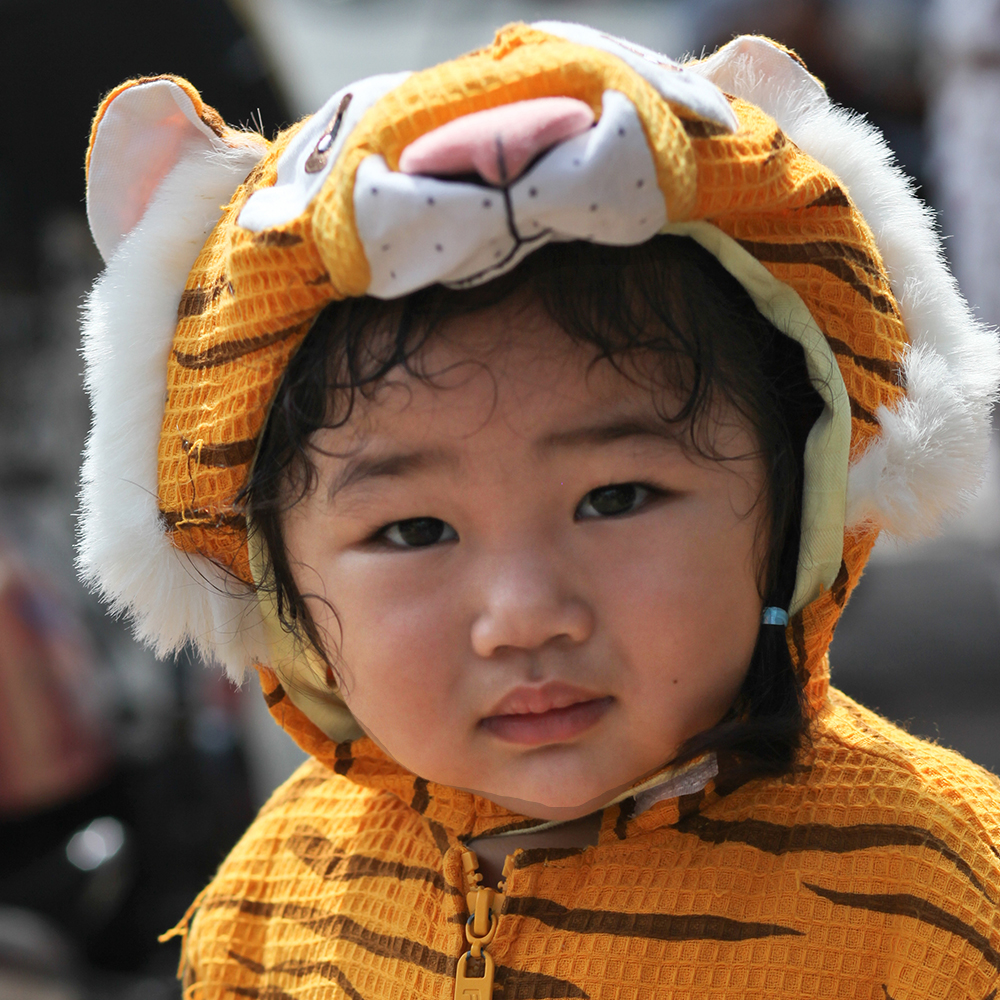 Many Asian countries like Vietnam celebrate children on June 1. Just a day ago and intended to be filled with fun, enjoyment, and laughter, as parents seek to make children feel special and loved.
Unfortunately, Vietnam has as much as 20% or more children living in poverty, though access to education and adequate healthcare for children has made significant improvements in recent years.
God loves the children of the world, and especially in Vietnam. "Children are a gift from the Lord; they are a reward from Him." Psalms 127:3
Pray for parents who struggle in working overtime in their jobs, often not of their choosing, and want to care and nurture their children best under God's watchful eye.
Pray for children to learn the Gospel of Jesus.