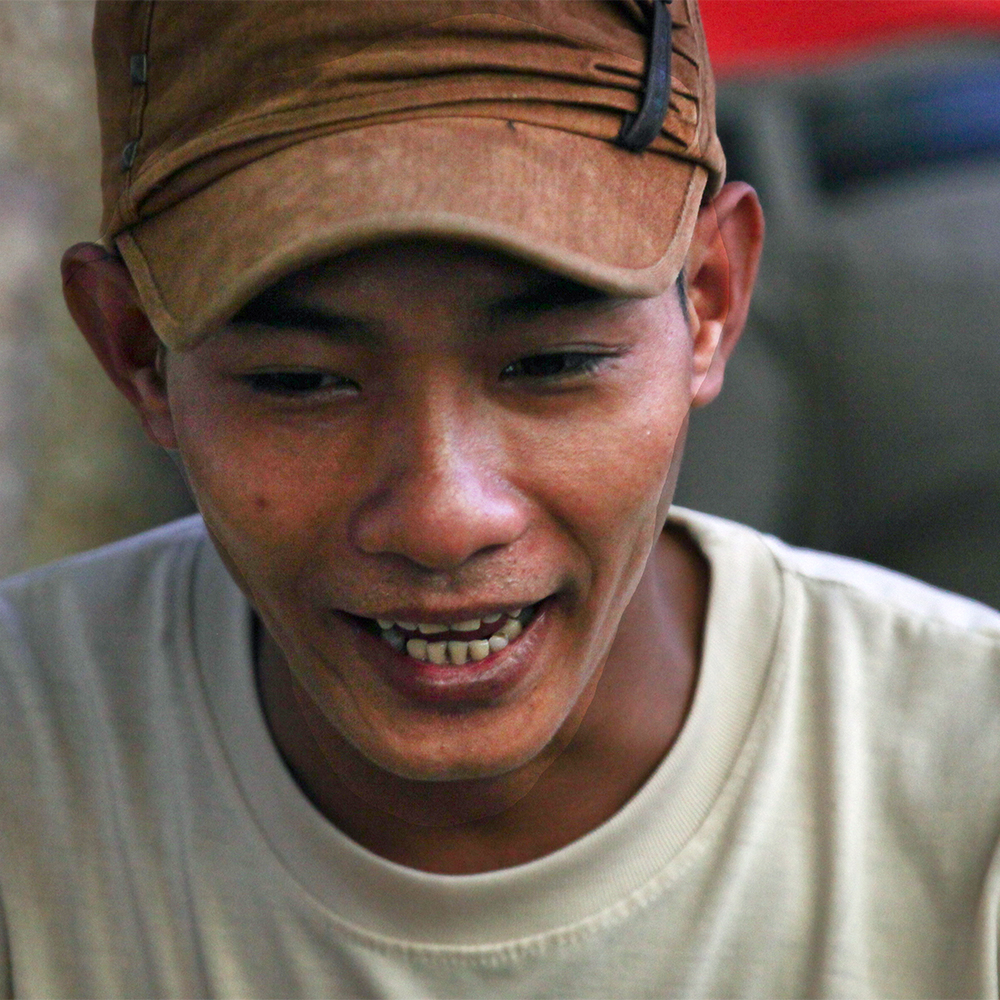 "It's the greatest and most important decision you will ever make that will not just affect your life today but for all eternity. Don't make the decision quickly or without thought, but know I want you to say, "Yes" to Jesus," Minh shared with his friends.
"And when the Holy Spirit comes, He will convict the world of its sin, and of God's righteousness, and of the coming judgment." John 16:8
Pray for Vietnamese who hear the Gospel, read about Jesus and His gift of Salvation, that they will hear the prompting of the Holy Spirit and freely choose Him today.