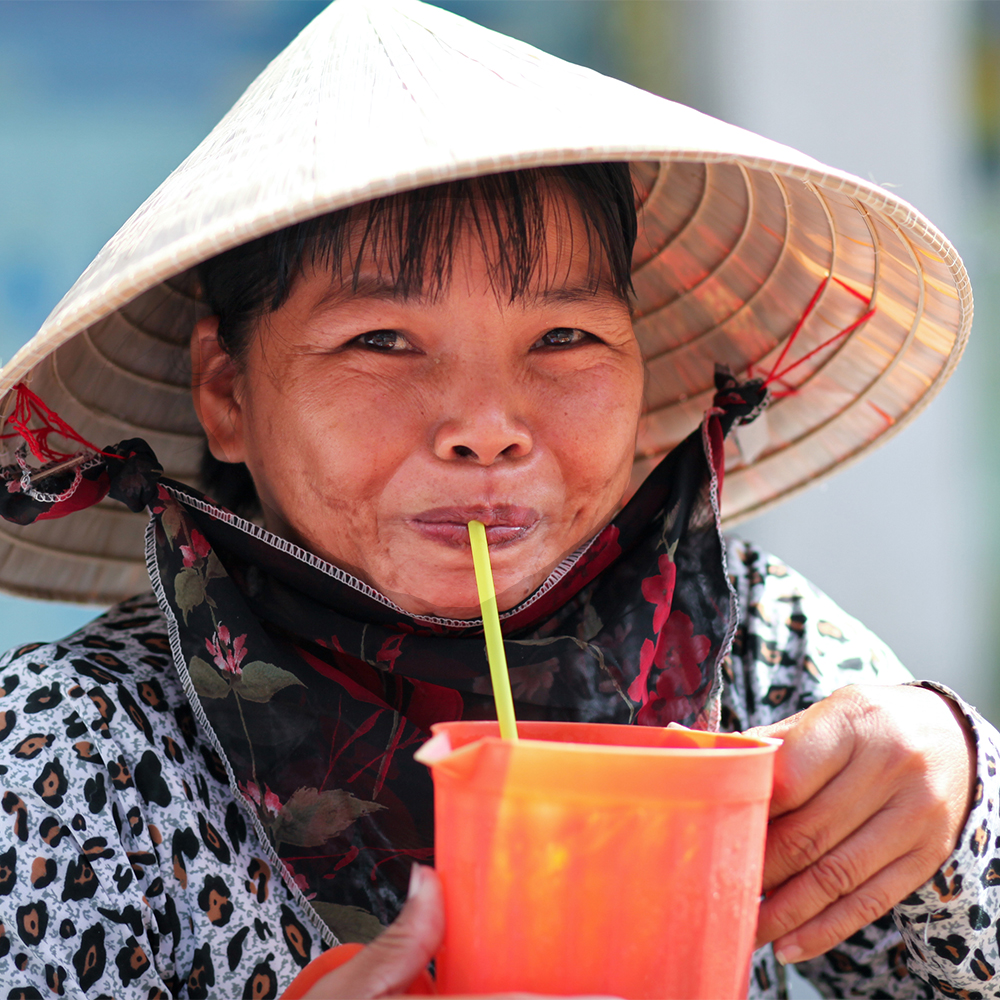 In the south of Vietnam, there are two seasons: hot and dry and hot and wet. Any season, temperatures make the body feel hot. Cool and quenching drinks give the body relief.
How much the same respite we have when we come to Jesus. "If anyone is thirsty, he should come to Me and drink! The one who believes in Me, as the Scripture has said, will have streams of living water flow from deep within him." John 7:37-38 Jesus was talking about the promise of the Holy Spirit, and as believers today, we can have that deep fill of relief.
Pray for Vietnamese who are thirsty today and don't know where to find their fulfillment. Ask God to lead Vietnamese who are seeking to those who can share this Good News and offer His Gift of Salvation.