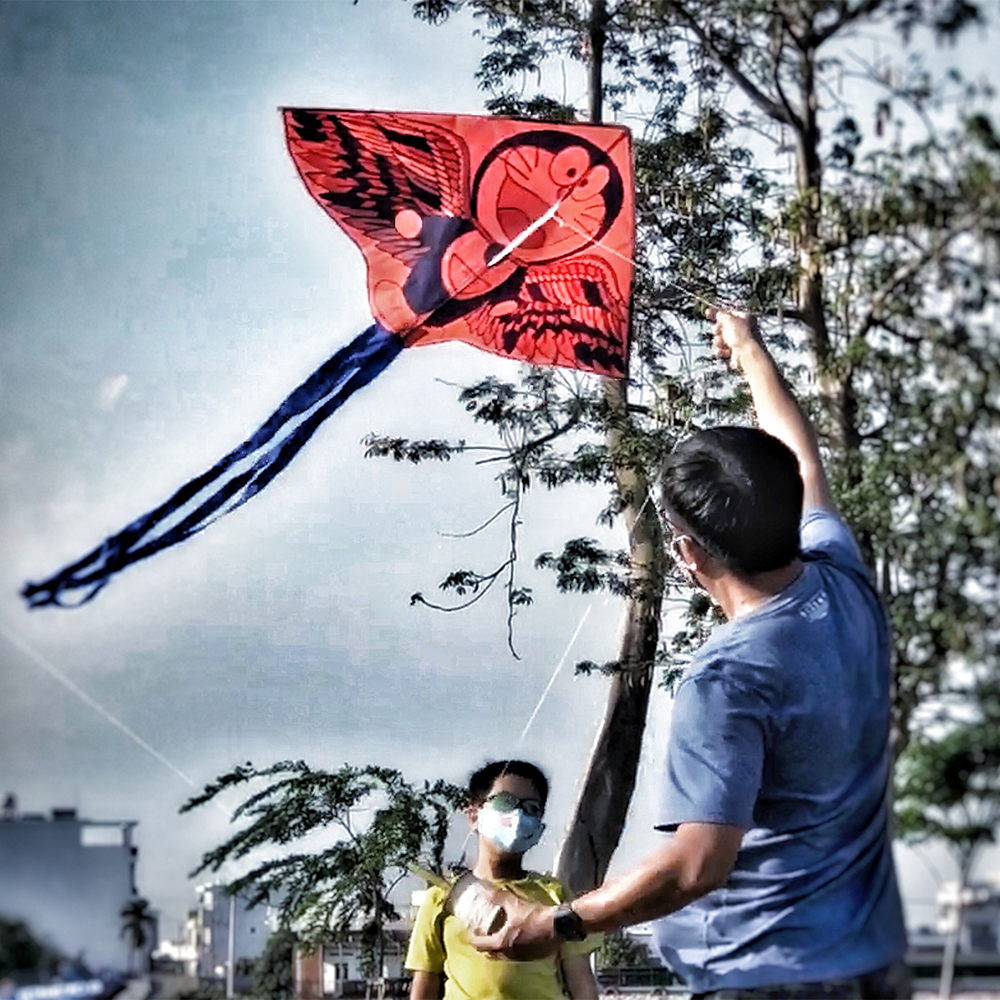 Family is an important aspect of life in Vietnam. Three generations often live under the same roof, so there is a heightened sense of belonging and loyalty to their family.
"These commandments that I give you today are to be on your hearts. Impress them on your children. Talk about them when you sit at home and when you walk along the road, when you lie down and when you get up." Deuteronomy 6:6-7
As Father's Day approaches, the role of a father in the family is crucial in making decisions. Pray for Vietnamese dads to lead by the prompting of the Holy Spirit to guide families to belief in Jesus. Ask God to make Himself known and many men turn to God both young and old for His glory.