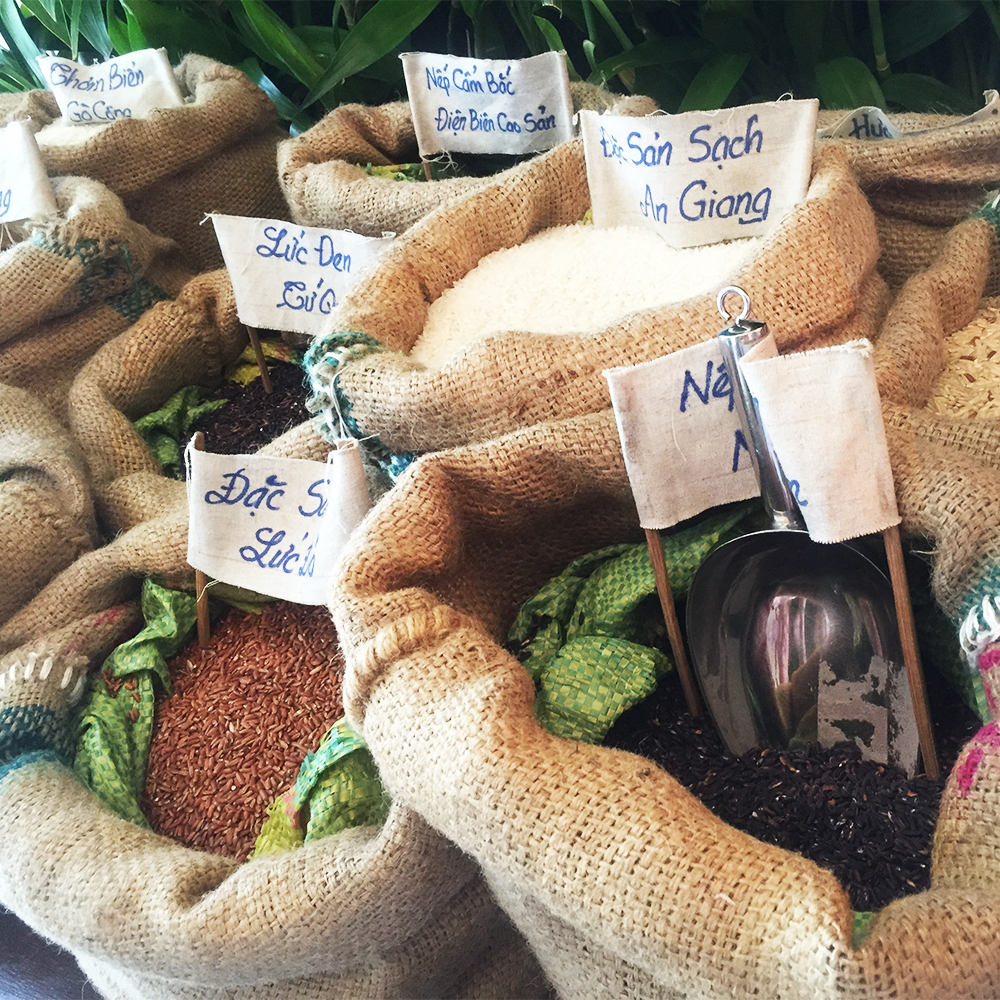 Rice in many Asian cultures holds such a deep meaning. It's more than the texture and flavor. It's that everyday food that was carefully prepared and meant to fill you up when all the other dishes have been eaten.
Jesus is the same way. He's the Savior of the world and important in our lives. "Furthermore, we have seen with our own eyes and now testify that the Father sent His Son to be the Savior of the world." 1 John 4:14
Please stop and pray for Believers who are giving special focus to build new relationships with Vietnamese, share Jesus and His salvation today.