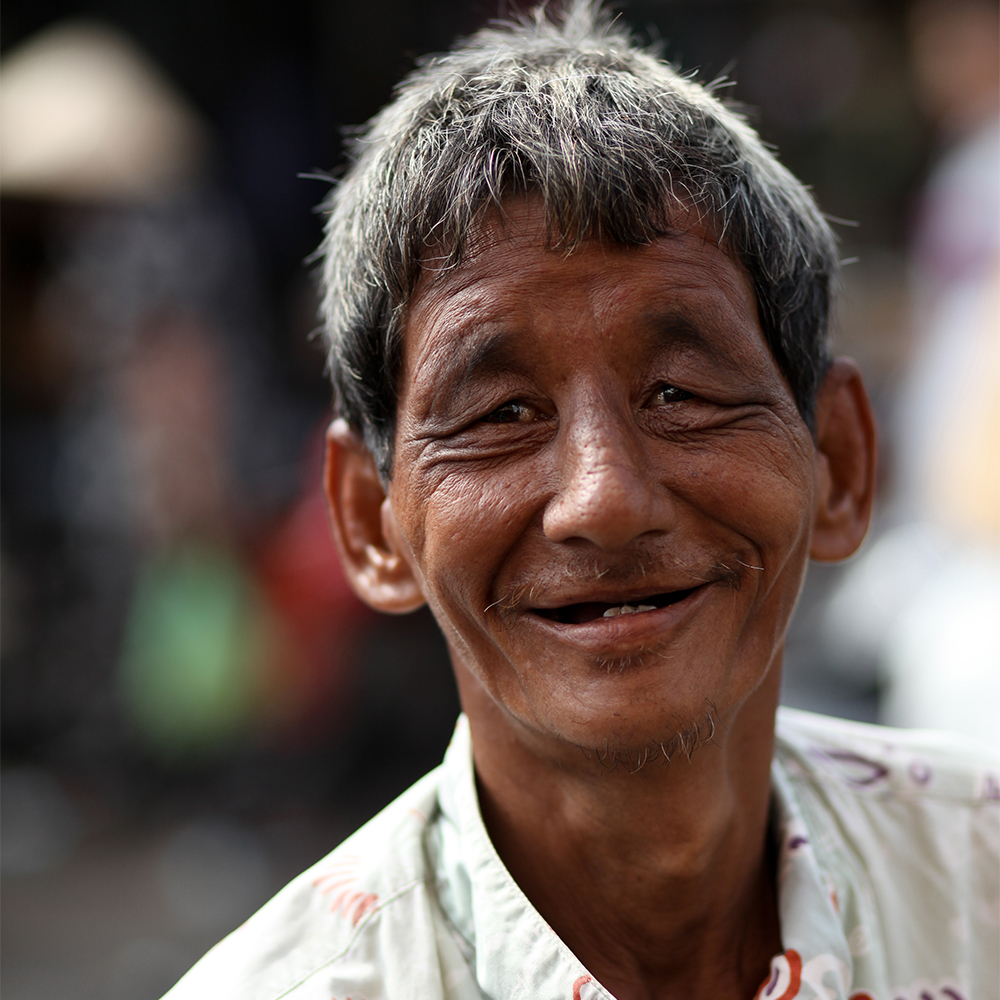 Your face shows your heart. If you are happy inside, it will show outside. Your countenance is primarily your facial appearance, but it also includes your bearing and demeanor.
Attitude is more important than any circumstances. We can control our attitude even when circumstances are beyond our control.
"A joyful heart makes a face cheerful." Proverbs 15:13a
Pray for Vietnamese believers to be filled from a deep well of joyfulness in their hearts and share that with many.