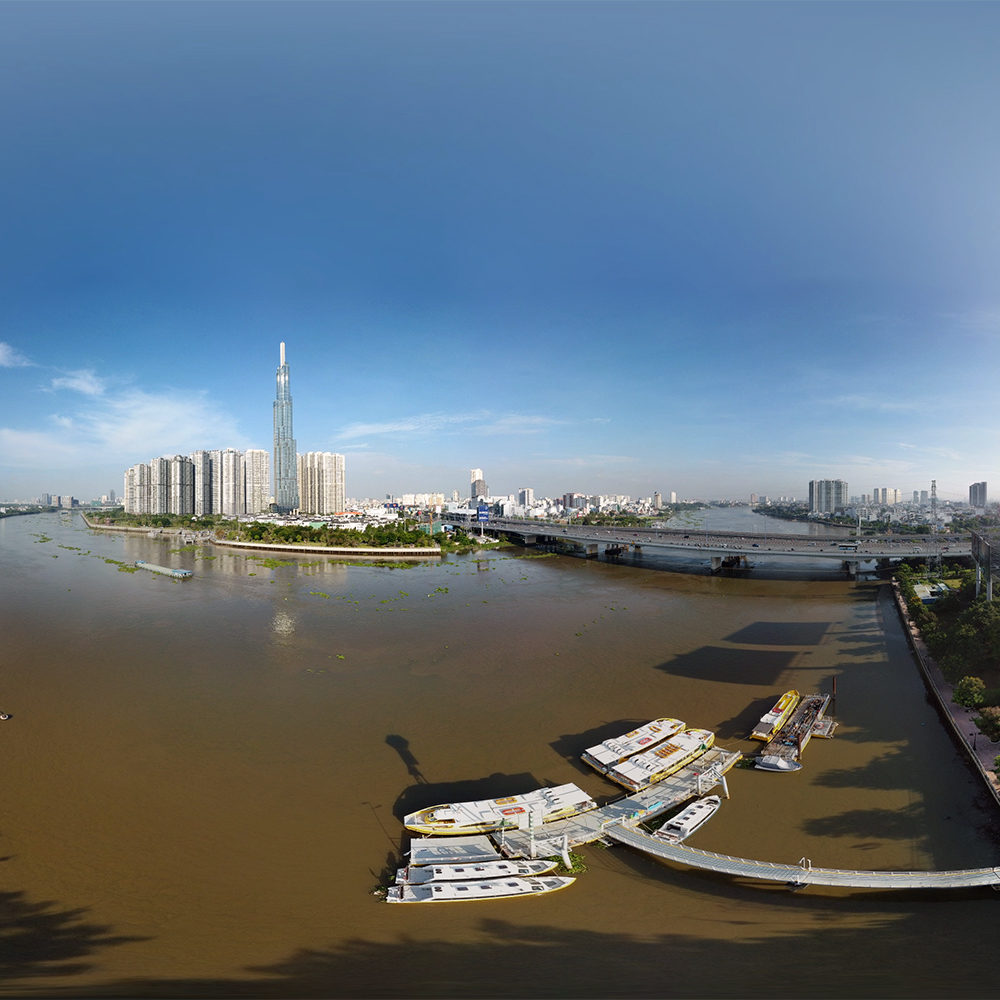 Bird's eye view from the Saigon river.
Remembering what God has done for us, gives us strength and purpose in the future.
"Yahweh our God, lords other than You have ruled over us, but we remember Your name alone." Isaiah 26:13
Pray for Vietnamese believers to remember what God has done for them and to have faith to do the task called for them today.