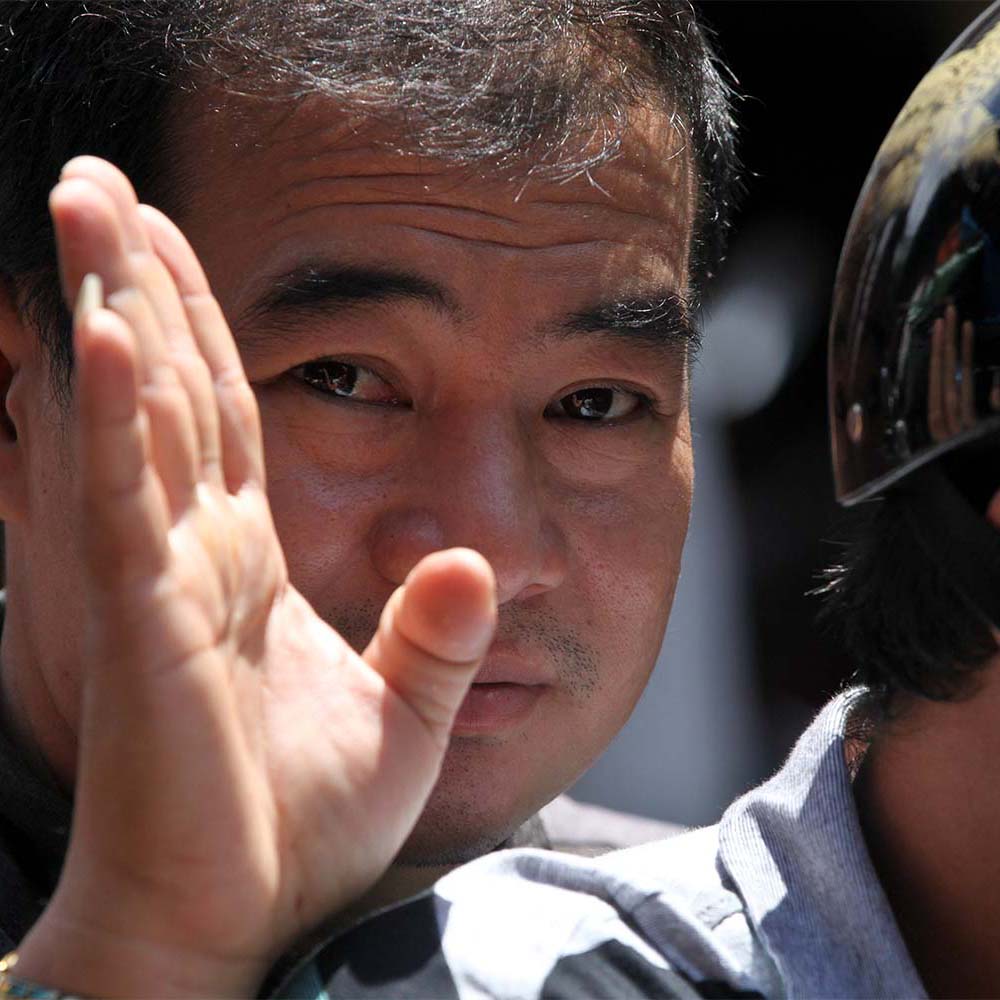 Is there a task He's called you to? The day is short; the task is set; His promises never fail.
"He who calls you is faithful, who also will make this happen." 1 Thessalonians 5:24
Pray for the calling of workers to Vietnam and ask that their faith in Him be abundant to accomplish the task.