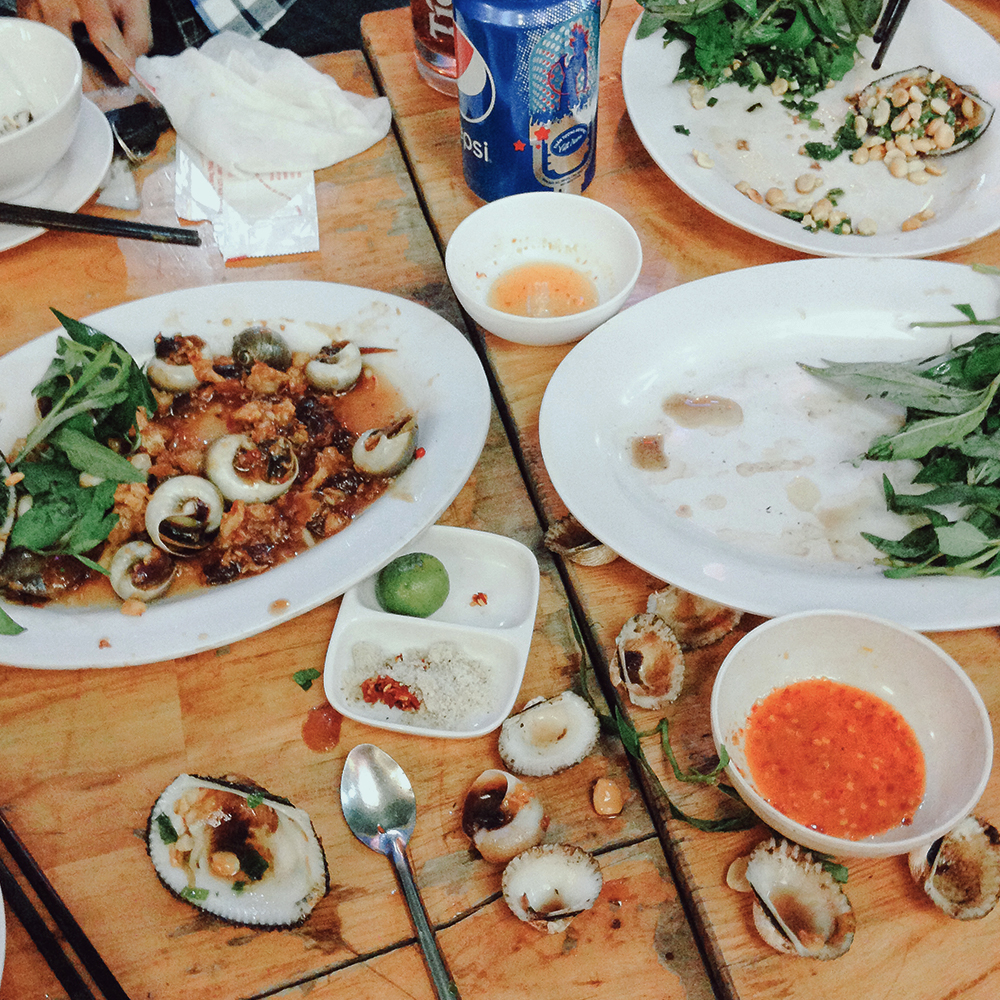 Outside of many restaurants a display of food ingredients can be seen for what will be served inside. Vietnamese have a delicious dish of snails to share with friends and family, though salty and chewy are not everyone's favorite.
When Jesus taught parables to the crowds, His message was to teach an earthly story with a heavenly meaning. Jesus was able to share religious truths that could immediately connect with His listeners. Parables also revealed the hearts of the listeners.
Isaiah's prophecy said the people would be, "hearing, but never understanding; ever seeing, but never perceiving" (Is. 6:9b)
Pray for those reading and studying parables, that their hearts would be open to God's teaching. Ask God to reveal Himself, "so that God's power might be seen" (John 9:3b).