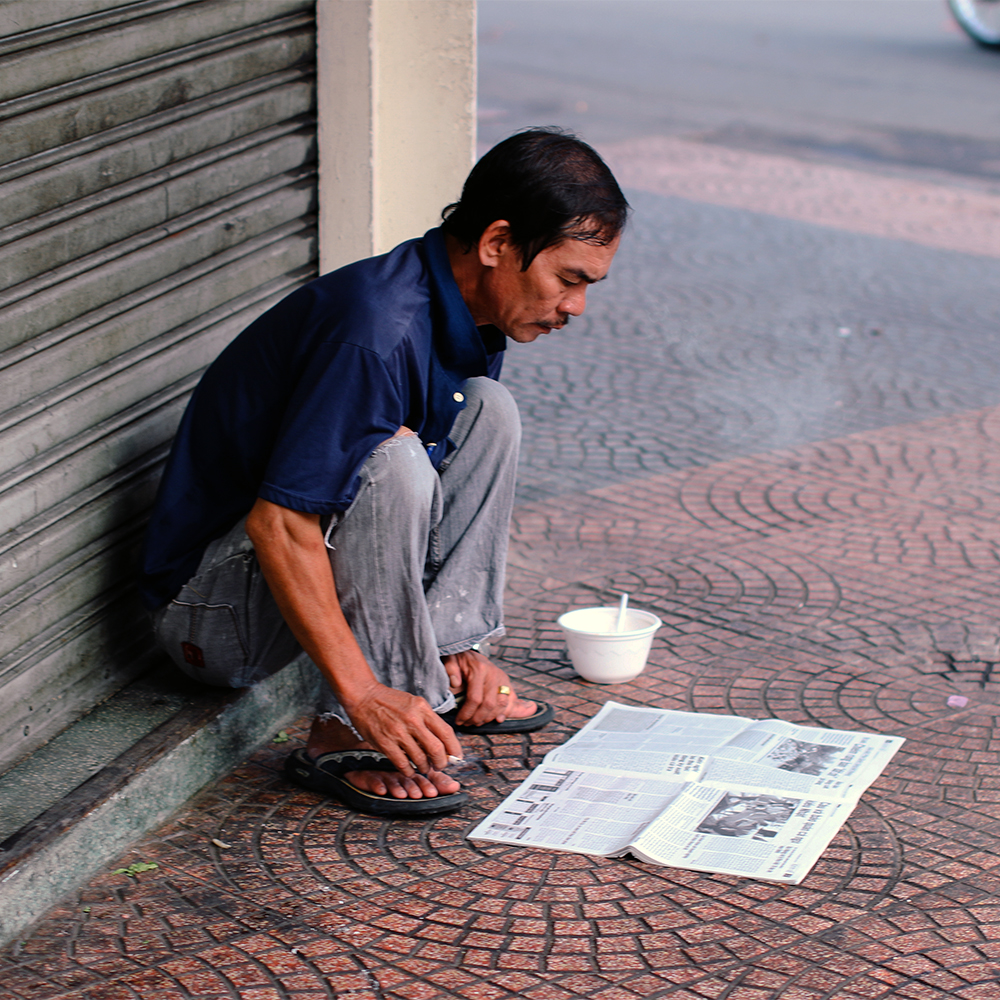 Newspaper, television, and digital media are sources for Vietnamese to stay up to date with local and the news of the world.
The very word, 'Gospel', means Good News. Today, pray for the Gospel to be received by Vietnamese whom the Holy Spirit is prompting towards God's salvation.
"For I am not ashamed of the Gospel, because it is God's power for salvation to everyone who believes, first to the Jew and also to the Greek." Romans 1:16
Pray for digital media planned in the next few months to broadly share the Good News. Pray also for the needed collaboration and task-sharing to impact a large population.