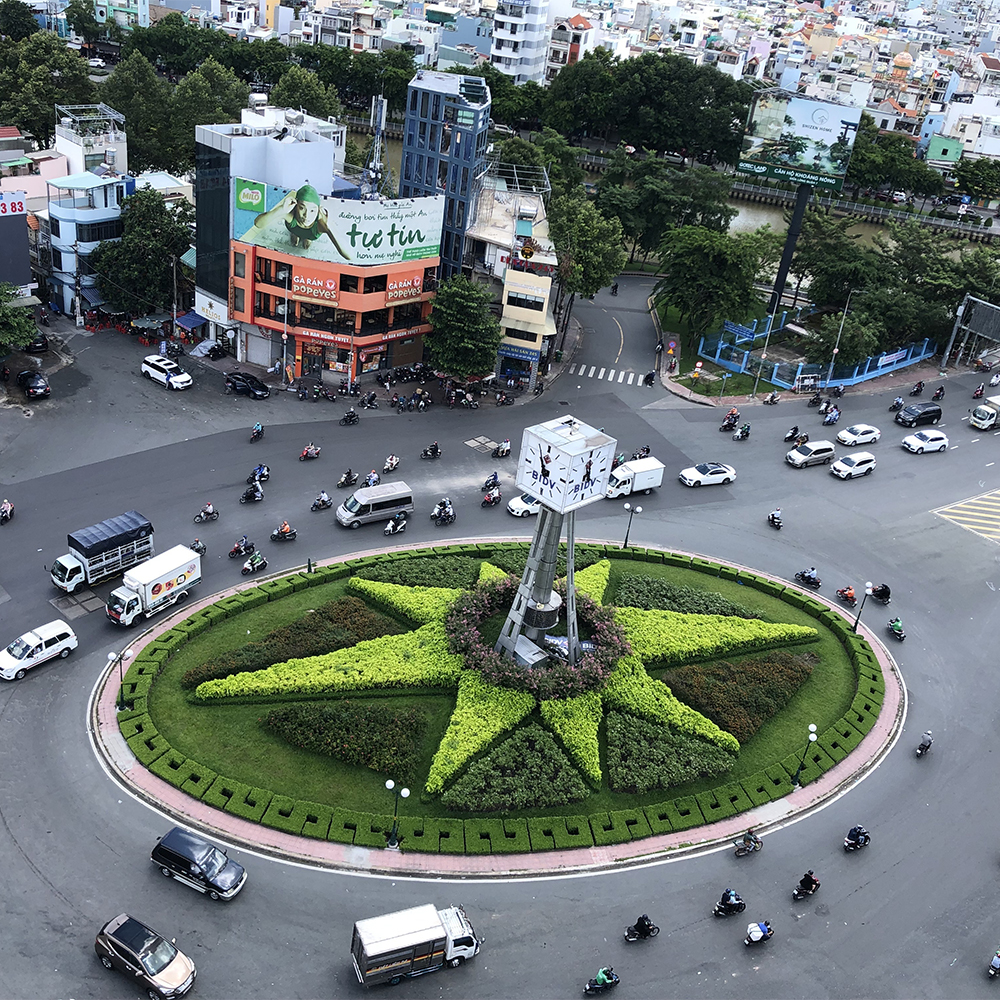 Round-abouts in Ho Chi Minh City can make the traffic seem smooth to travel instead of waiting at an intersection for a light to change but requires you to pay attention to which vehicle is passing through or entering-in or exiting.
Proverbs 4:20-22 – "My son, pay attention to my words; listen closely to my sayings. Don't lose sight of them; keep them within your heart. For they are life to those who find them, and health to one's whole body."
Thank you, God for Your Word, today, help me to keep them in my thoughts and heart. Let my breath acknowledge You as the source of my life.