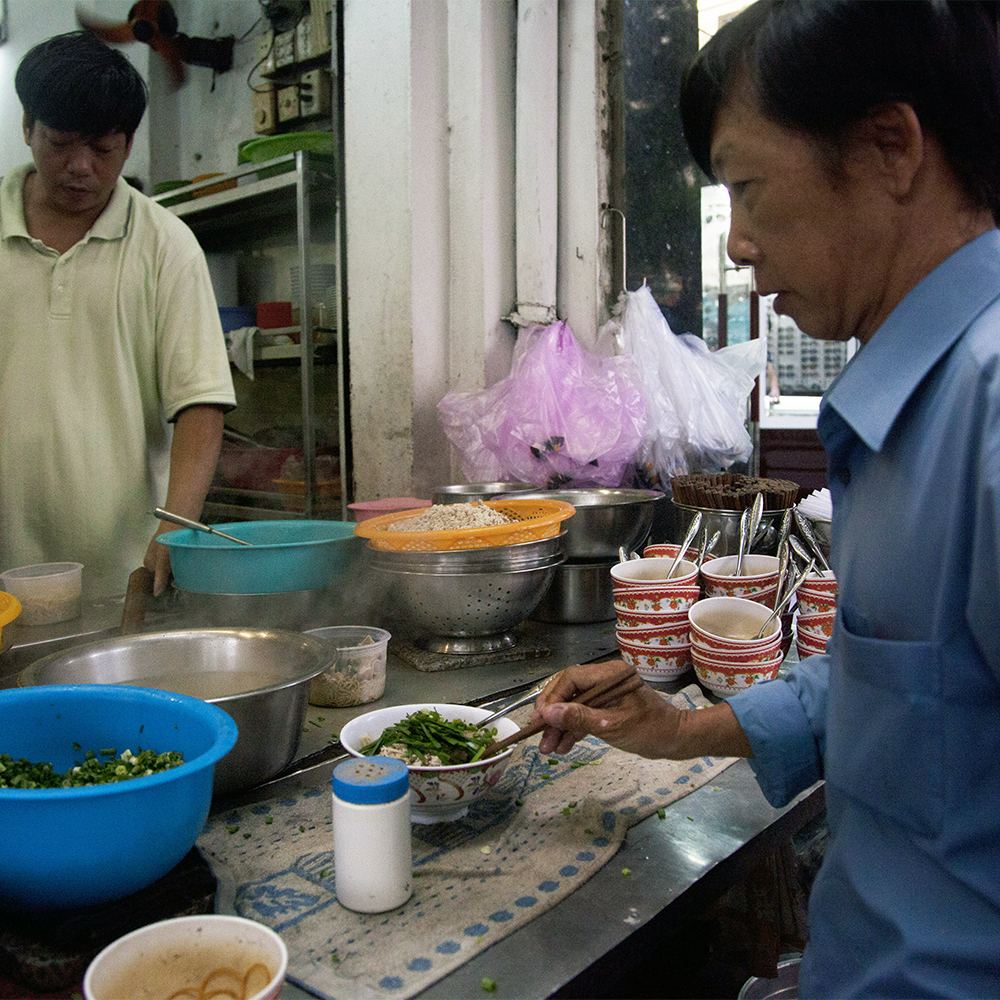 Workers in a hot noodle shop put in long hours to serve their customers.
"Where there are no oxen, the feeding trough is empty, but an abundant harvest comes through the strength of an ox." Proverbs 14:4
There are pros and cons to everything. We often make decisions by weighing the advantages and disadvantages.
When it comes to owning oxen, there are disadvantages: providing food, care, and time-consuming cleaning up. The advantages though are getting a good deal of work out of them.
Pray for oxen strength. Pray for God to raise up and send out laborers to work in the harvest fields of Vietnam.