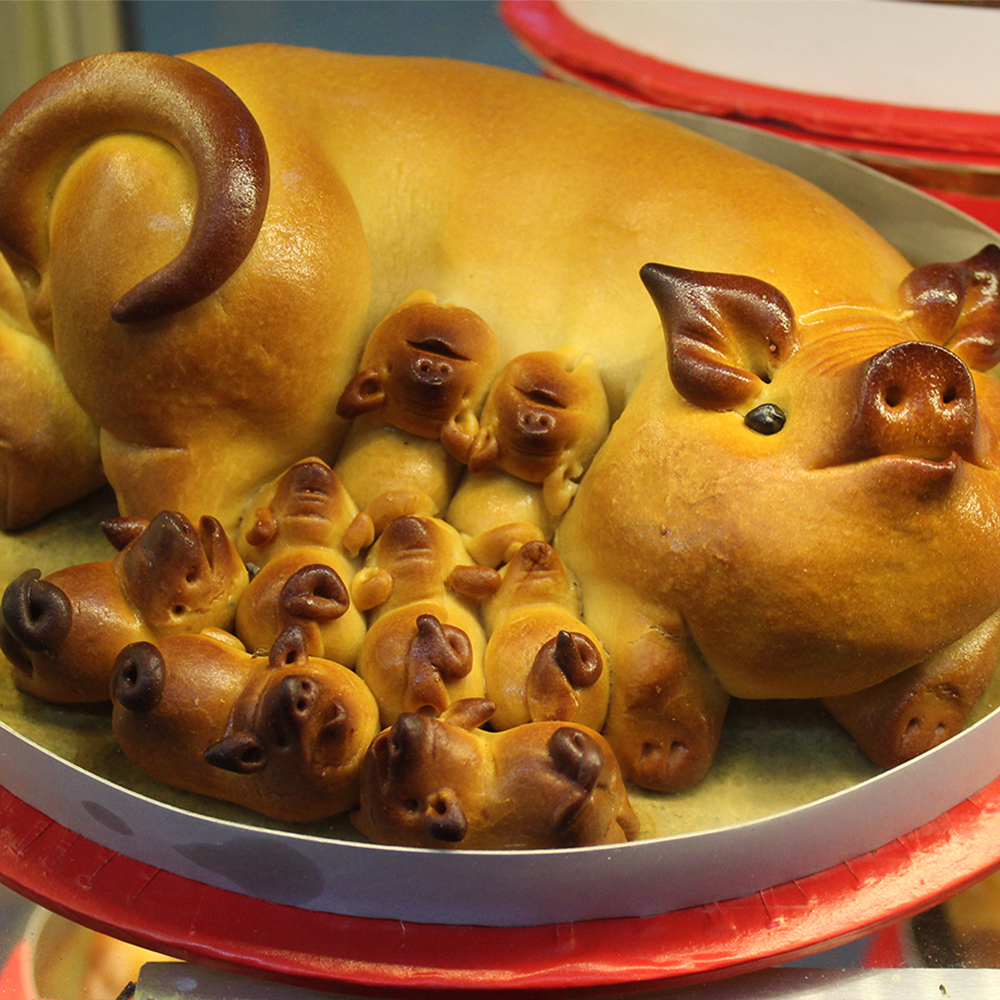 Bakeries in Saigon abound with sweet and savory breads, especially as Mid-Autumn approaches. Mooncakes and pastries delight and give comfort tastes for Vietnamese.
"Taste and see that the Lord is good. How happy is the man who takes refuge in Him!" Psalms 34:8
God continually extends an invitation to us for His boundless grace and love. Making God our shelter in life has an added incentive of blessedness. The 'Lord is good' if we will just decide to 'taste and see' the experience of Him.
Pray for Vietnamese to try, to taste and see how good the Lord is. Many are hearing and getting tastes. Ask the Holy Spirit to humble hearers and know how Good God is.