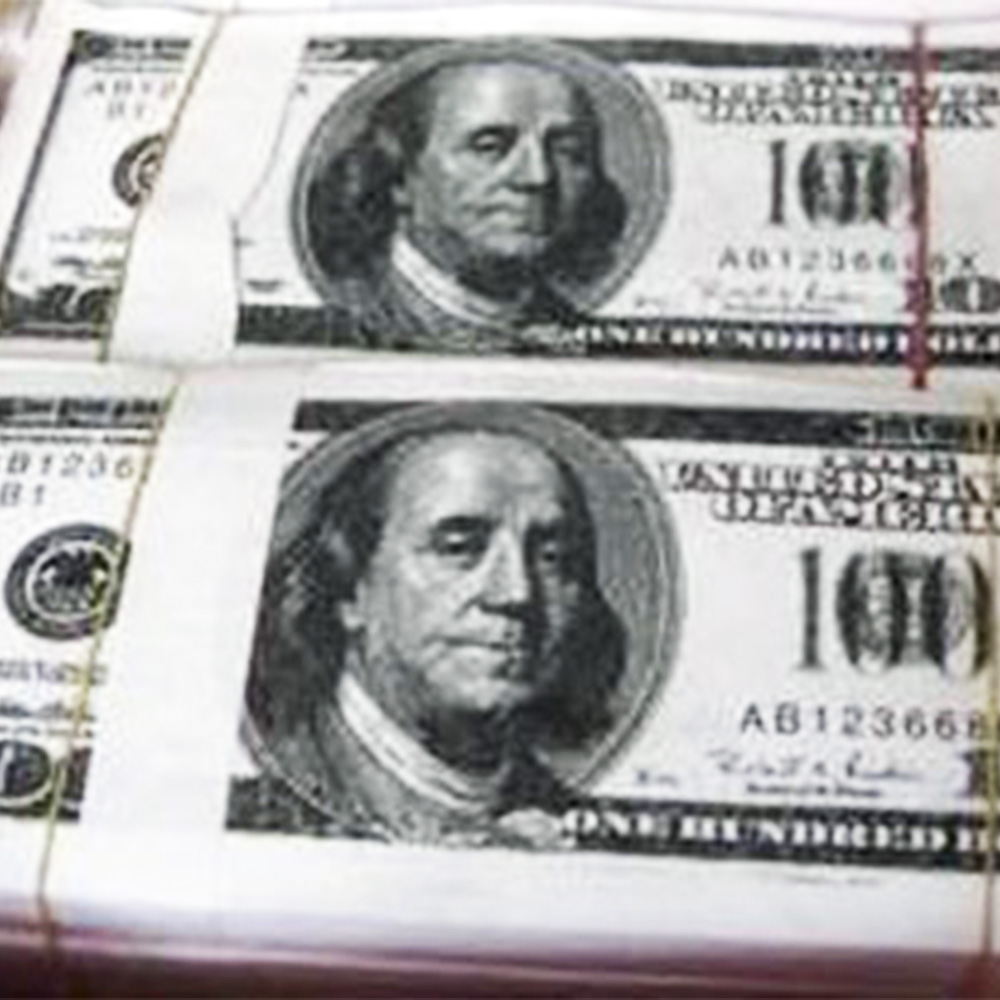 Spirit money resembling legal tender is printed and ready to be burnt as an offering for the deceased, at a temple or home offering.
"They have rejected Me and have offered sacrifices to other gods, and so have stirred up my anger by all they have done." 2 Kings 22:17
God calls us to His gift of hope. It is not something we can achieve on our own.
"…the Lord delights in those who fear Him, who put their hope in His unfailing love" Psalm 147:11
Pray for many to turn to Him and put their hope in His faithful love.