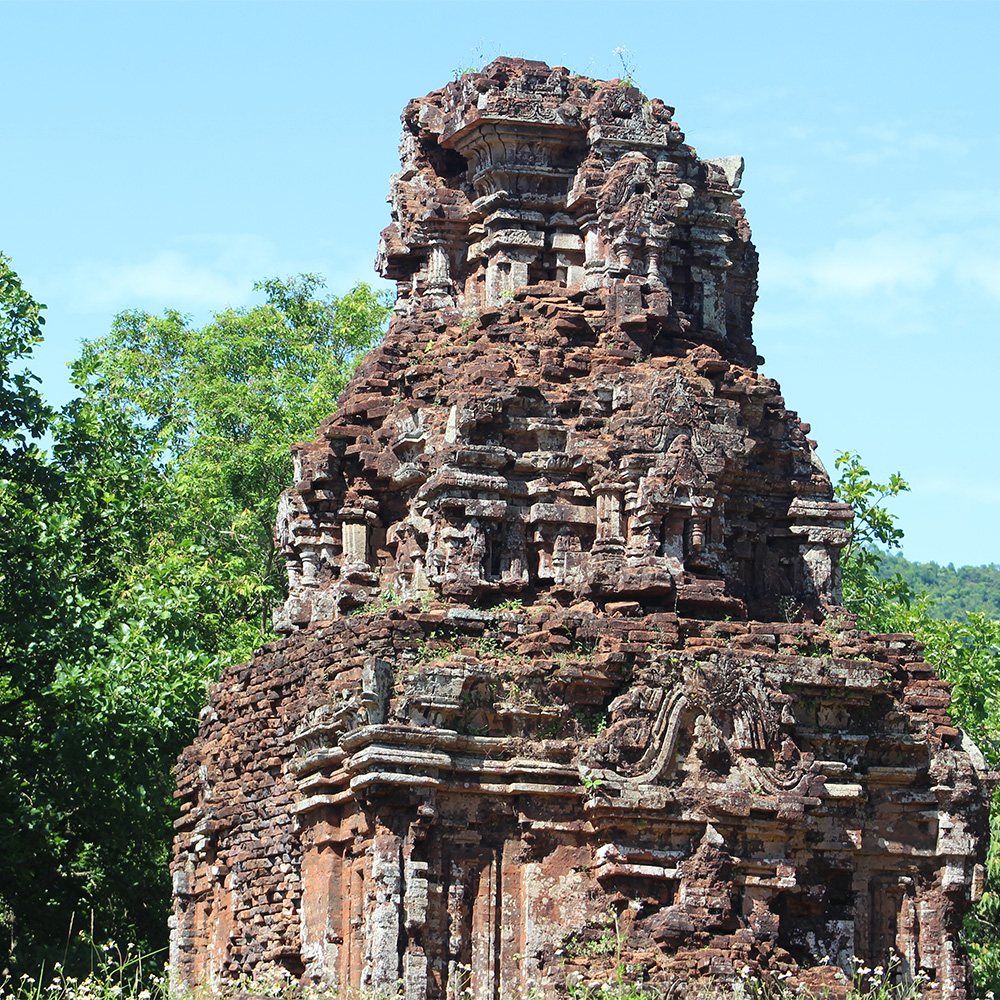 From the 4th to the 14th century AD, the valley at My Son was a site of religious ceremony for kings of the Champa dynasties.
Ruins to walk through and see history of the past.
Our lives are often filled with ruins, and it is only when we are transformed by God can our healed lives build something new and lasting. Isaiah 61 begins with this hope of broken lives made whole, then continues in verse four declaring those who are restored will build up the ancient ruins for generations to come.
"They will rebuild the ancient ruins; they will restore the former devastations; they will renew the ruined cities, the devastations of many generations." Isaiah 61:4
Pray for lives to be transformed through the salvation of Jesus Christ and hope for new generations. Today, Vietnamese are hearing about Jesus!