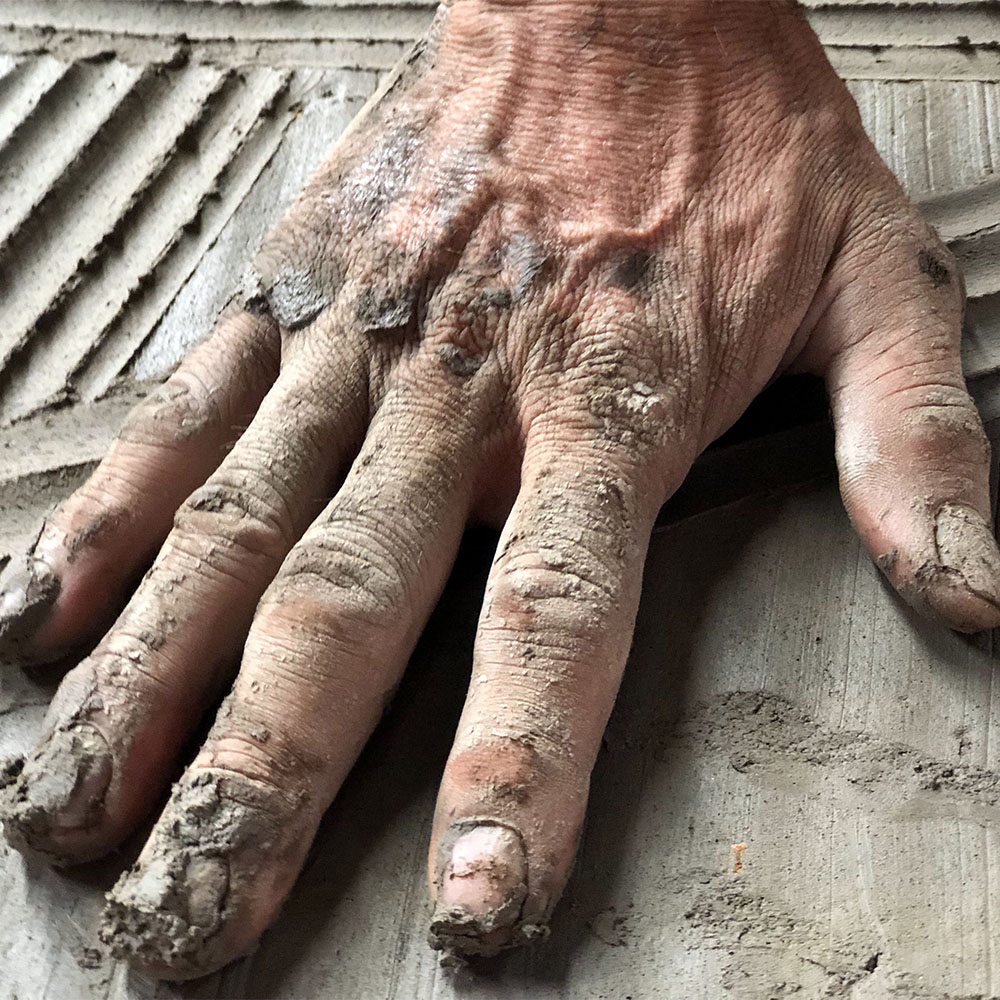 God is the Potter, and we are His clay. He transforms each believer into becoming more and more like Jesus.
When we are baptized into Christ, we identify with His death and resurrection so that we can live a new life for Him.
As you ready to gather around the table and give thanks to God with good food and the fellowship of family and friends, remember the people of Vietnam.
Give thanks to God as our Potter. Pray for new believers in Vietnam to submit to God every minute by faith.
"Give thanks to Yahweh; proclaim His name! Celebrate His works among the peoples. Declare that His name is exalted." Isaiah 12:4