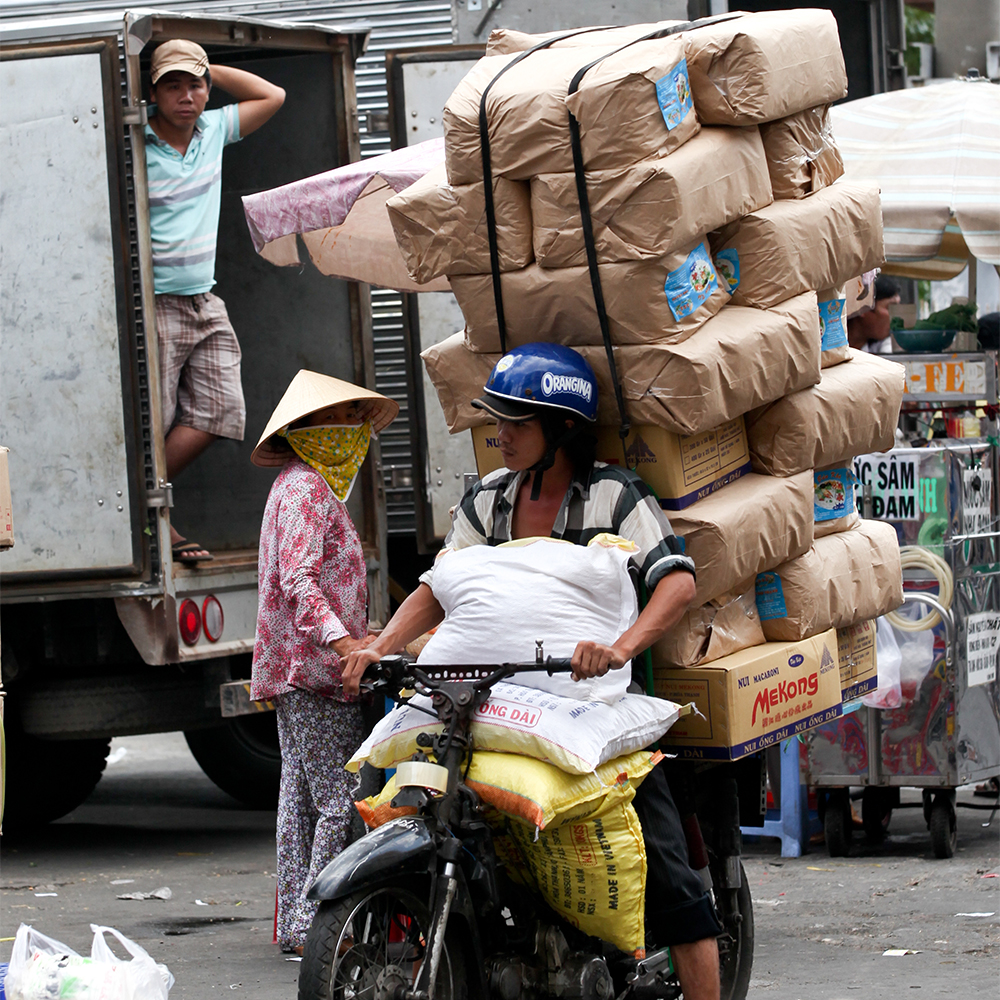 Everyone has a different thought when it comes to work. Take a moment and reflect on God's perspective about work from the Bible. Colossians 3:22 says that when we obey those in charge over us in work, we are ultimately serving Christ.
Would our days look different if we strived to have attitudes and complete tasks as if Jesus was our boss?
Pray for workers in Vietnam, especially those believers in factories that work long hours for little pay. Ask our merciful God to encourage them in their work and call out hearts to share the Good News with their co-workers. Remind Him, though they are weak, He is indeed strong.
Thank you, God, for the work you give to us.
"Give thanks to the Lord, for He is good; His faithful love endures forever." Psalms 107:1