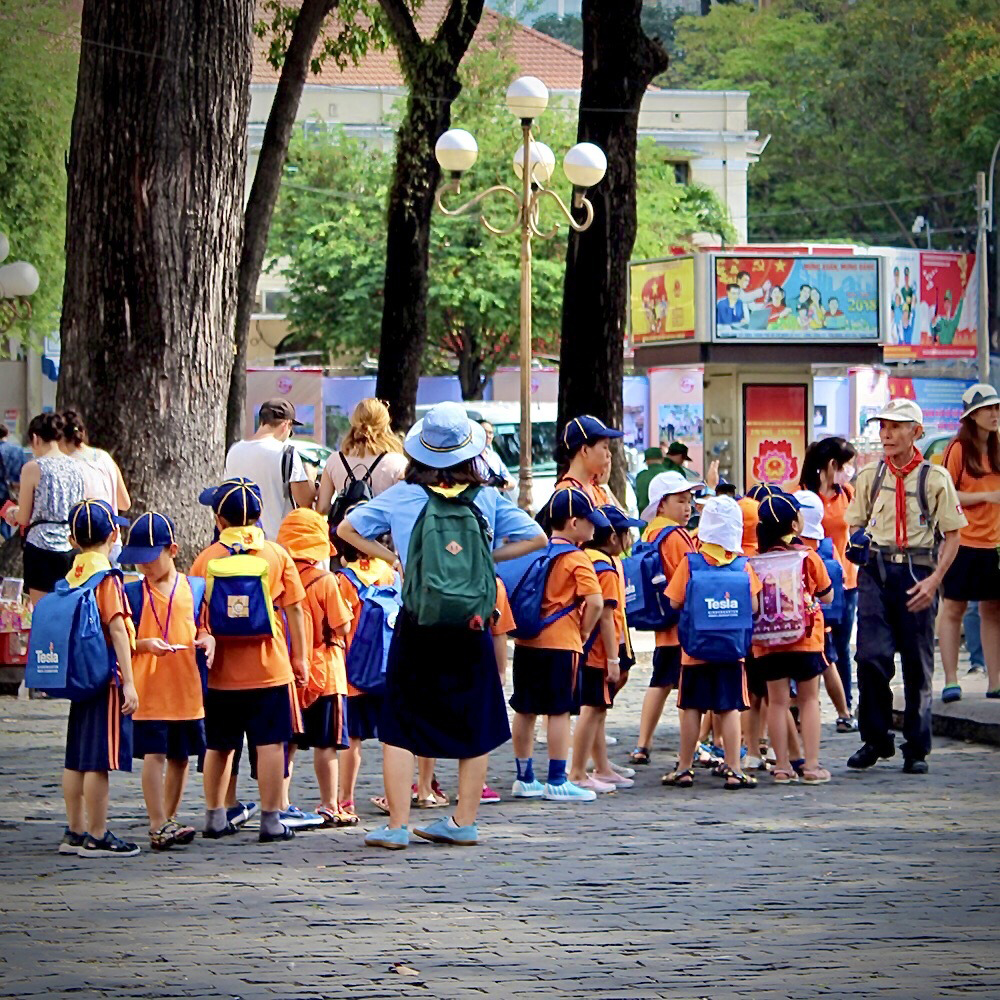 In just a few days, Vietnam will celebrate Teacher's Day (November 20). The influence of teachers goes well beyond the classroom, in that, by tradition adults will often go back to see their teachers each year to check on them.
Teachers are encouraged in God's word, as Scripture is breathed out by God and useful for teaching and training to equip us. Praise God for the Bible and teachers who are trained to be living witnesses of His word.
Pray for God to raise up godly teachers among believers in Vietnam to shine light into classrooms and into families that will change schools and neighborhoods for His glory.
"Give thanks in everything, for this is God's will for you in Christ Jesus." 1 Thessalonians 5:18