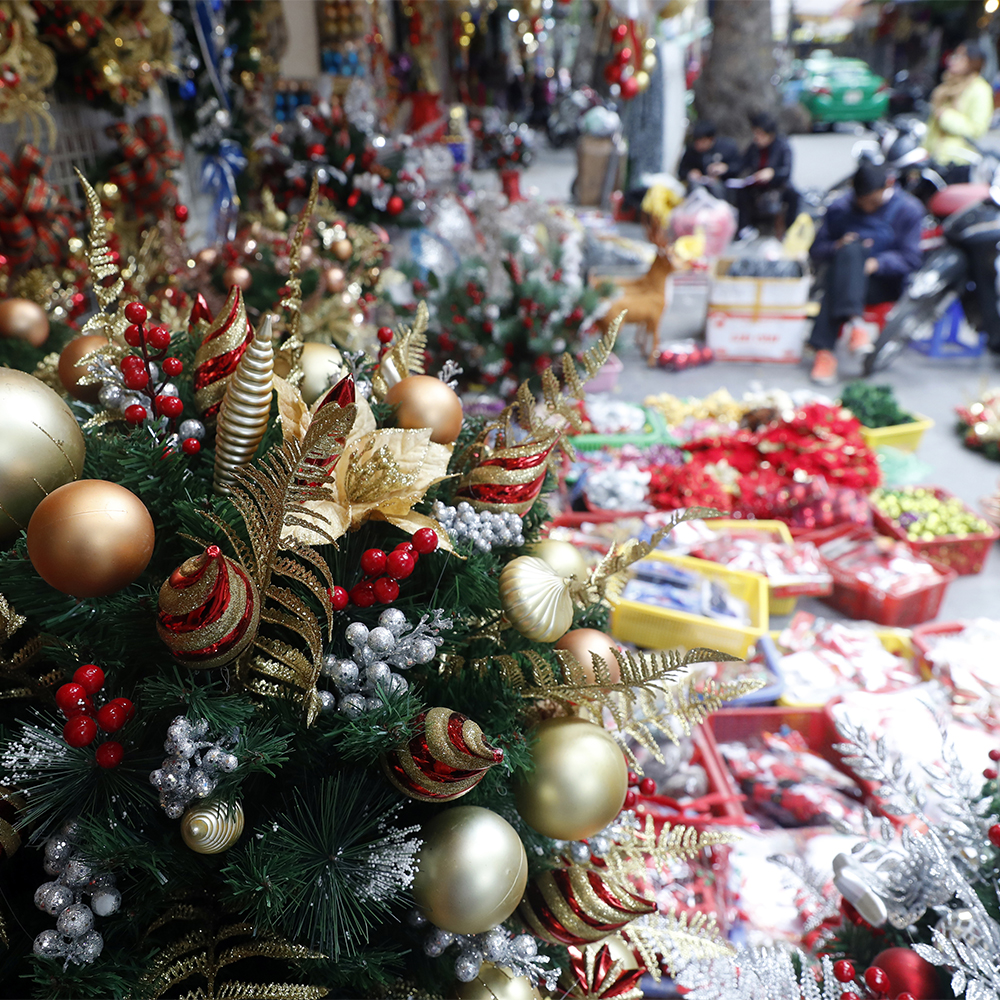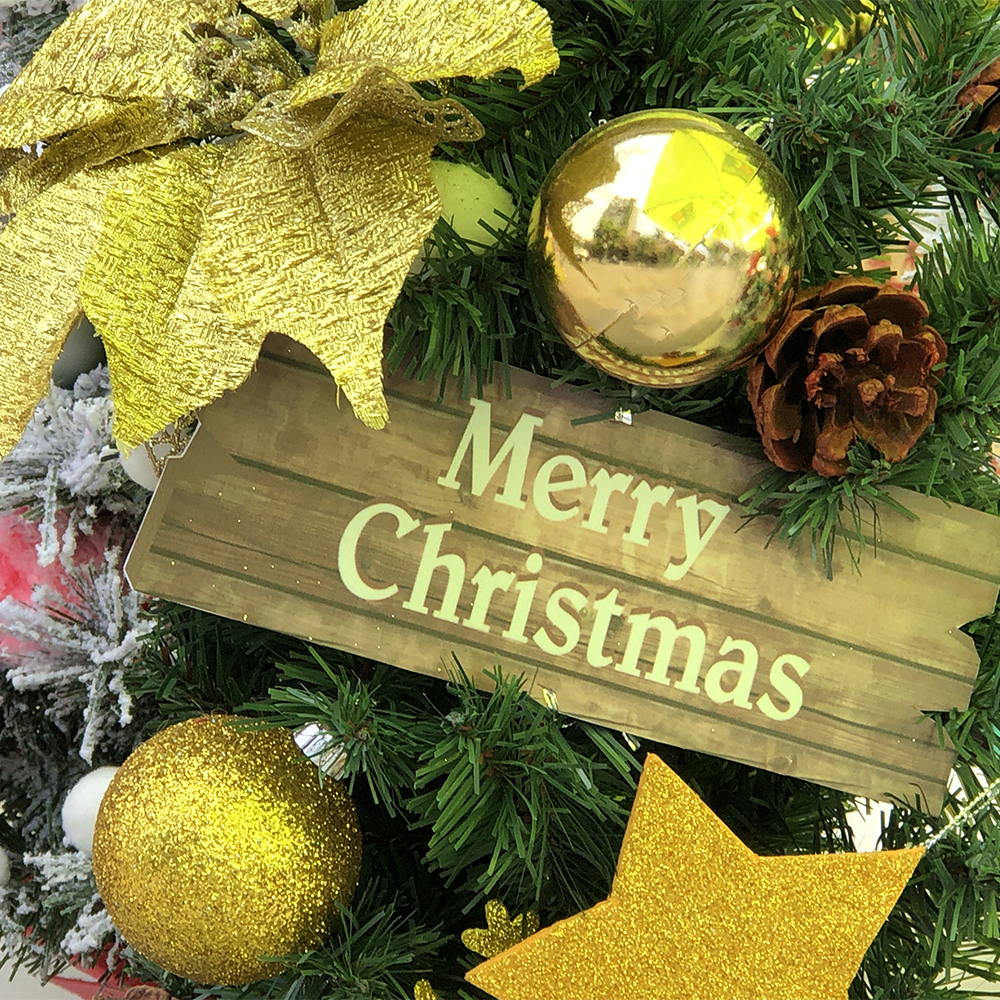 Christmas approaches. December 25 is almost here. Our joy of Christmas is the celebration of the Savior, Jesus, being born.
Because Joseph was from the line of David, he and Mary would have to travel to Bethlehem for a census. Many people were traveling, and there were no rooms left in town. All that was available was a manger in a stable, a humble place for the birth of Jesus.
God could have orchestrated a birthplace in a palace for Jesus, but He didn't do that. Perhaps His place of birth would signify Jesus' humility and that He would always defy human expectations.
Even with Christmas days away, God will be at work doing things very differently than expected most likely. Look for where He is at work and delight in Him.
Pray for how God has been at work in Vietnam this holiday season. Many new people have heard the story of Jesus; ask God to work in unexpected ways to exponentially make Himself known to the Vietnamese people.
"And Joseph went up from Galilee, from the town of Nazareth to Judea, to the city of David, which is called Bethlehem, because he was of the house and lineage of David, to be registered with Mary, his betrothed, who was with child. And while they were there, the time came for her to give birth. And she gave birth to her firstborn son and wrapped him in swaddling cloths and laid him in a manger, because there was no place for them in the inn." Luke 2:4-7