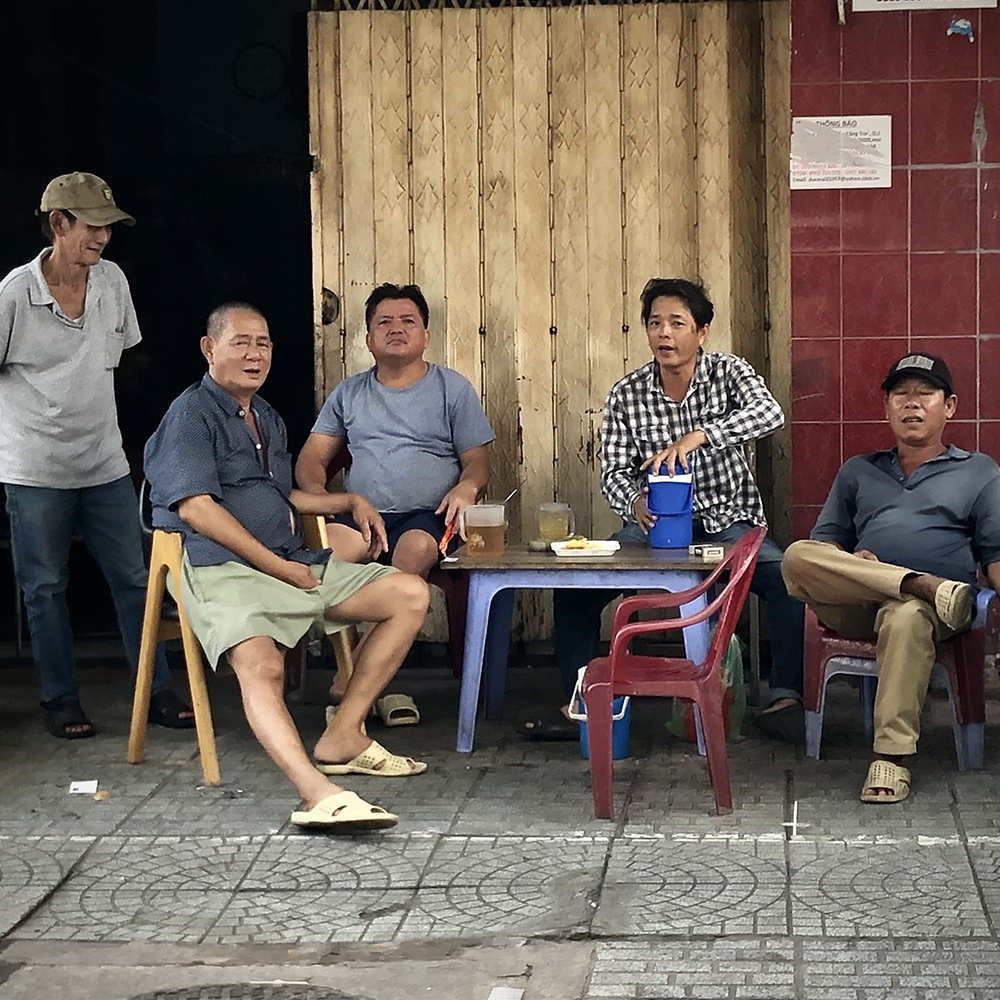 "Be watchful, stand firm in the faith, act like men, be strong. Let all that you do be done in love." 1 Corinthians 16:13-14
As the days count down for 2022, let us all heed lessons the Apostle Paul encourages us in:
Be watchful – be aware of what is going on. Do you know the direction you will head into the new year?
Stand firm – don't ride a spiritual roller-coaster, waver or retreat. The Apostle Paul says to stand firm in the faith. Have you made plans to read the Word of God daily in the new year?
Grow Up – responsibility in life comes with maturity. What new mindset will lead you to obedience in following Jesus?
Be strong – know your weaknesses and even more know the strength you have available in the Spirit.
In Love – without love we are nothing. Do everything in love. Are you ready for the new year?
Pray for believers in Vietnam to be watchful, stand firm in faith, act mature, be strong and do everything in love.