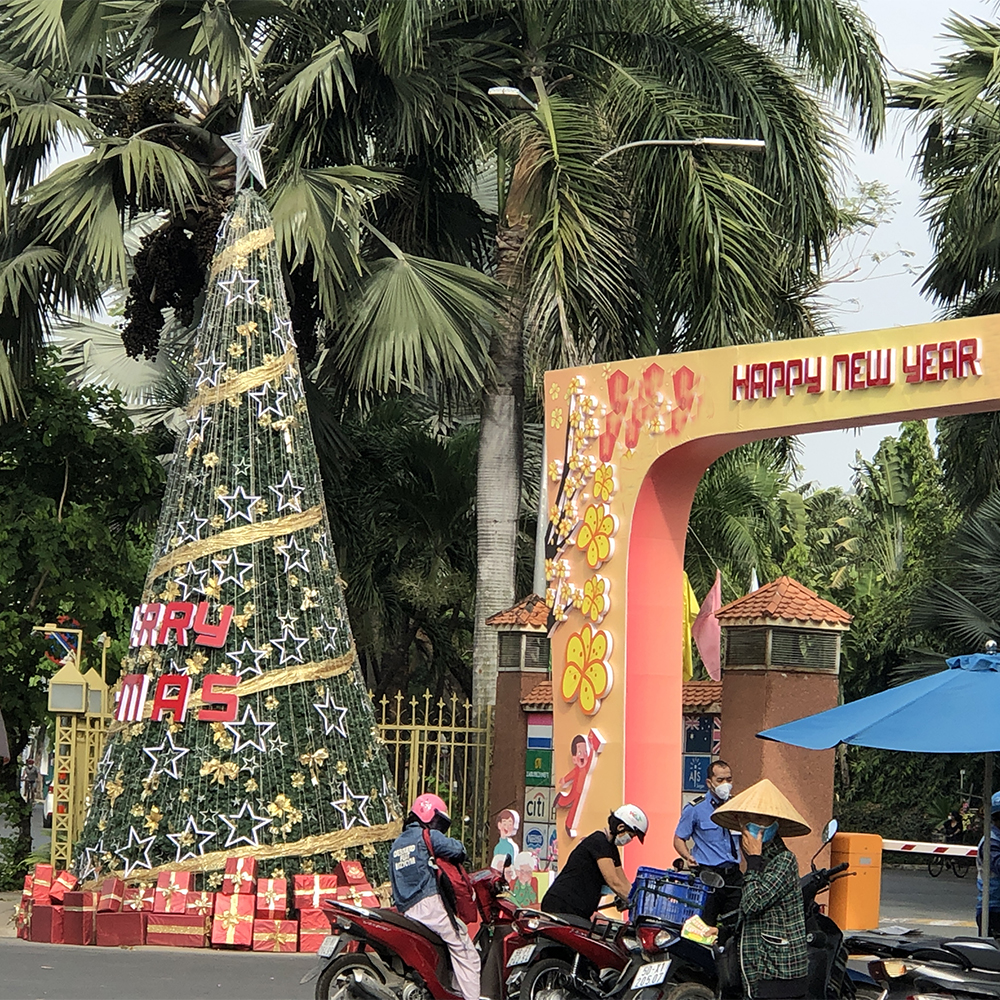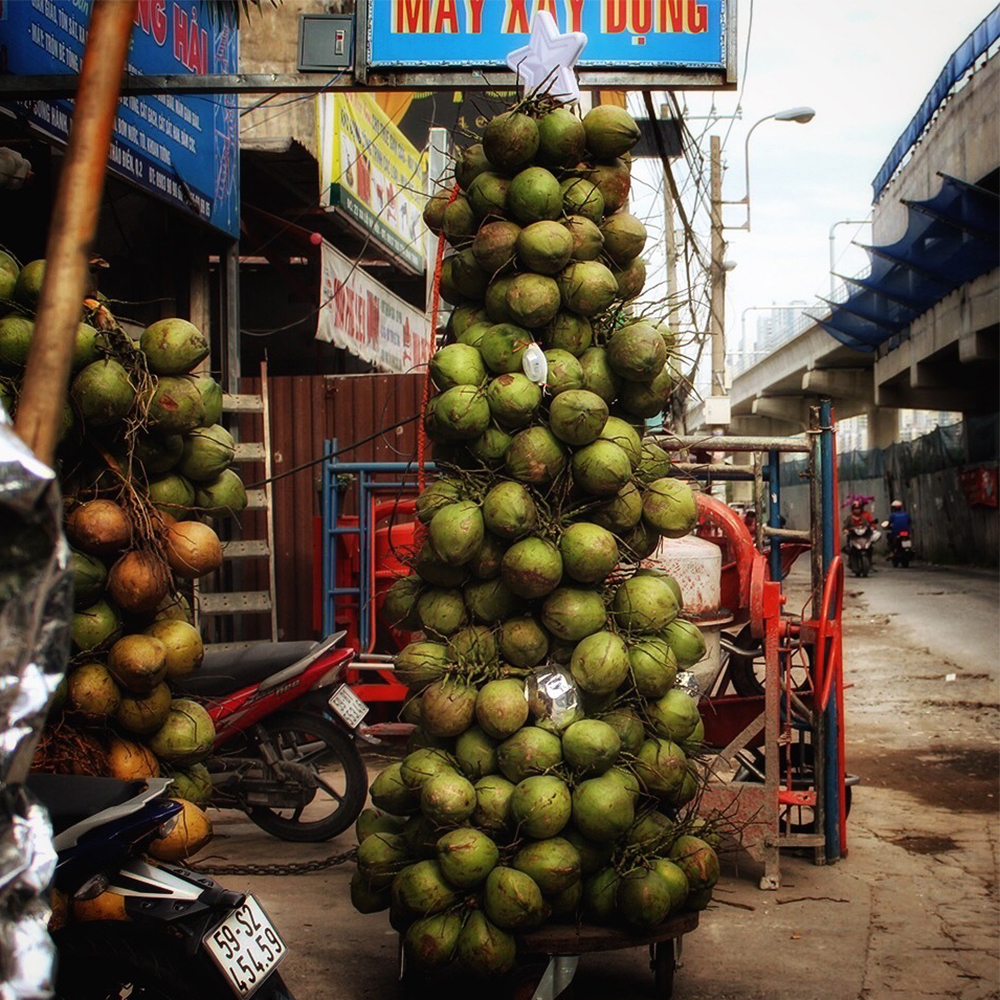 Palm trees are a backdrop or just make coconuts into a tree as decorations for Christmas in Vietnam abound.
Jesus has always been, long before the earth was formed. He is from everlasting to everlasting. And while He is eternal, there was a time people waited for His coming on the earth. Micah 5 gives us a glimpse into His arrival. He would be born in Bethlehem.
"But you, O Bethlehem Ephrathah, who are too little to be among the clans of Judah, from you shall come forth for me one who is to be ruler in Israel, whose coming forth is from of old, from ancient days." Micah 5:2
Like prophecies we can depend on from the Old Testament, we can also be sure there is peace and joy to be found in Jesus. Rest in that today, we are cared for by our Savior.
Pray for believers in Vietnam to have peace and joy in their lives as they delight in God, not their circumstances. Pray that non-believers would be so drawn to their lives that they would point-blank ask how to have this same peace and joy this Christmas season.