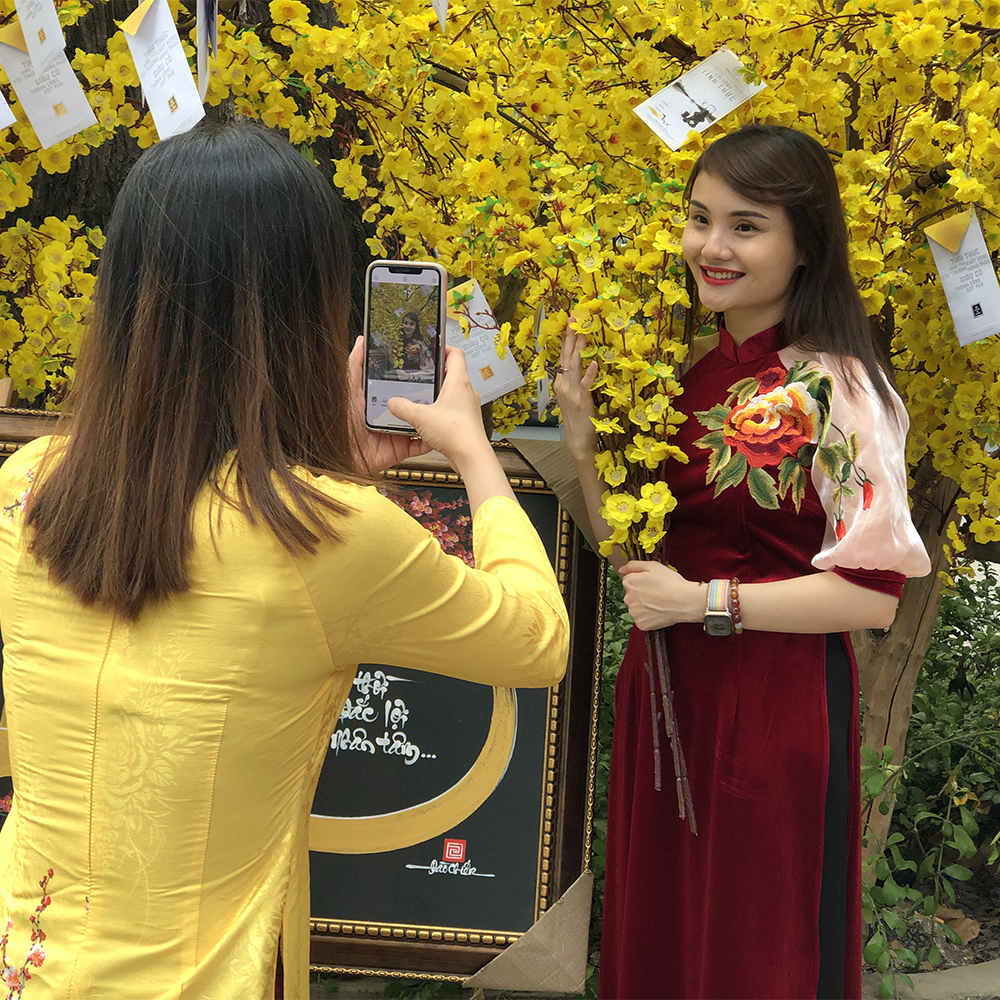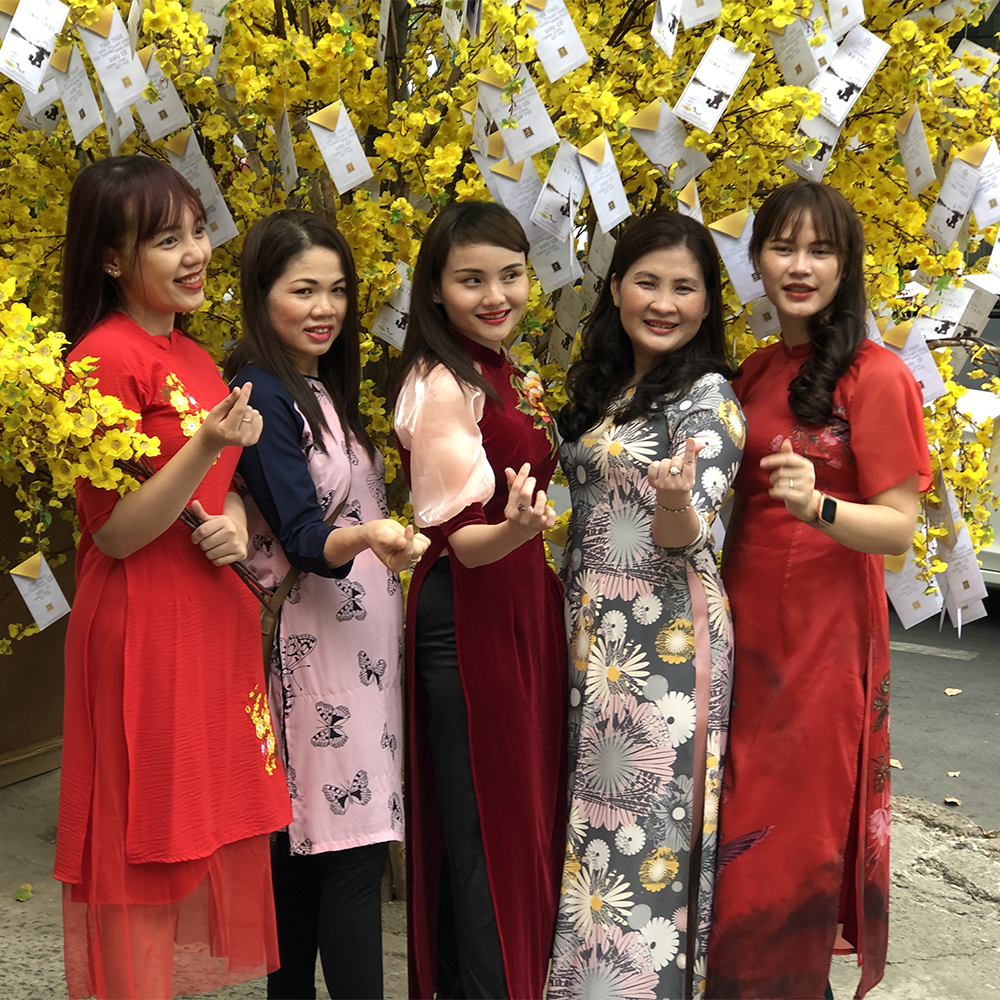 Dressing up in a special ao dai (traditional dress) and taking photos with blooming hoa mai flower trees (apricot) in the south of Vietnam is a loved tradition for families and friends.
Gathering for several days, a week or more to eat, rest, and enjoy are the blessings of God.
"Also that everyone should eat and drink and take pleasure in all His labors—this is God's gift to man." Ecclesiastes 3:13
God give us your gift of enjoyment as we eat and drink and rest from our work. Holy Spirit work in the hearts of Vietnamese to know this truth.