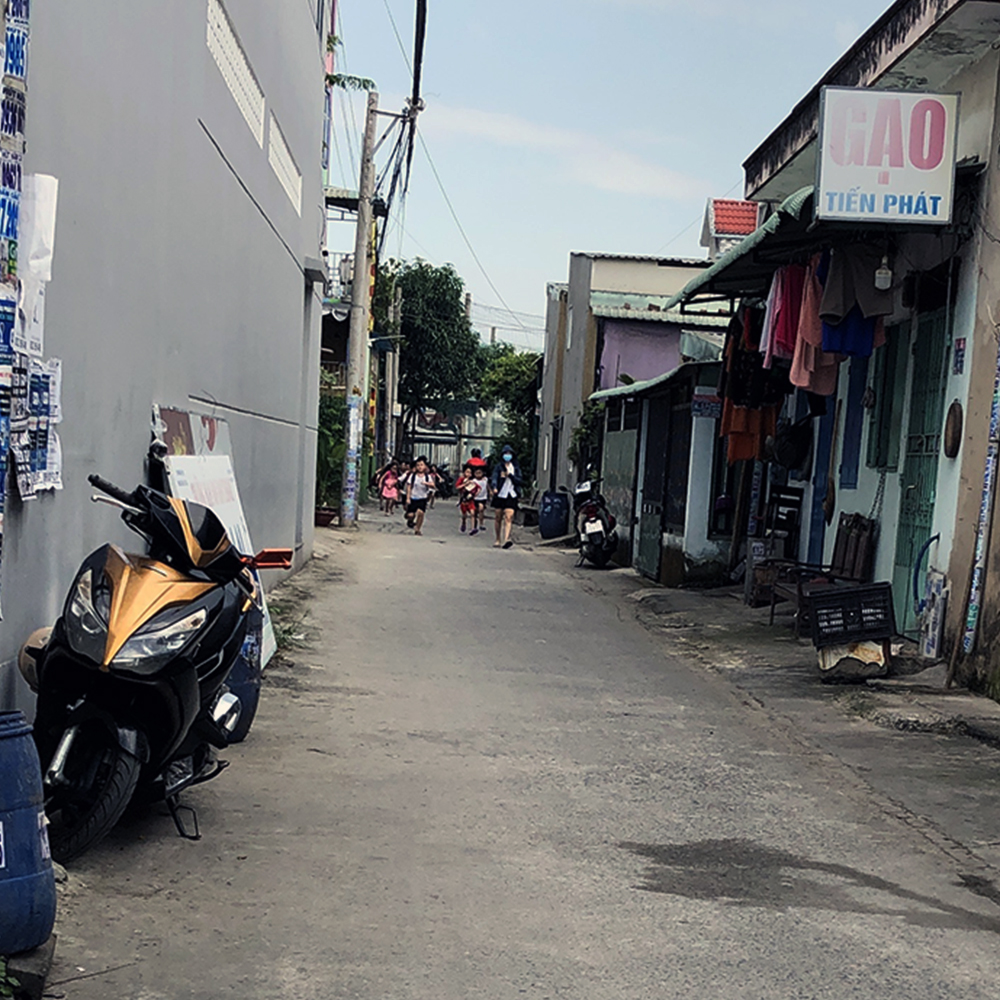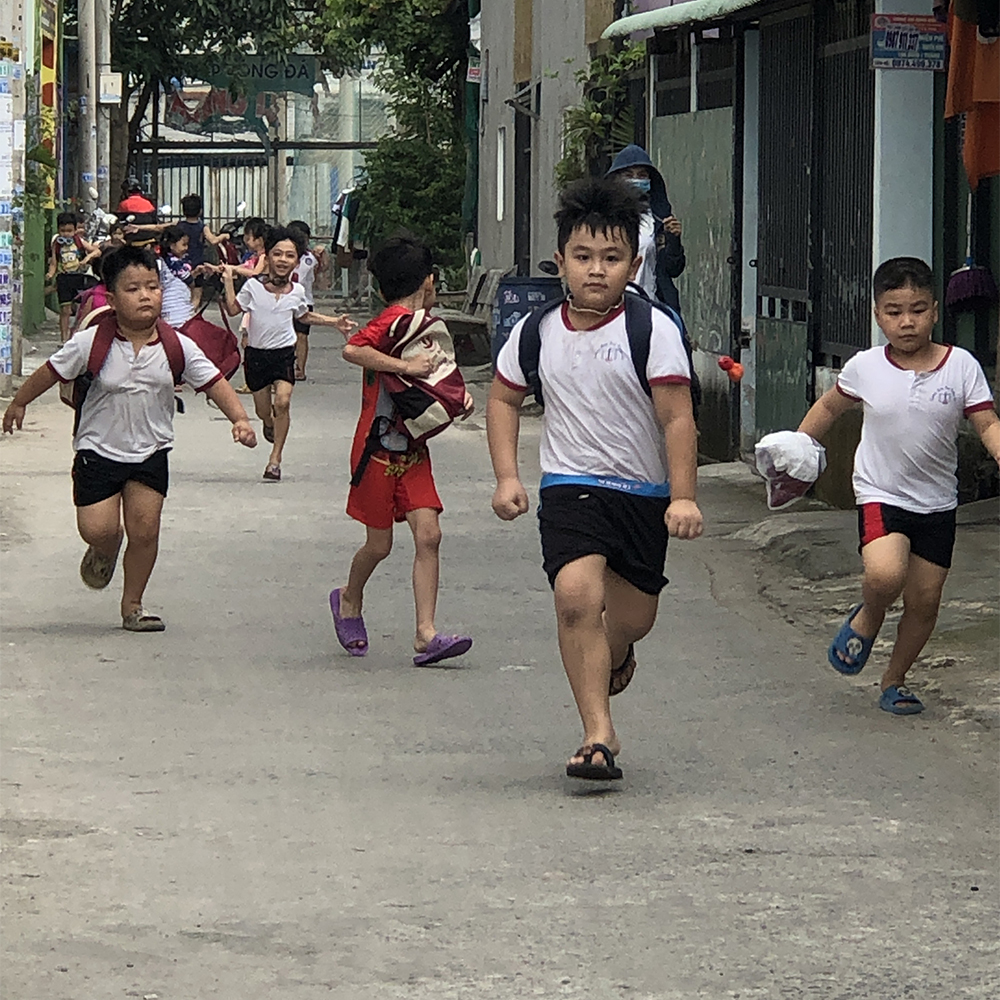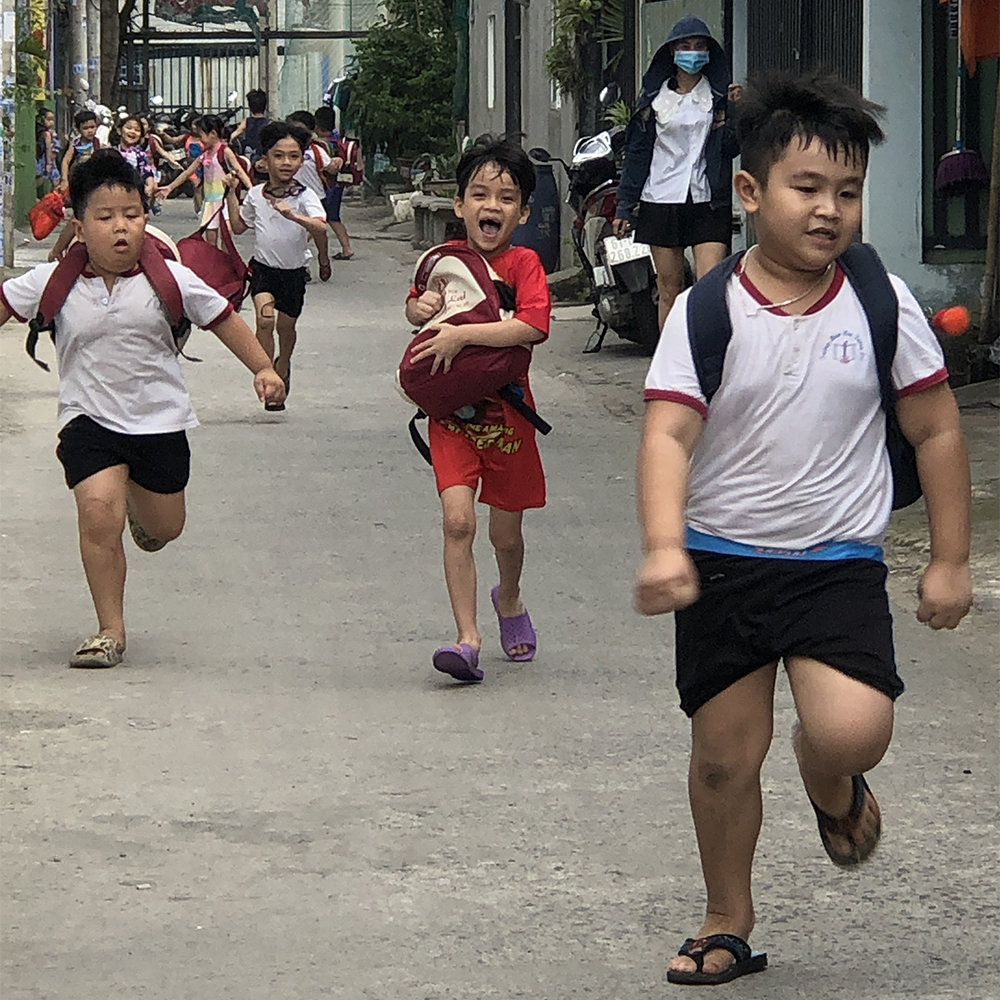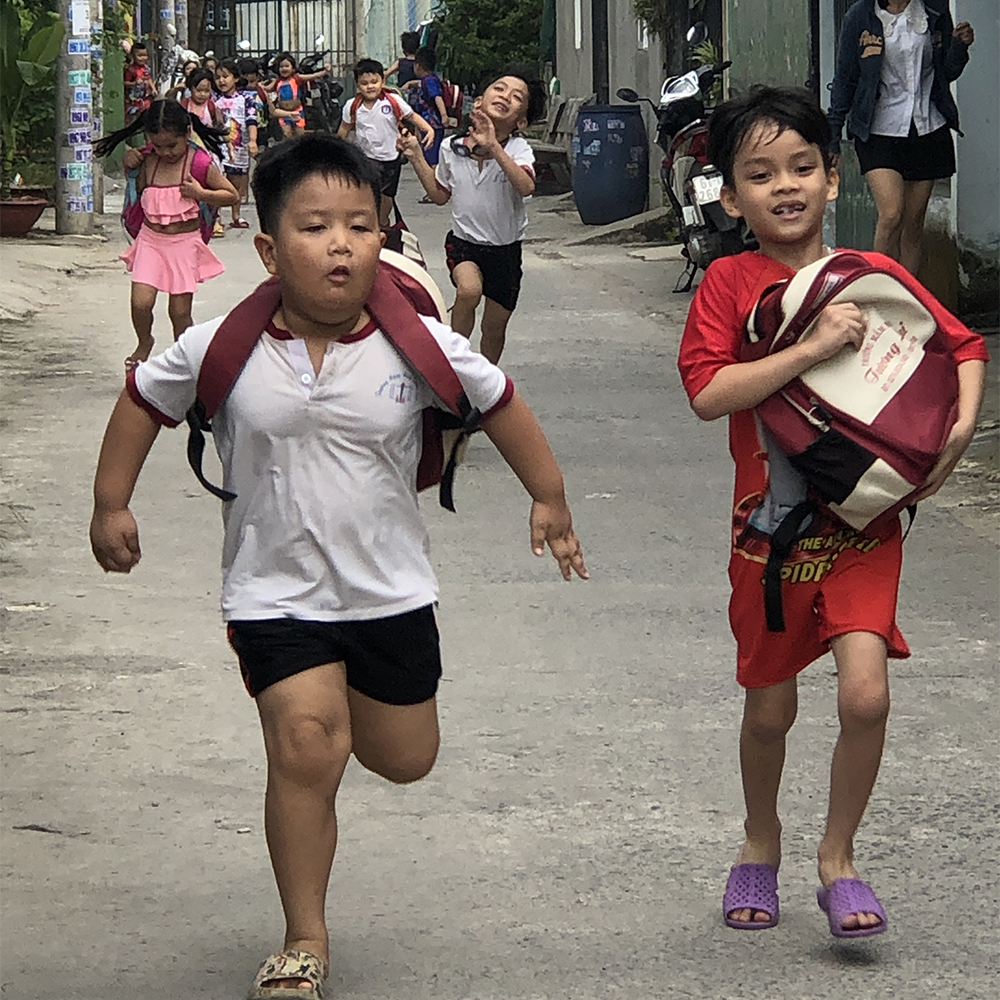 Children run ready to start classes and to the bus that picks them up at the end of their alley each morning in one of the suburbs of Saigon.
Do you remember running with such happy abandonment, especially towards God? 2023 is the year to run toward Him!
Just a few days into the new year, dedicate time to the Lord in prayer and worship. Give Him the chance to change the trajectory of the path before you. Life is hard when we try to control it, but when we let go of the reigns, it suddenly becomes easy.
Proverbs 19:21 reminds us that, "Many are the plans in a person's heart, but it is the Lord's purpose that prevails.
Do you need to setup a plan for you, your family and friends to read through the Bible?
Pray for Vietnamese who are also making a commitment to read their Bible daily—throughout the whole year and read through the whole Bible, that they will be faithful and committed. Ask God to accomplish all that He will through His word in their lives.