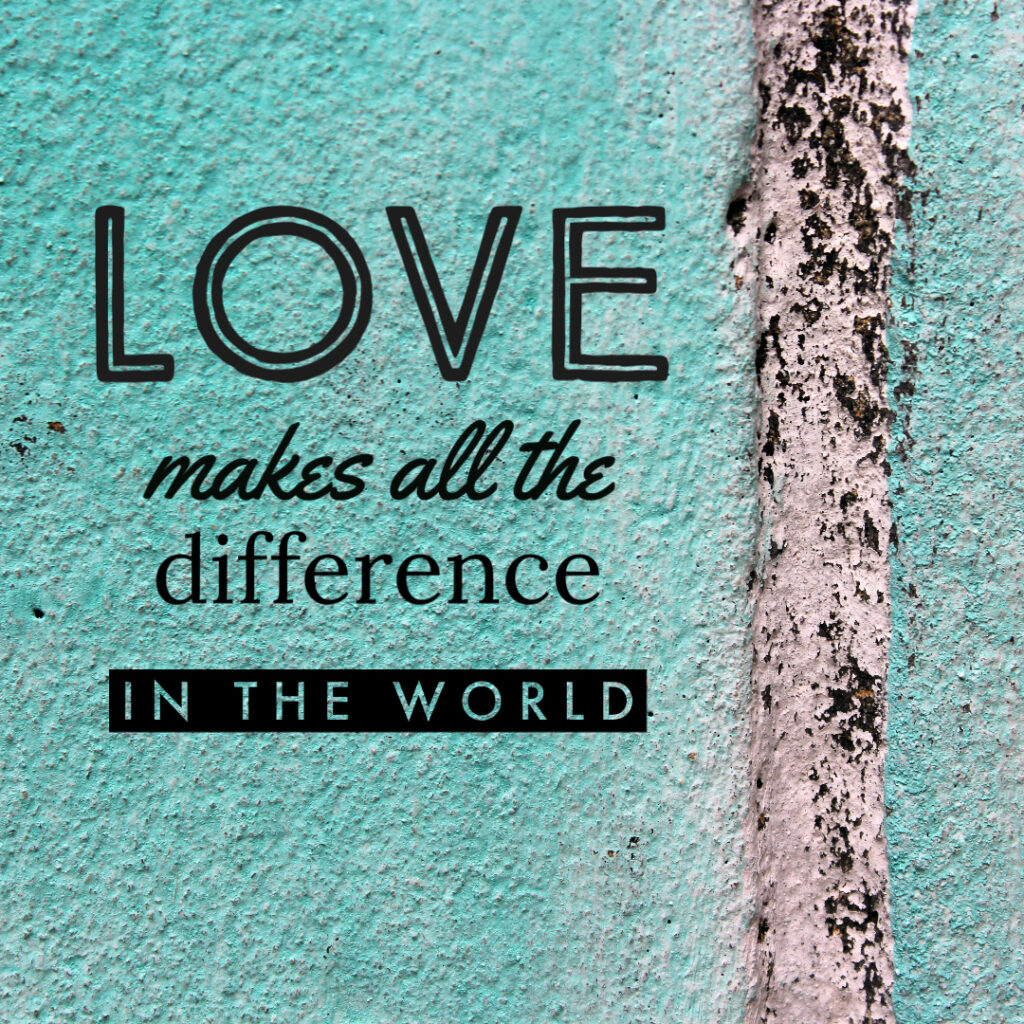 Doing everything with love changes lives—yours and others.
Love is patient. Do you have time in your day to be patient and love someone?
Love is kind. Are there opportunities you could show kindness that is uncommon in the situation?
Love is forgiving. Have you felt someone has wronged you? Can you forgive and move on?
Believers can make choices each day out of love. We reflect an obedience to God when we trust in Him for the outcome.
"The generous will prosper; those who refresh others will themselves be refreshed." Proverbs 11:25
"Let all that you do be done in love." 1 Corinthians 16:14
Pray for Vietnamese to receive God's unconditional love and for Believers to give God's love in all they do.