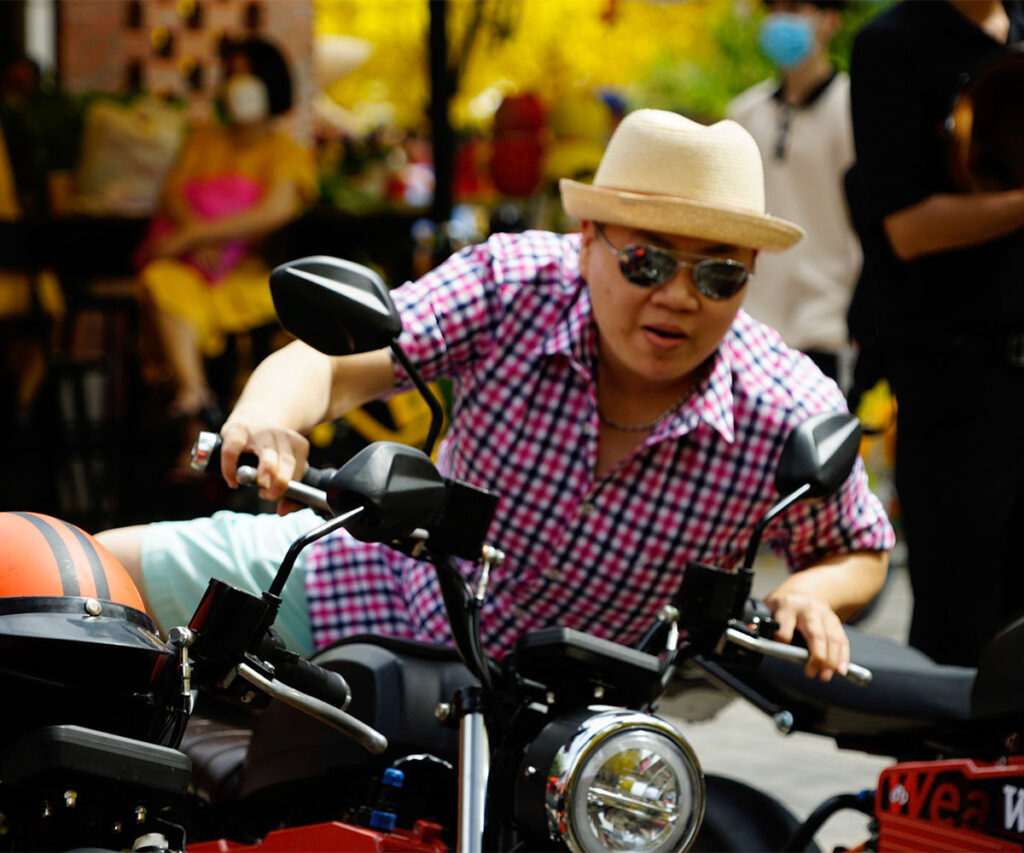 Motorbikes and motorcycles abound in Saigon. One of the latest statistics shows there are over 8 million motorbikes in the city, and Vietnamese love their modes of transportation.
There are many reasons why people love–even worship their possessions. Idolatry leads to blindness and people cannot see what they are doing.
"Those who love money will never have enough. How meaningless to think that wealth brings true happiness!" Ecclesiastes 5:10
As more and more people become affluent, ask God to pierce hearts and take off blinders that keep them from loving and worshiping Him.