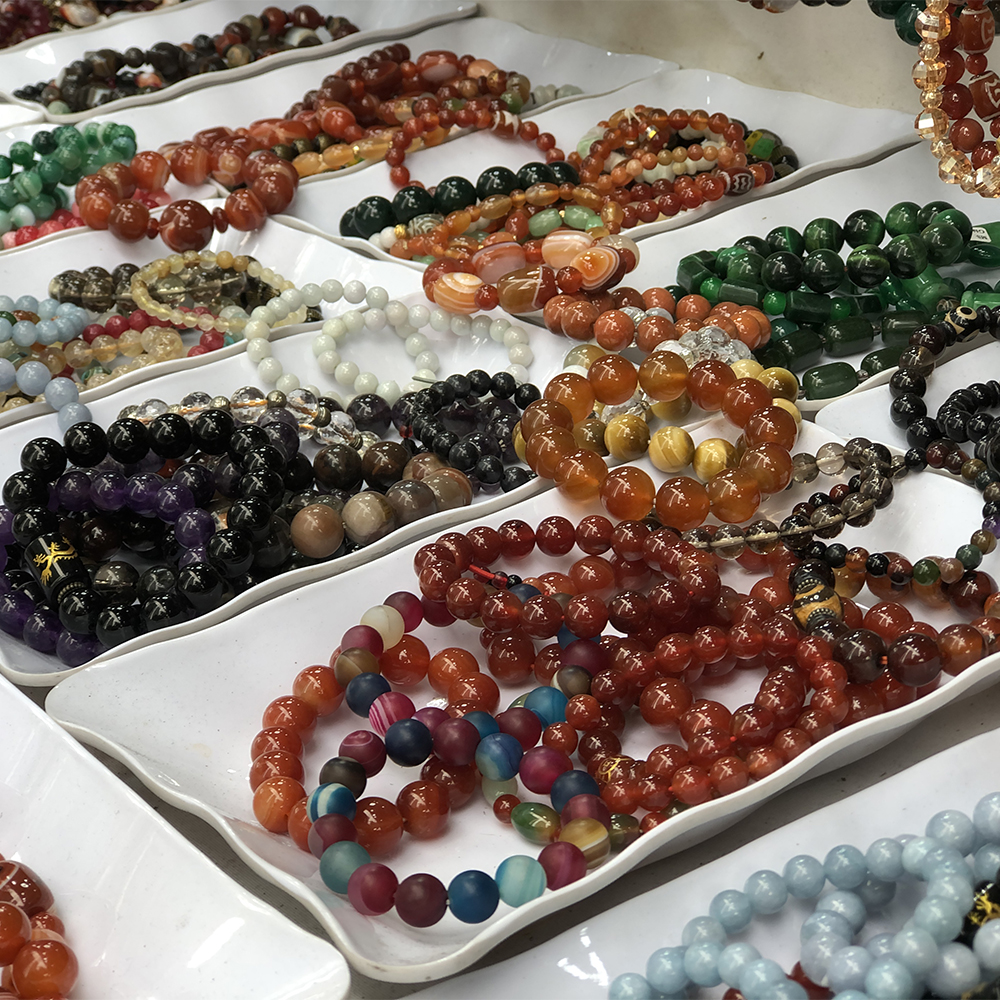 Bracelets and amulets to ward off ghosts are sold in the market, all year long and especially at the new year.
God Almighty is more powerful than ghosts. We only need to seek Him out for protection.
Someone may say to you, "Let's ask the mediums and those who consult the spirits of the dead. With their whisperings and mutterings, they will tell us what to do." But shouldn't people ask God for guidance? Should the living seek guidance from the dead? Isaiah 8:19
Pray for Vietnamese under the bondage of fear to find the True God of peace and protection.