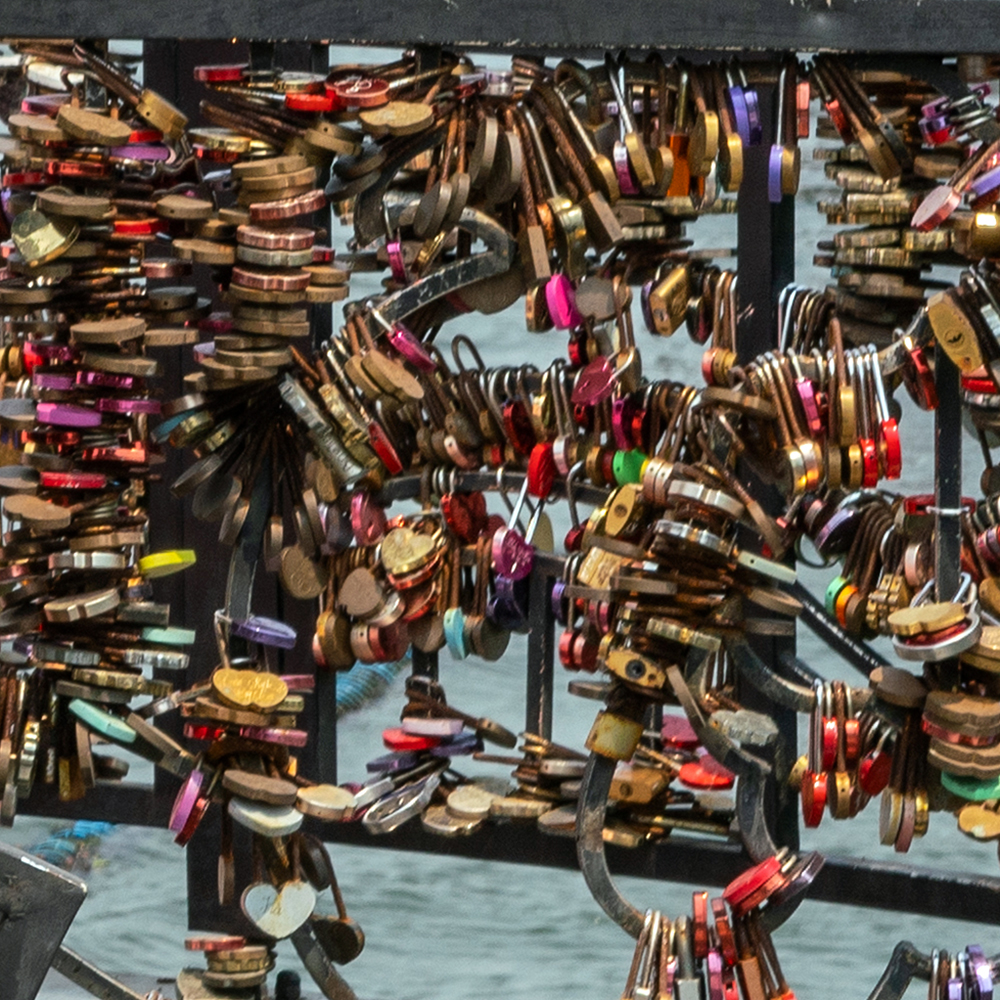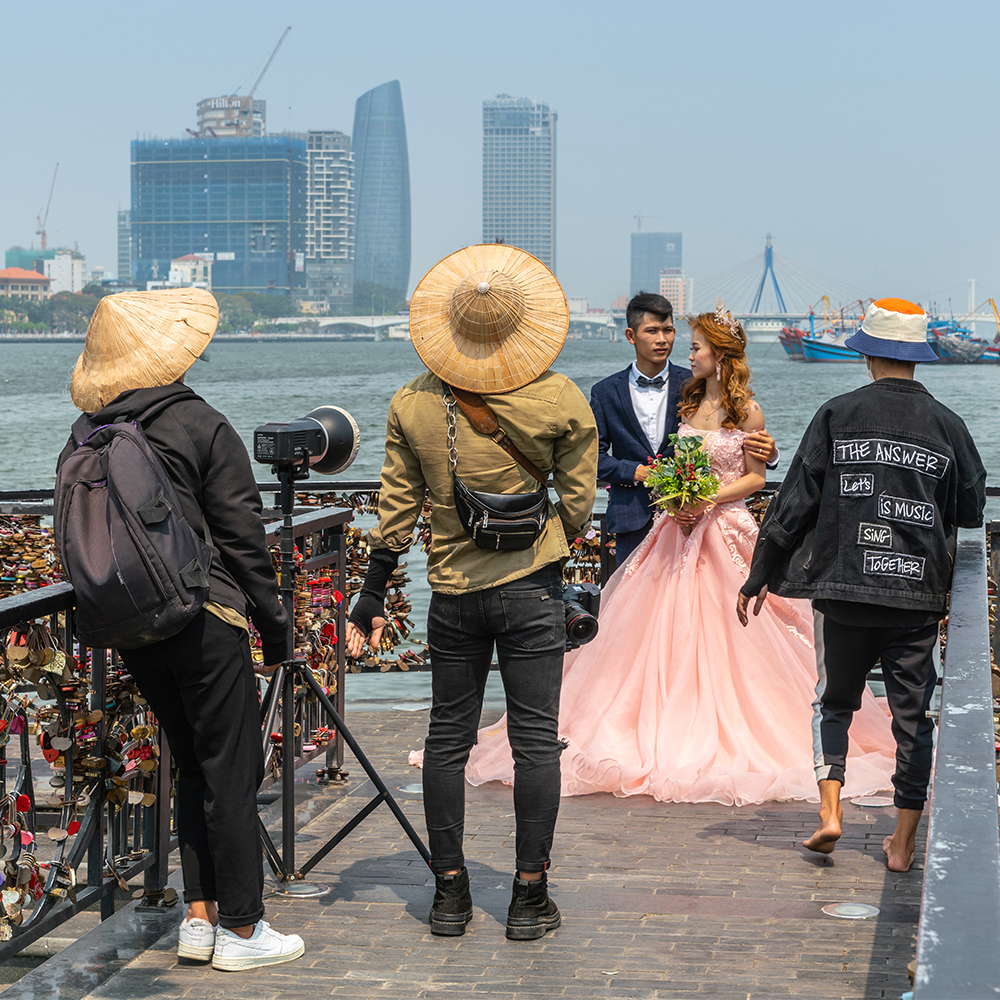 Lover's Bridge in Da Nang, Vietnam holds a surplus of locks committed in love, and a wedding photo shoot for a bride and groom marks memories of love.
When Believers reflect on the greatest love of their lives, the Son of God, Jesus, always comes to mind. Jesus' sacrifice is the utmost love for the world.
"Is there any encouragement from belonging to Christ? Any comfort from His love? Though He was God, He gave up His divine privileges; He took the humble position of a slave and was born as a human being. When He appeared in human form, He humbled Himself in obedience to God and died a criminal's death on a cross." Philippians 2: 1, 6-8
Seeking love is a deep yearning within all our hearts. God is pursuing those who want the greatest love to satisfy our empty hearts. Ask the Holy Spirit to turn Vietnamese to God's love and for Vietnamese to know and accept God's gift of love.