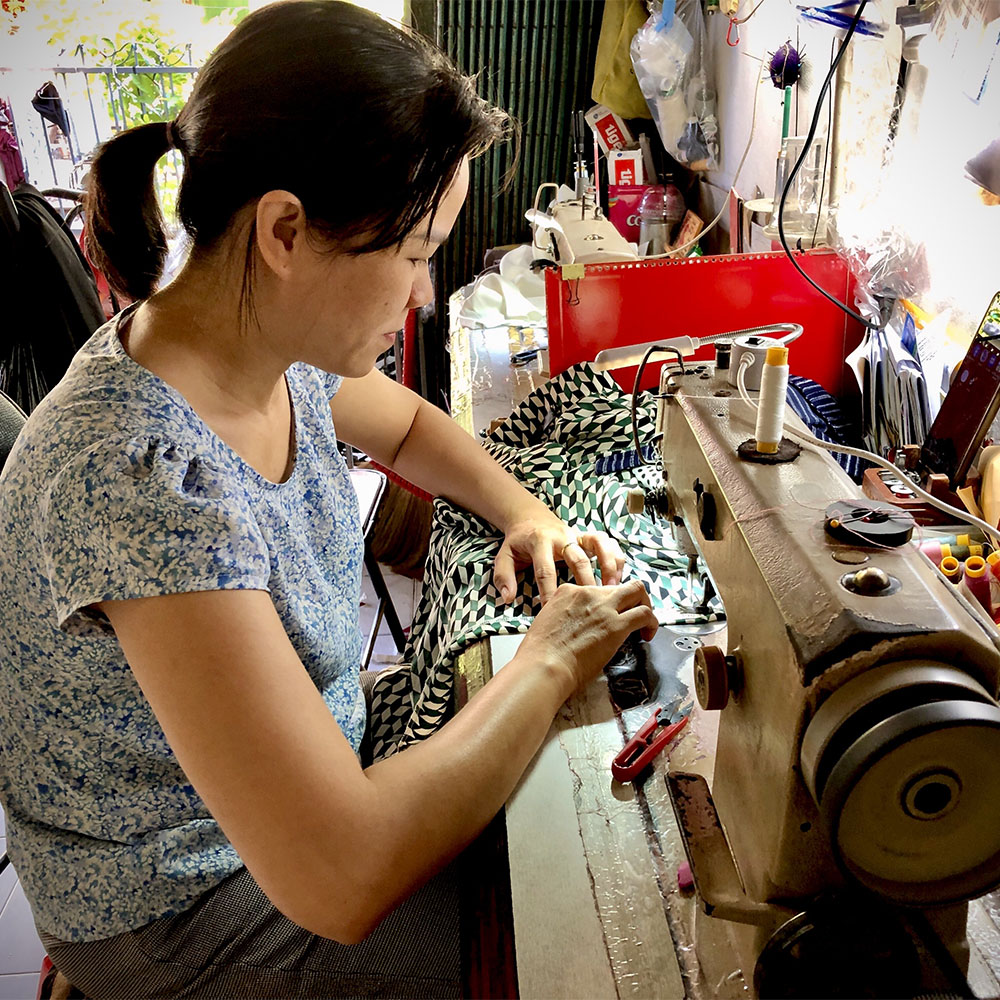 In her small home with doors wide open to those passing by, Thi mends clothing to help support her family. It's an easy job as she cares for her two young daughters.
Recently she heard about the Good News of Jesus.
Pray for Thi and her family to have more witnesses in her life to share their life stories about Jesus. Ask the Holy Spirit to bring a desire to know God more and hunger for Him.