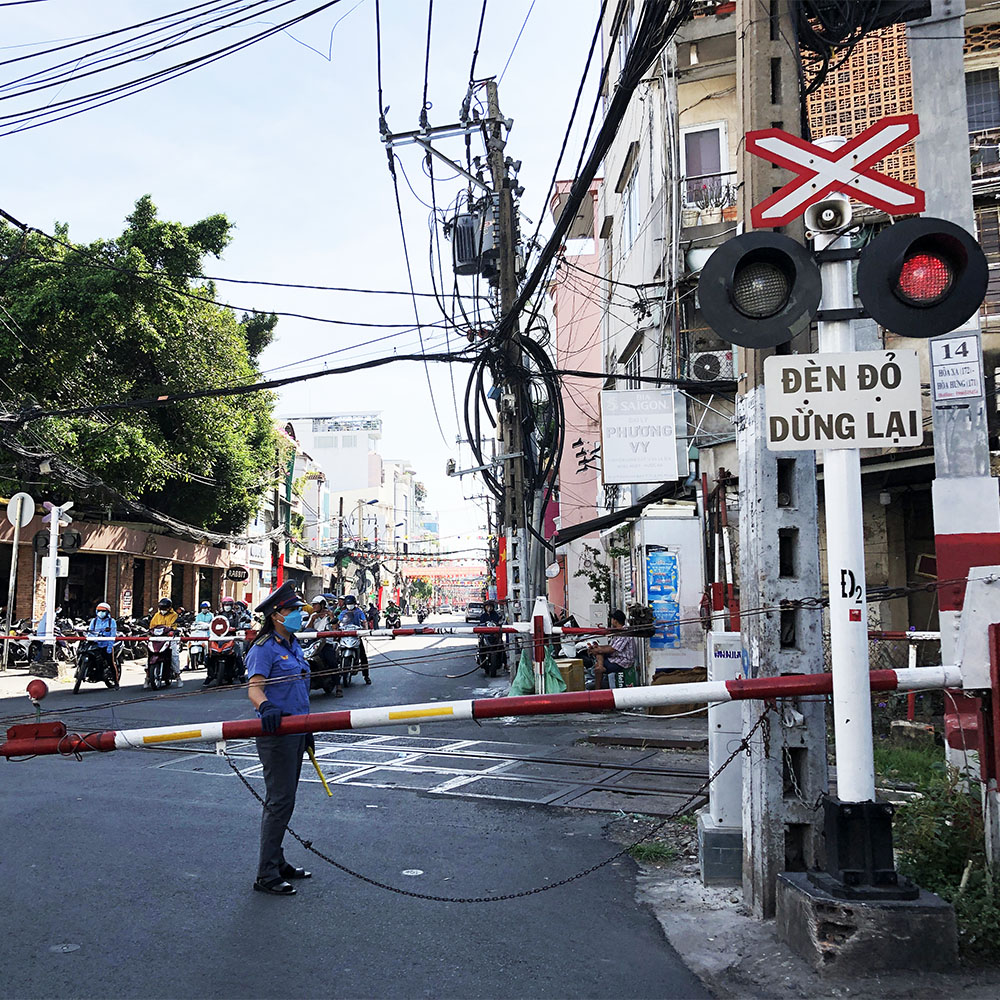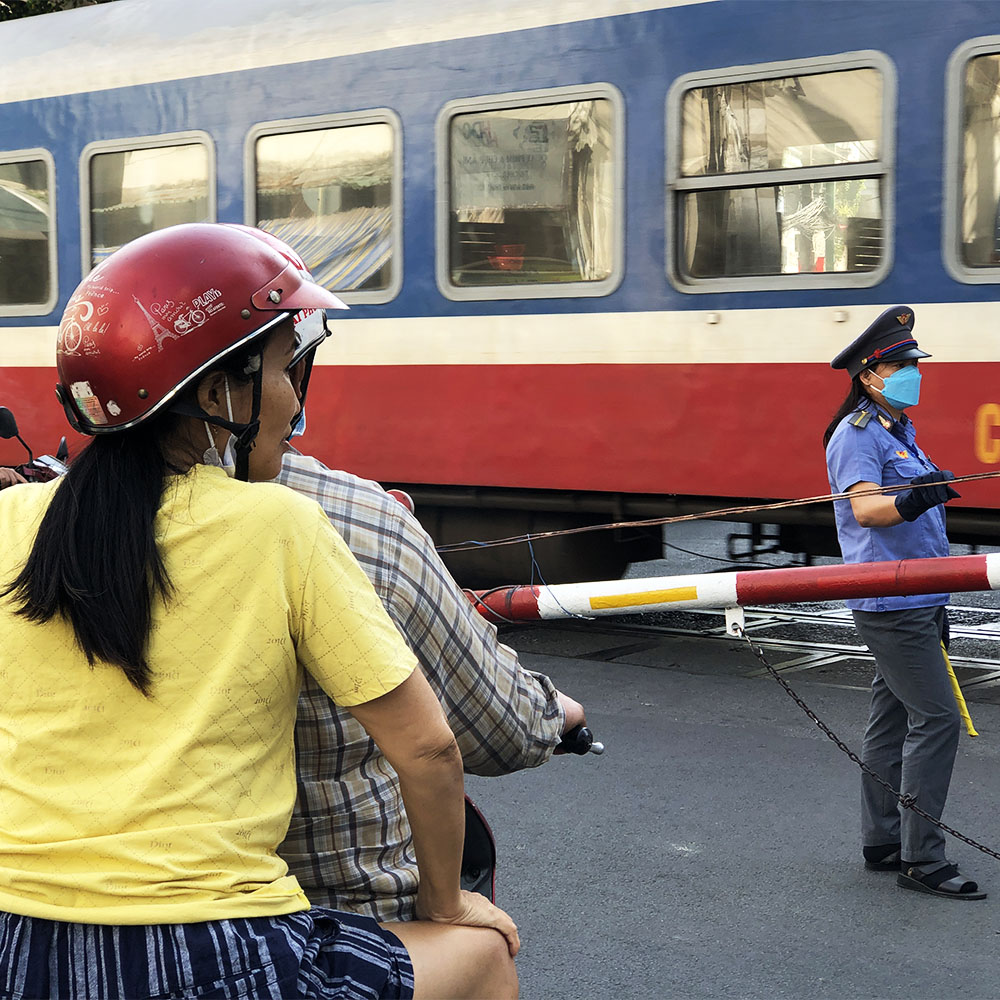 Red light – stop and the gate goes down anticipating a train coming down the track, blocking traffic from proceeding.
Sometimes we have roadblocks in our life, and we do not know the reason why.
In Acts 16, Paul and Silas were prevented from preaching God's Word in the province of Asia because the Holy Spirit had blocked them. Twice, they were not allowed to go in the direction they thought they would be heading.
"Next Paul and Silas traveled through the area of Phrygia and Galatia because the Holy Spirit had prevented them from preaching the word in Asia. And when they had come up to Mysia, they attempted to go into Bithynia, but the Spirit of Jesus did not allow them." Acts 16:6-7
If you find yourself at a God-ordained roadblock, trust God's plan and His guidance. Honor Him and give Him praise for being the provider, protector, and way-maker.
Pray for Vietnamese Believers to trust in God's plan and to be courageous because He has conquered the world (John 16:33).