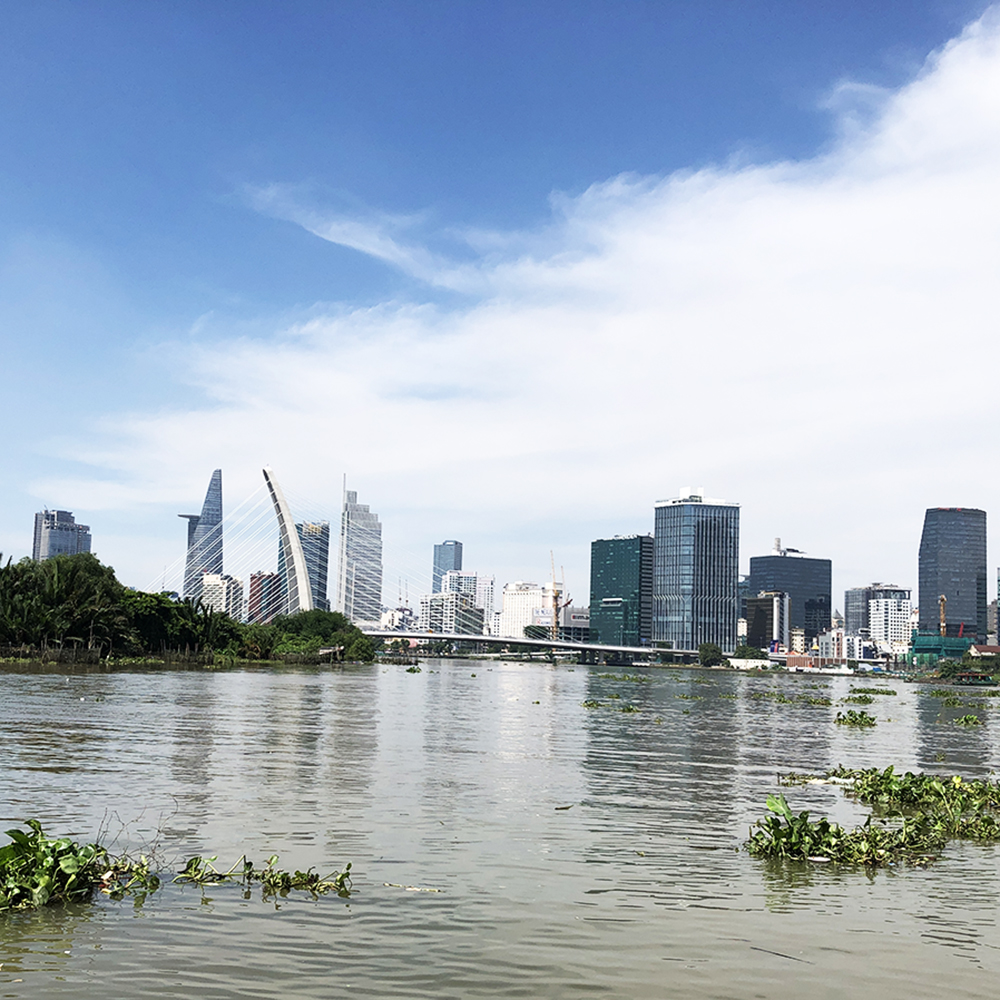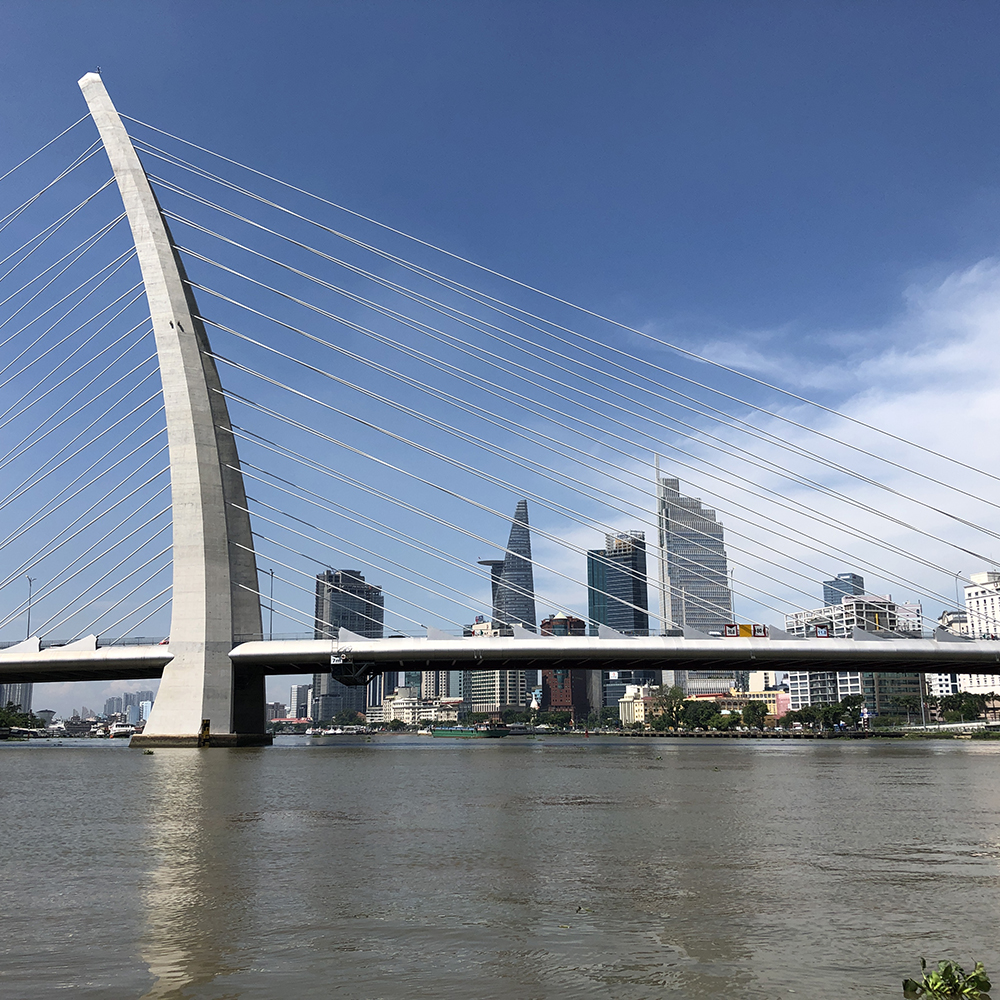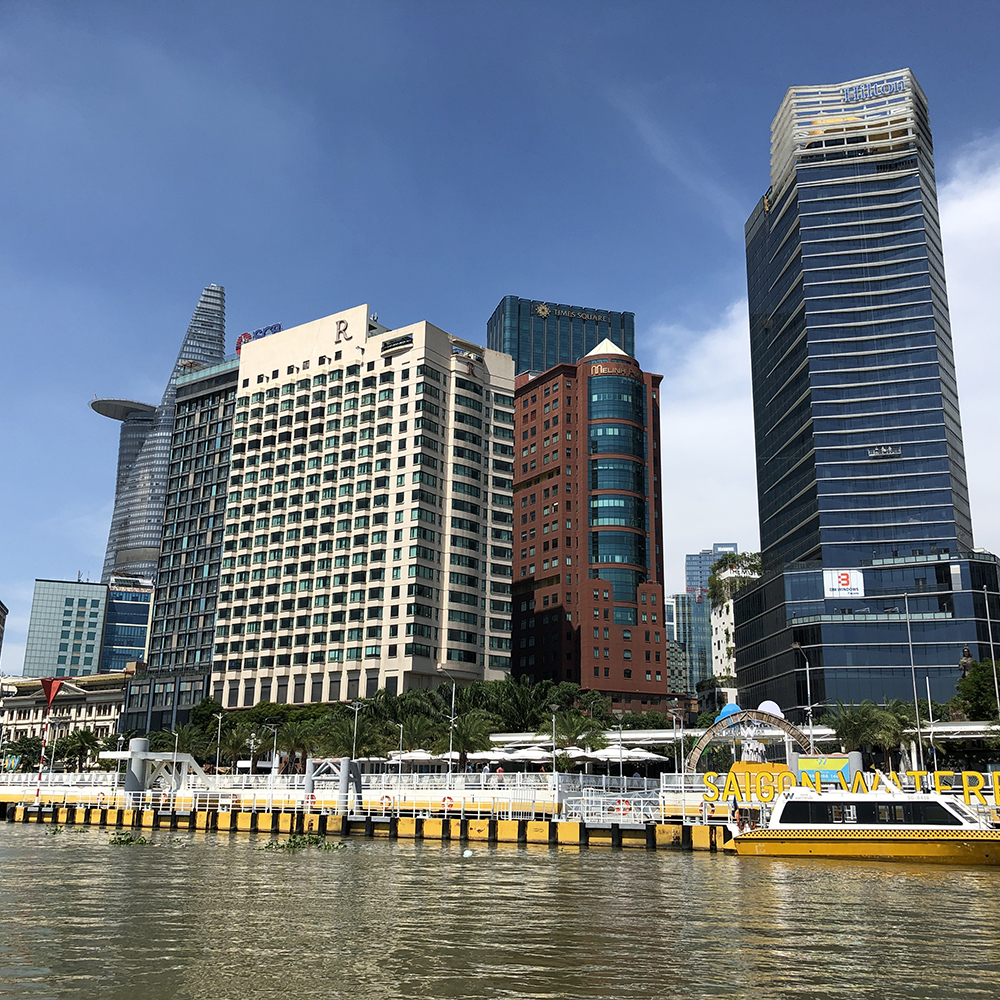 The Saigon River flows from the sea to the countryside of Vietnam via Ho Chi Minh City. As the sea rises, water is pushed upstream causing the river to rise and fall with the tide. The flow of the river affects life on the river from flooding to detouring ships that must go around bridges instead of under them.
Proverbs 4:23 says, "Above all else, guard your heart, for everything you do flows from it."
The condition of our heart is important because everything starts there. The Bible instructs us to examine ourselves to see whether we are living our lives according to God's Word. No matter what condition our lives are, God wants to start with our hearts.
Pray for Vietnamese who have recently studied parables and understand the choice that Jesus offers and yet are unable to make the decision to choose Him. Pray for Vietnamese who have made the choice to follow Him, but a boyfriend, girlfriend or family tell them to stop believing. Ask the Holy Spirit to urge hearts to be humbled and choose Jesus. Ask God to show Himself in hearts as Easter approaches.