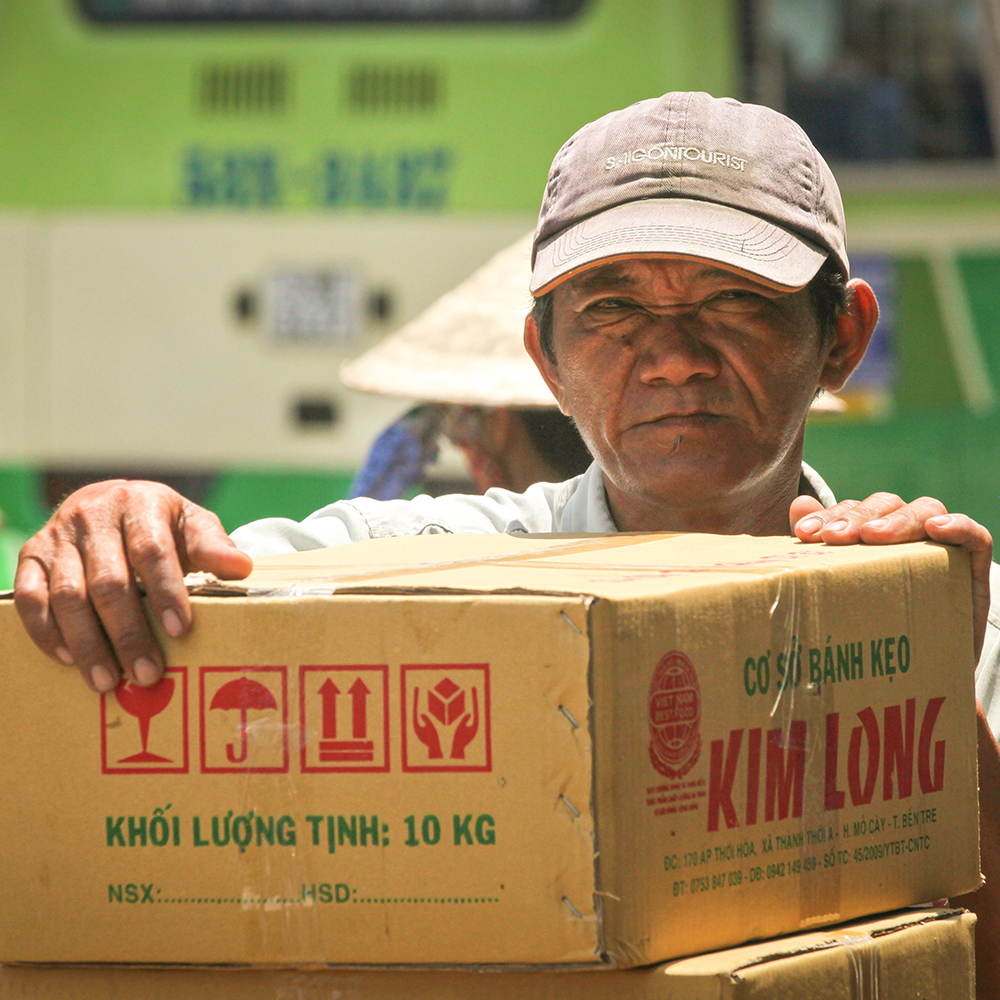 Manual labor abounds in the urban streets of Ho Chi Minh City. Next week, the world celebrates International Labor Day where countries like Vietnam will have the day off from work.
To be recognized for our efforts, and to hear affirming words for our work immediately stirs up something deep inside of us. Something that moves us to be more passionate, more diligent, and more intentional is the power of affirmation. Our work matters because we matter, and we have been created in the image of God to do work that is meaningful and worthwhile. As a worker Himself, God created us to resemble Him so that we would powerfully project His image to the world around us.
"Let the favor of the Lord our God be upon us, and establish the work of our hands; yes, establish the work of our hands!" Psalm 90:17
Though the number of true believers in Vietnam is small, pray for our Mighty God to be victorious in the lives of workers and in the lives of unbelievers to come to salvation for His glory.