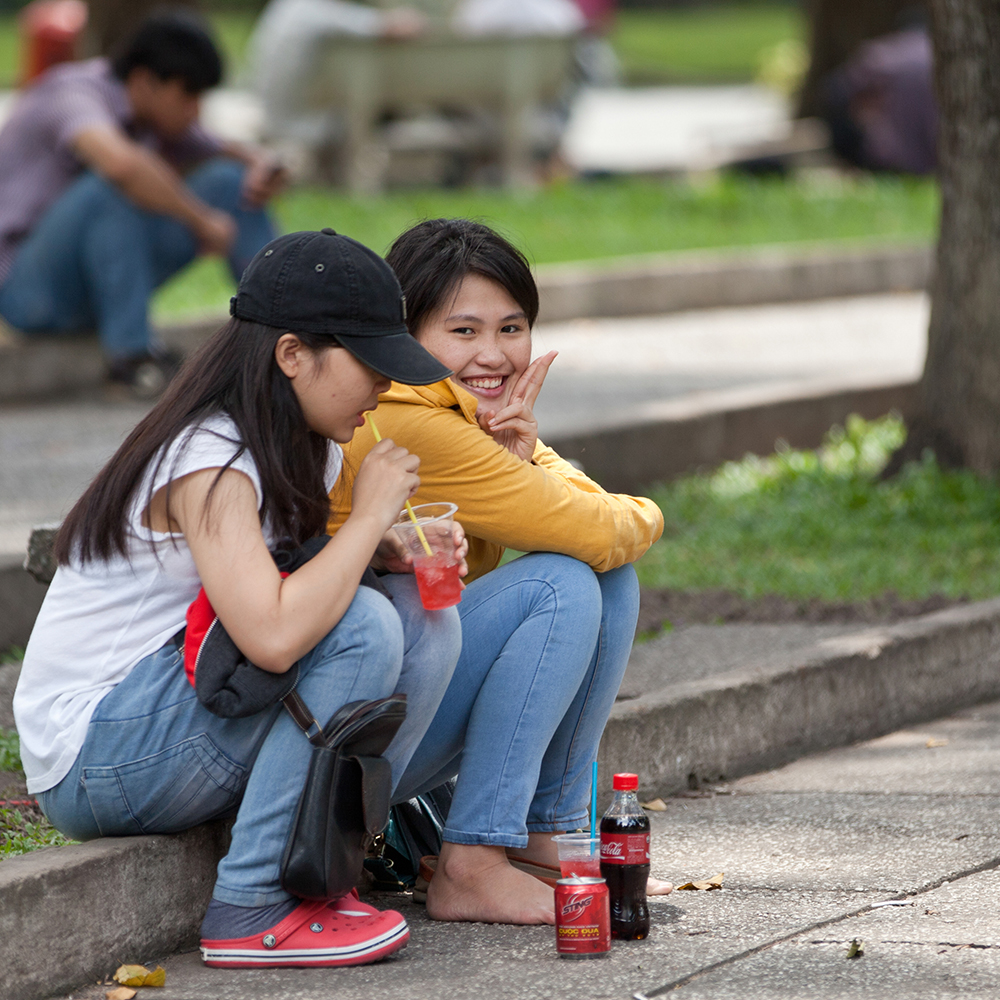 Prayer is one of the most powerful forces on earth. The truth is, prayer is the greatest privilege of our lives. It's not something we have to do; it is something we get to do. We partner with God to see His plans and purposes come to pass in our lives and in the lives of those we love.
Lien and Nhung are two sisters who recently joined a discipleship group. They have only been in the City for a short time and are looking to change jobs to a different location in the City, which will make attending even more difficult because of the distance. Pray God's will be done, but if a job would be found closer to the group, this would allow them to continue to grow in their discipleship.
Please intercede in prayer to God that He would be glorified, and this discipleship group would become stable, and lives grow in God.
"Let Your ear be attentive and Your eyes open, to hear the prayer of Your servant that I now pray before You day and night for the people of Israel Your servants, confessing the sins of the people of Israel, which we have sinned against You." Nehemiah 1:6
Thank you for being an intercessor to God.