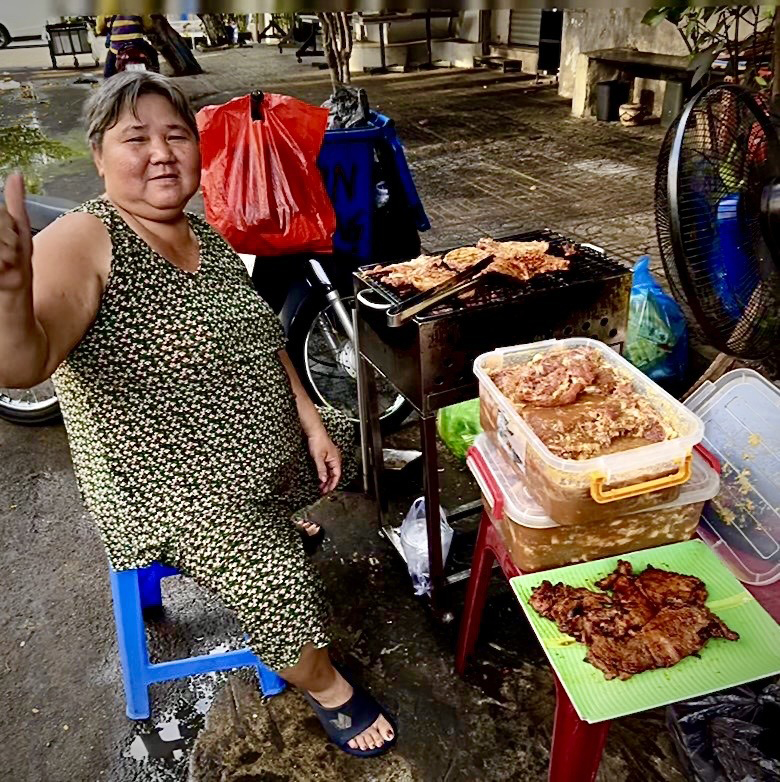 Co Hanh readies each morning alongside the street with easy access to those passing to stop and buy her grilled pork. She sets herself up for a successful business.
When we pray from Jesus' prayer, "Your Kingdom come on earth as it is in heaven," we are praying for God to do something awesome only He can do. We are aligning ourselves up with Christ.
"Pray like this: Our Father in heaven, may Your name be kept holy. May Your Kingdom come soon. May Your will be done on earth, as it is in heaven." Matthew 6:9-10
Ask for God's Kingdom to come to Vietnam and for believers to set themselves up to join Him in seeing abundant fruit.