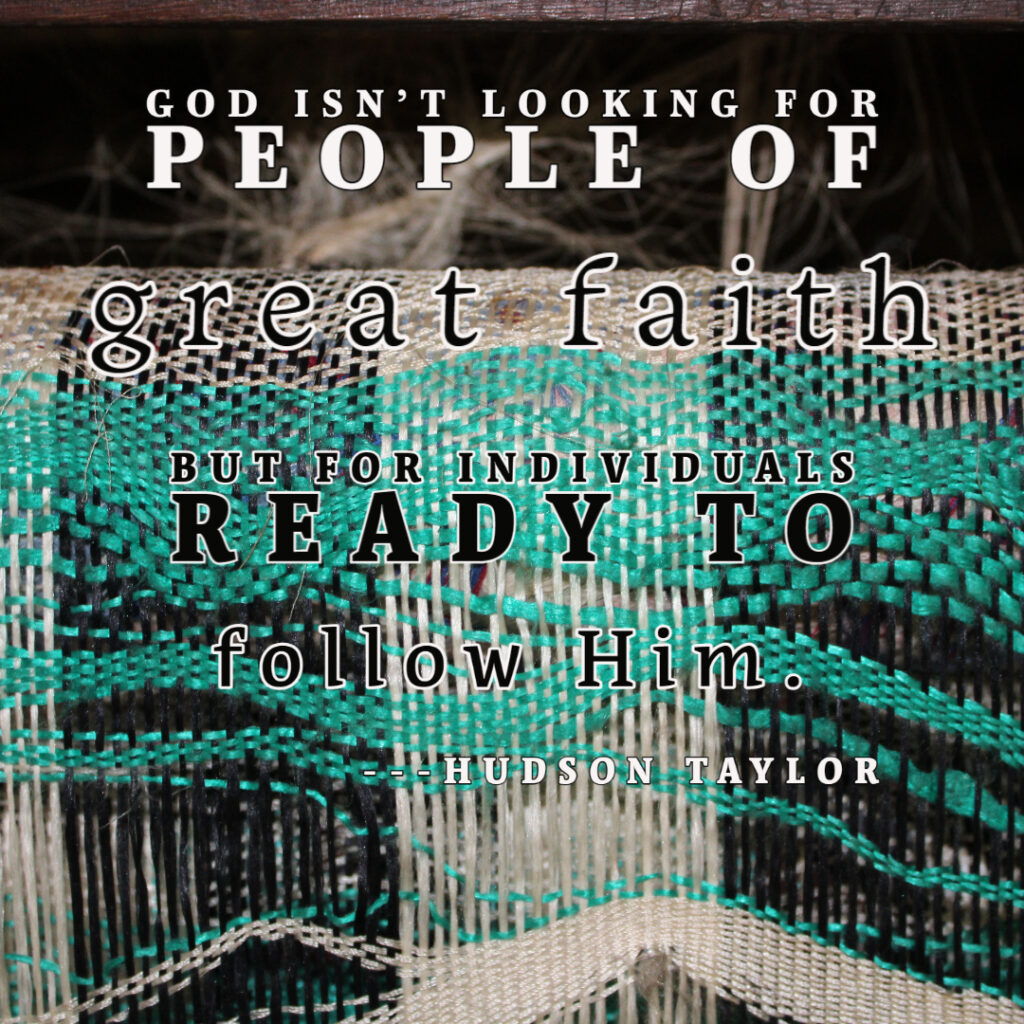 Hudson Taylor was saved to serve. He grew up in a Christian home in the 1800s, but not until he was 17 years of age did he realize how much he needed Jesus.
One early story of Taylor is ministering to a couple who were in the midst of a crisis of starvation, and he himself living meagerly on wages. He struggled to give up the last coin in his pocket to help them but finally convicted by the Holy Spirit, he gave them the coin. Taylor went to bed penniless but filled with peace, and the next morning he awoke to an anonymous delivery of an envelope containing 5 times the value of the coin he gave away.
"God isn't looking for people of great faith but for individuals ready to follow Him."
"If I say, "I will not mention Him, or speak anymore in His name," there is in my heart as it were a burning fire shut up in my bones, and I am weary with holding it in, and I cannot." Jeremiah 20:9
Ask God to call out Vietnamese people to follow and serve Him.