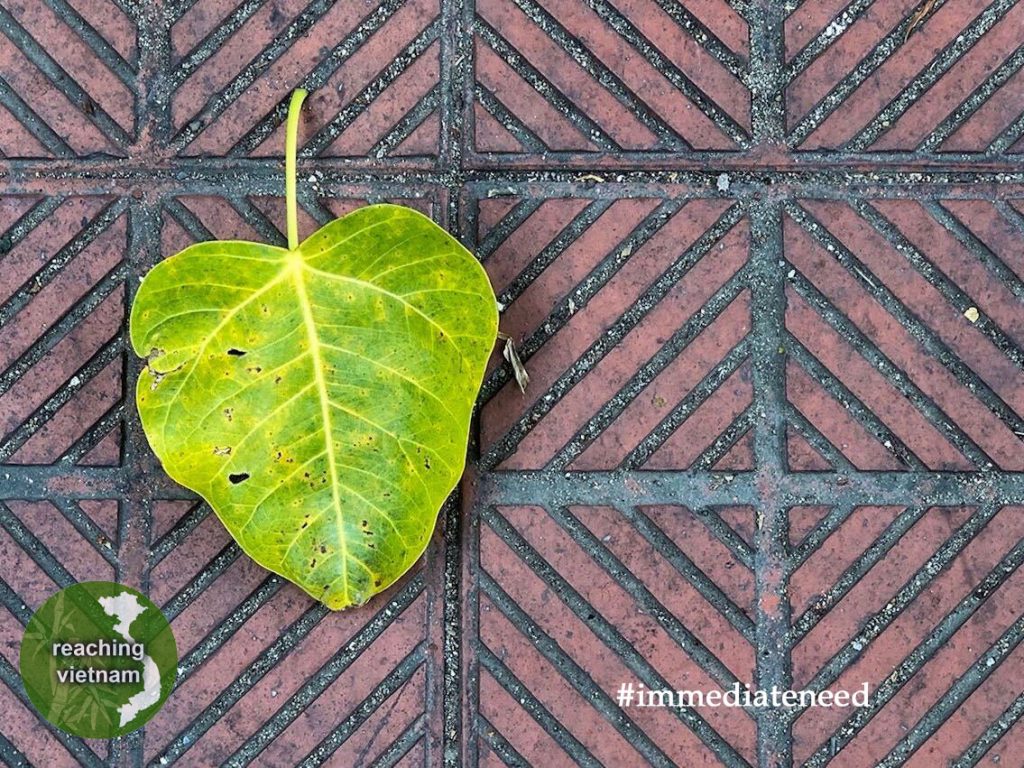 Today and for several days there are gatherings and teachings taking place to glorify God by starting new groups and taking the Gospel into more places in the city. Ask God to bring protection and vision to those attending.
From 2 Chronicles 20:6, Jehoshaphat prayed for the battle that was coming soon.
"O Lord, God of our fathers, are you not God in heaven? You rule over all the kingdoms of the nations. In Your hand are power and might, so that none is able to withstand."
Ask God to show His hand of salvation to many and praise be His alone.