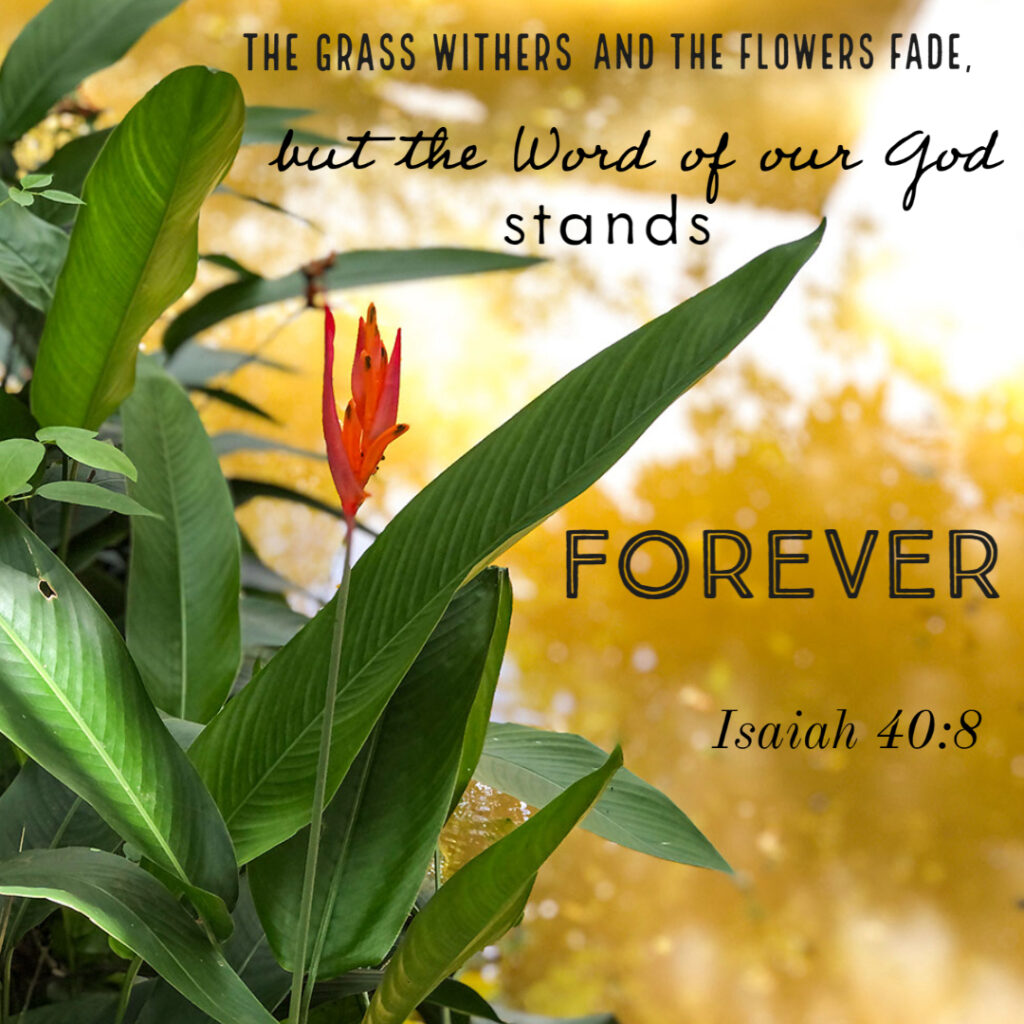 The Apostle Paul writes to his protégé Timothy, "All Scripture is breathed out by God…." Indeed, when we read the Bible, it inspires us, encourages us, and rebukes us to bow down to the Creator of the Universe in humility.
"The grass withers and the flowers fade, but the Word of our God stands forever." Isaiah 40:8
Pray for several projects to get the Word of God to more Vietnamese. Ask God to guide each step of the process and ask Him to receive all glory.