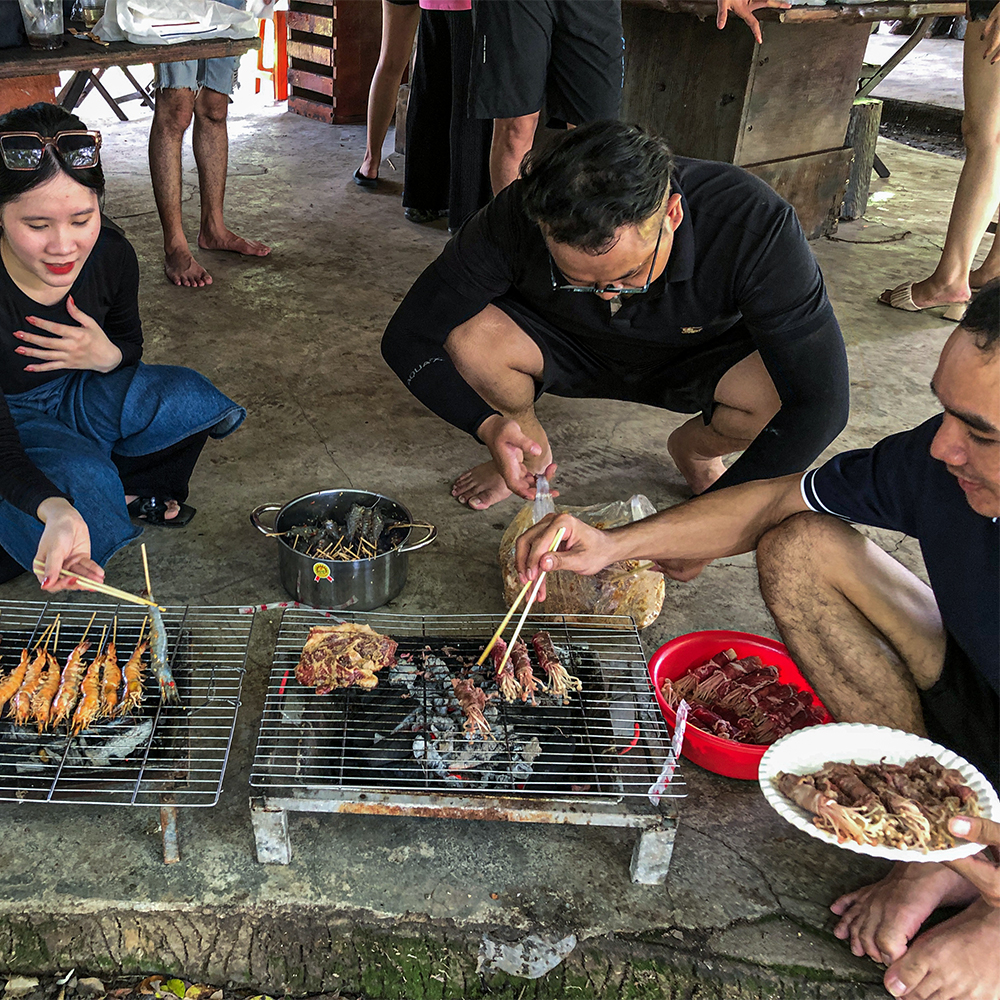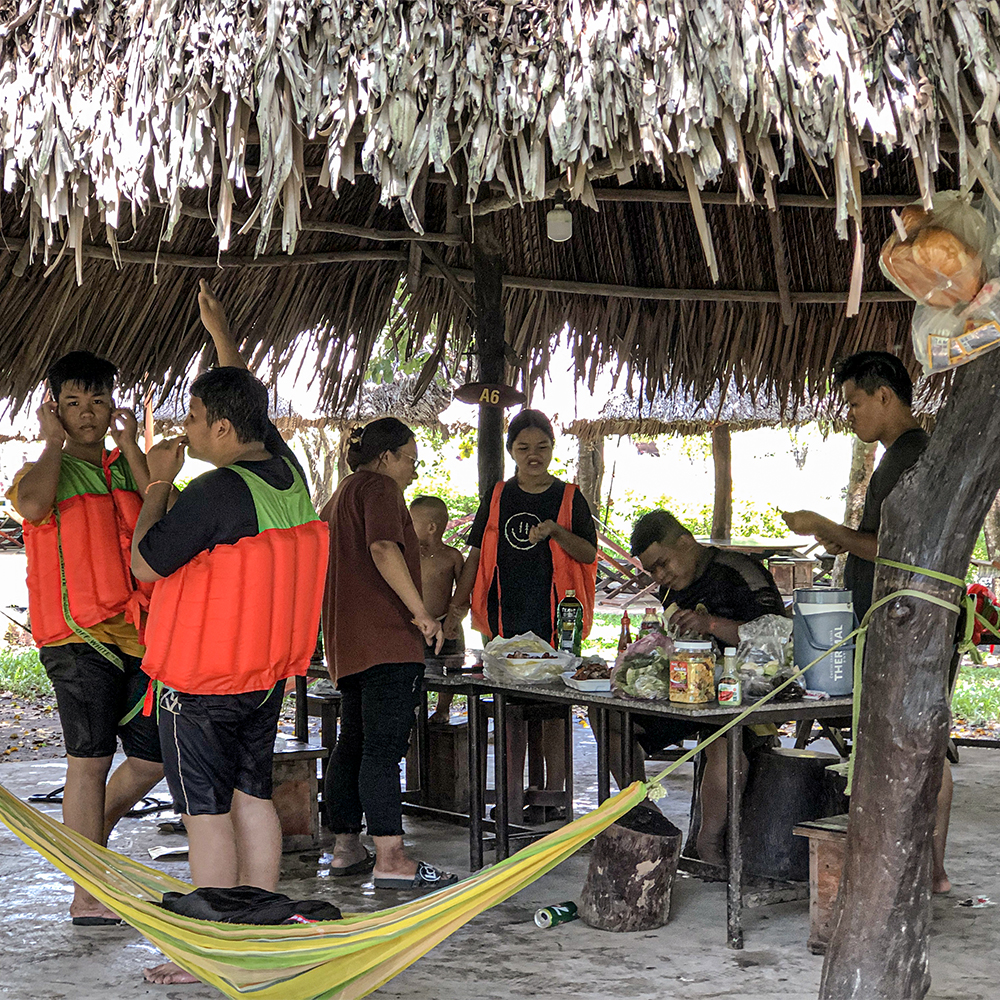 Summer grilling takes place on small charcoal grills and under the canopy of a thatched shelter just outside of Ho Chi Minh City at Bo Cap Vang. Spending time with family and friends pauses the stressors of life.
But when life throws us into a hole or tries to trip us, what do we need to do?
Embrace a faith in God that is big enough to make space for trials and tragedies, not just for triumphs. No matter what happens—God is in charge and He can be trusted.
"And the Father who knows all hearts knows what the Spirit is saying, for the Spirit pleads for us believers in harmony with God's own will. And we know that God causes everything to work together for the good of those who love God and are called according to His purpose for them." Romans 8:27-28
Pray for Vietnamese believers who are facing tough things in life (sickness, job loss, persecution), for them to have a faith that allows them in the worst times to be fully confident in God.