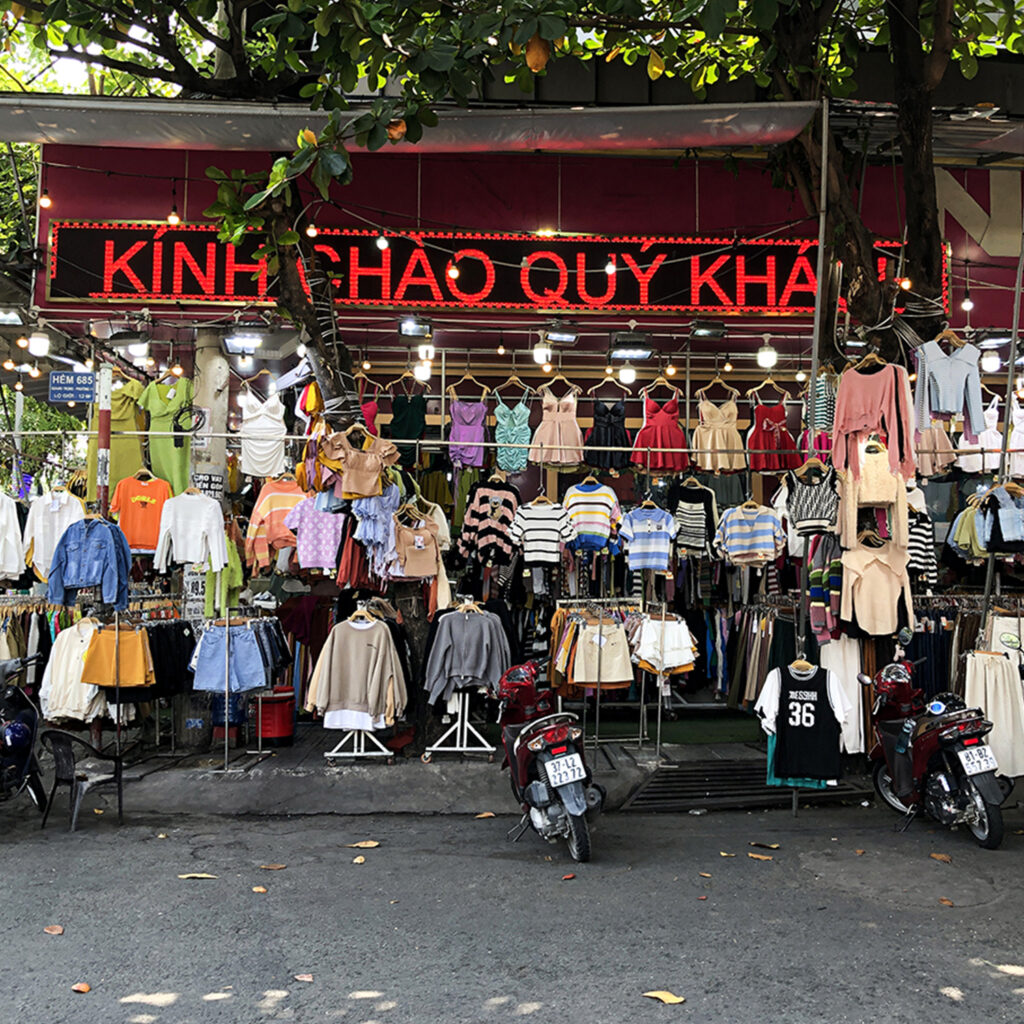 Open-air shopping brings the goods closer to the customer who might walk or drive by for a purchase at this market in District 12.
"Those who trust their own insight are foolish, but anyone who walks in wisdom is safe." Proverbs 28:26
A life built on the foundation of wisdom can withstand the winds of change and the waves of adversity. Wisdom keeps us engaged with God's perspective. Seeking after God's way always is best.
Pray for Vietnamese to want to stand strong against culture and tradition and follow God's ways. Intercede and ask for them to seek God's wisdom.