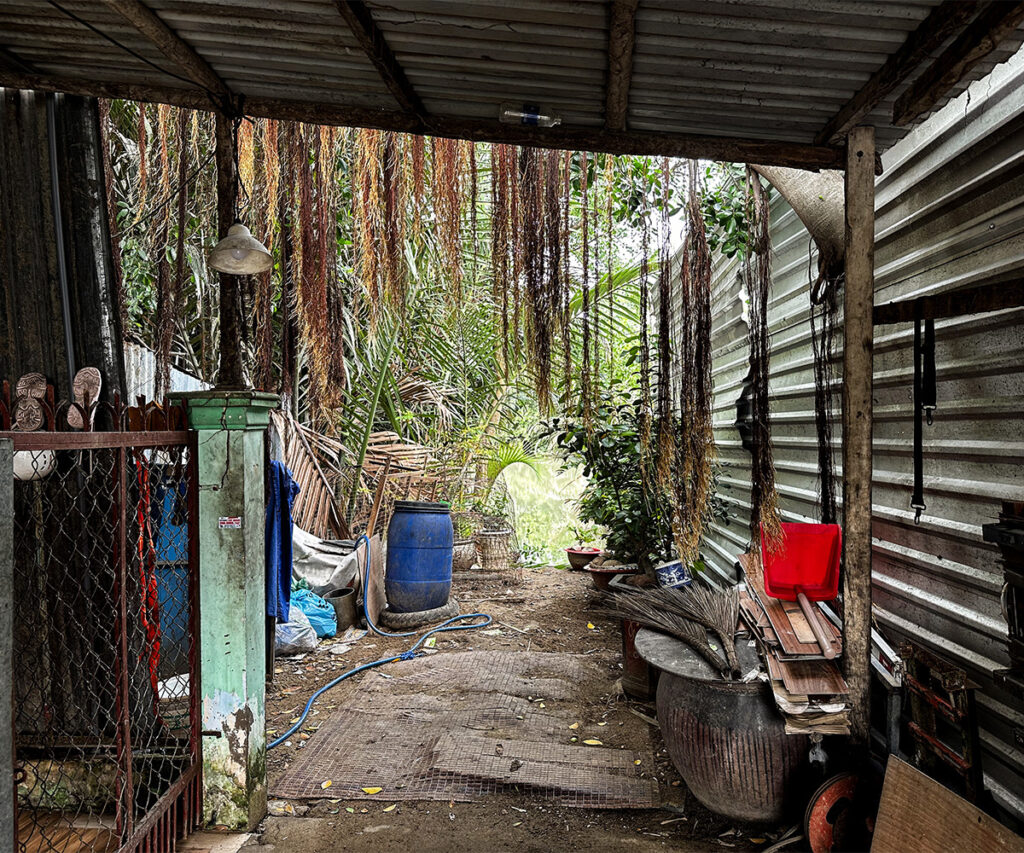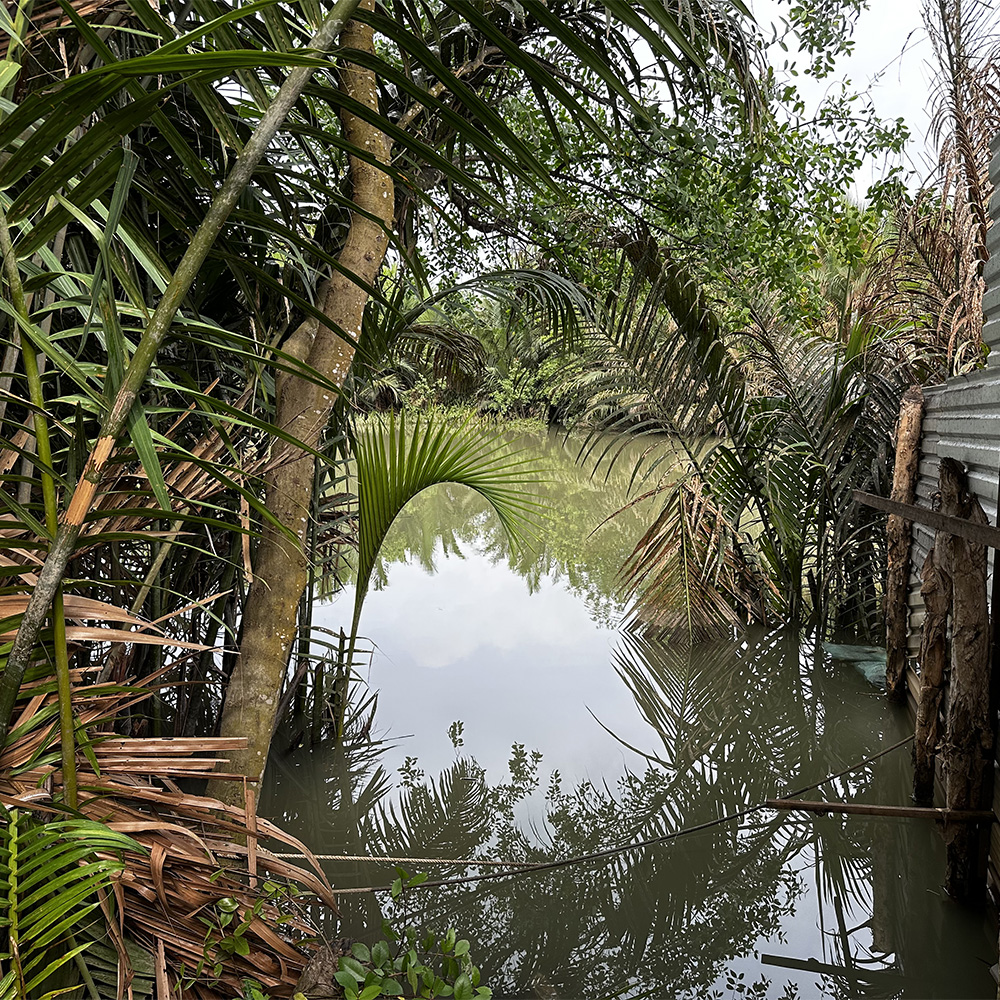 The end of the road in District Nha Be leads to one of the many canal-like streams within the Mekong Delta, quiet from the distractions of busyness and a good place to sit and be mindful.
Wisdom begins and ends with the fear of God. The fear of God means we engage His teachings with our hearts and mind.
"Fear of the Lord is instruction in wisdom." Proverbs 15:33
As followers of God, we have the mind of Christ. Through contemplation on His Word and understanding of His truth, wisdom will begin to reign in our everyday life. What is God teaching you from His Word that you can think about as you drift to sleep? What can you consider in other moments during your day?
Pray for Vietnamese believers to consider His truths and gain His wisdom.