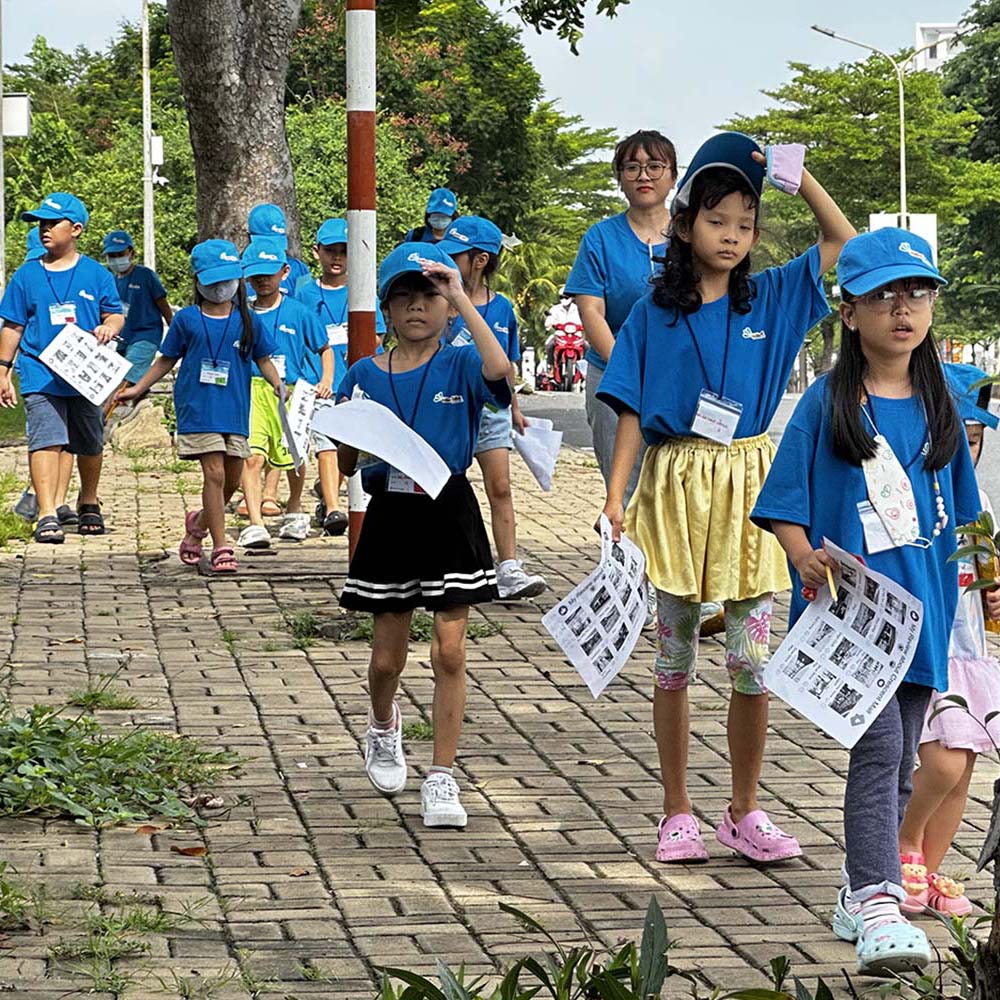 The end of summer means programs end with a trek to the park to scavenger hunt for children in District 7 of Ho Chi Minh City. The city includes 21 districts and 1 sub-city and a population of 10 million people.
"For I am about to do something new. See, I have already begun! Do you not see it? I will make a pathway through the wilderness. I will create rivers in the dry wasteland." Isaiah 43:19
God is looking to do a new thing in Saigon. He is bringing a new vision to believers to sow the Gospel, form groups and start new churches, but prayers to Him to show His power and might are needed.