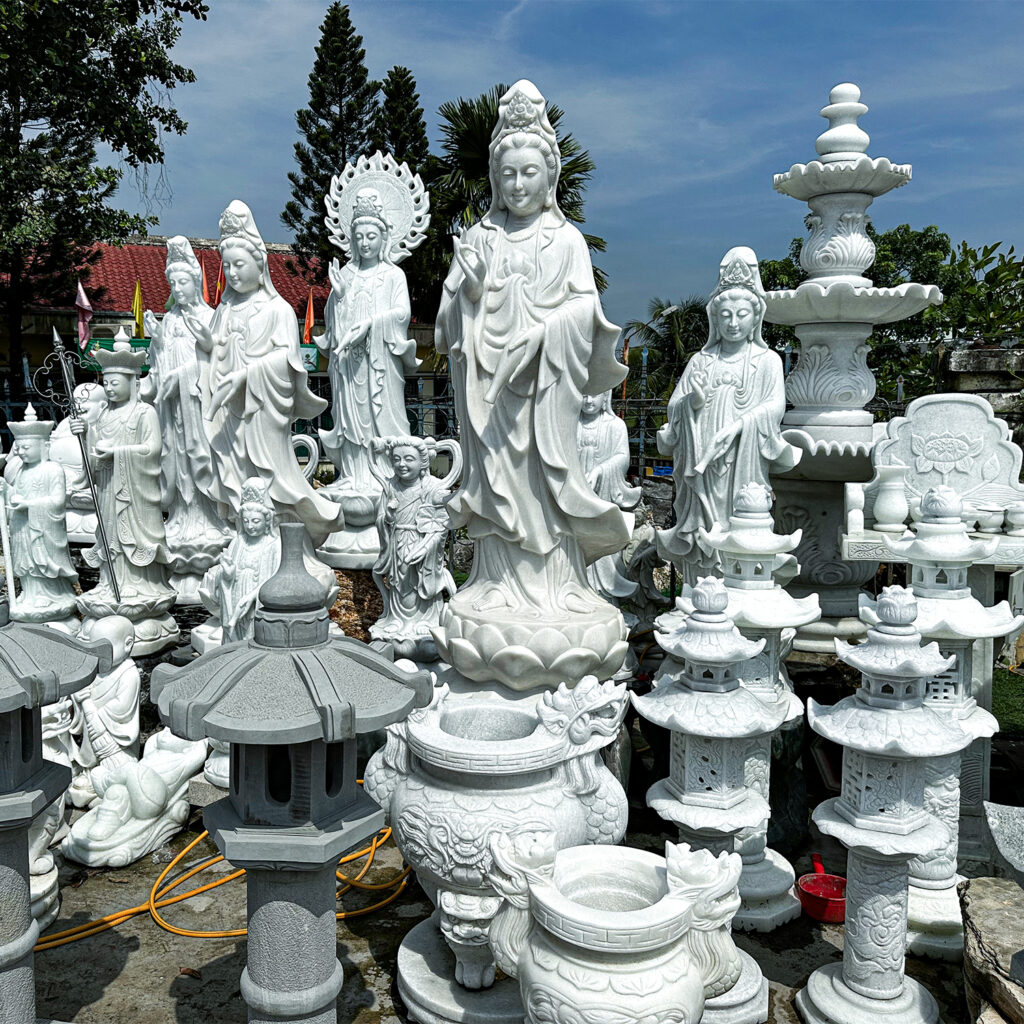 Statues for sale that will serve as idols to bow down, burn incense to, and offer prayers to in homes and businesses bound by culture and tradition.
"O God, do not be silent! Do not be deaf. Do not be quiet, O God. Then they will learn that You alone are called the Lord, that You alone are the Most High, supreme over all the earth." Psalms 83:1,18
Ask God to act and show Himself that Vietnamese will know the Most High God.