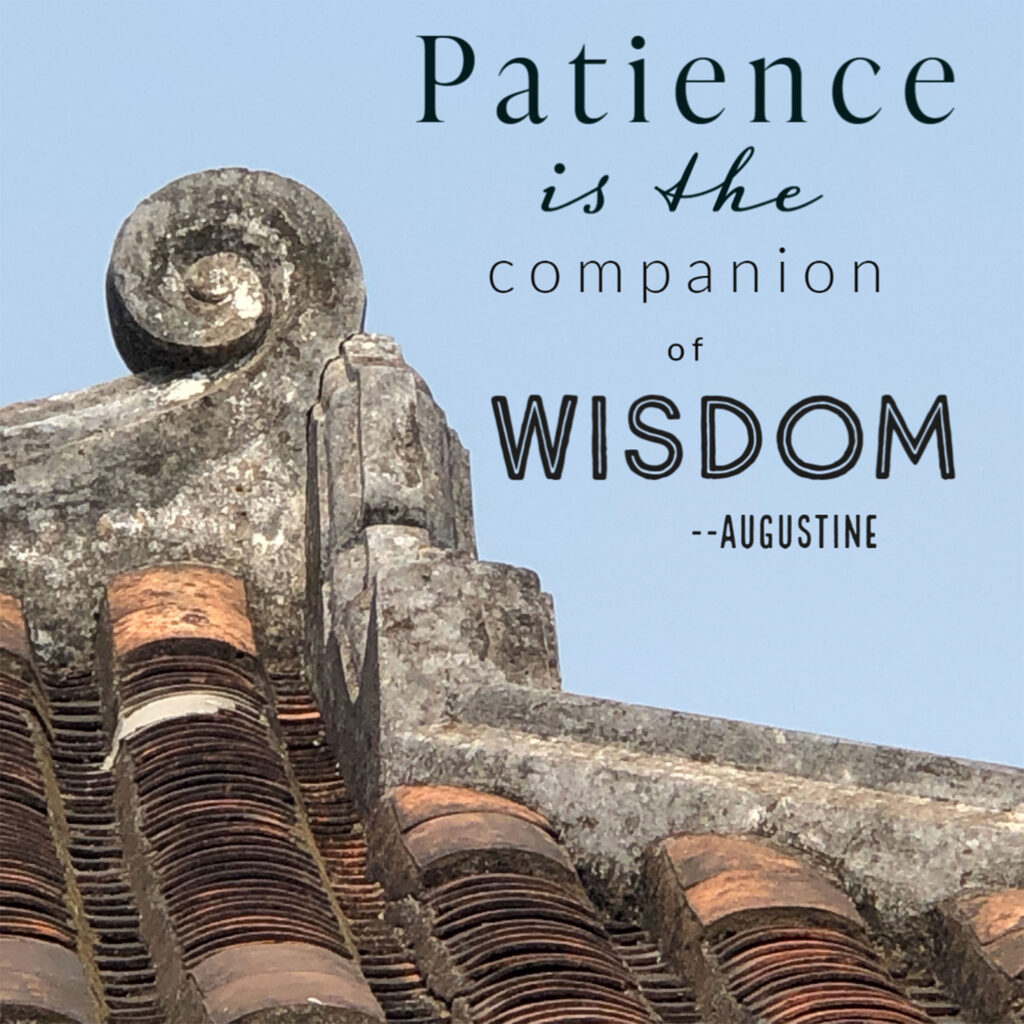 Roof edgings over a couple of hundred years old decorate ancient buildings in parts of Saigon. We often associate wisdom with something aged but the key is in asking the One who gives wisdom freely.
Patience is enduring and continuing without giving up our goal. It is taking what has happened in the past and learning for steps in the future. It is a decision. People are drawn to wisdom. Wisdom represents a word from the Lord, so its value is enormous.
As Paul prayed for the Colossians to be granted wisdom,
"And so from the day we heard, we have not ceased to pray for you, asking that you may be filled with the knowledge of His will in all spiritual wisdom and understanding." Colossians 1:9-10
Ask right now, for what you have on your mind for God's wisdom and be patient in how the steps will proceed to make this happen to honor God.
Pray for Vietnamese believers who are patient and long-suffering for changes to happen in their families, workplaces, and neighborhoods. Ask God to give His wisdom to them and push them to continue to take steps to share the Gospel where culture and tradition try to block them.