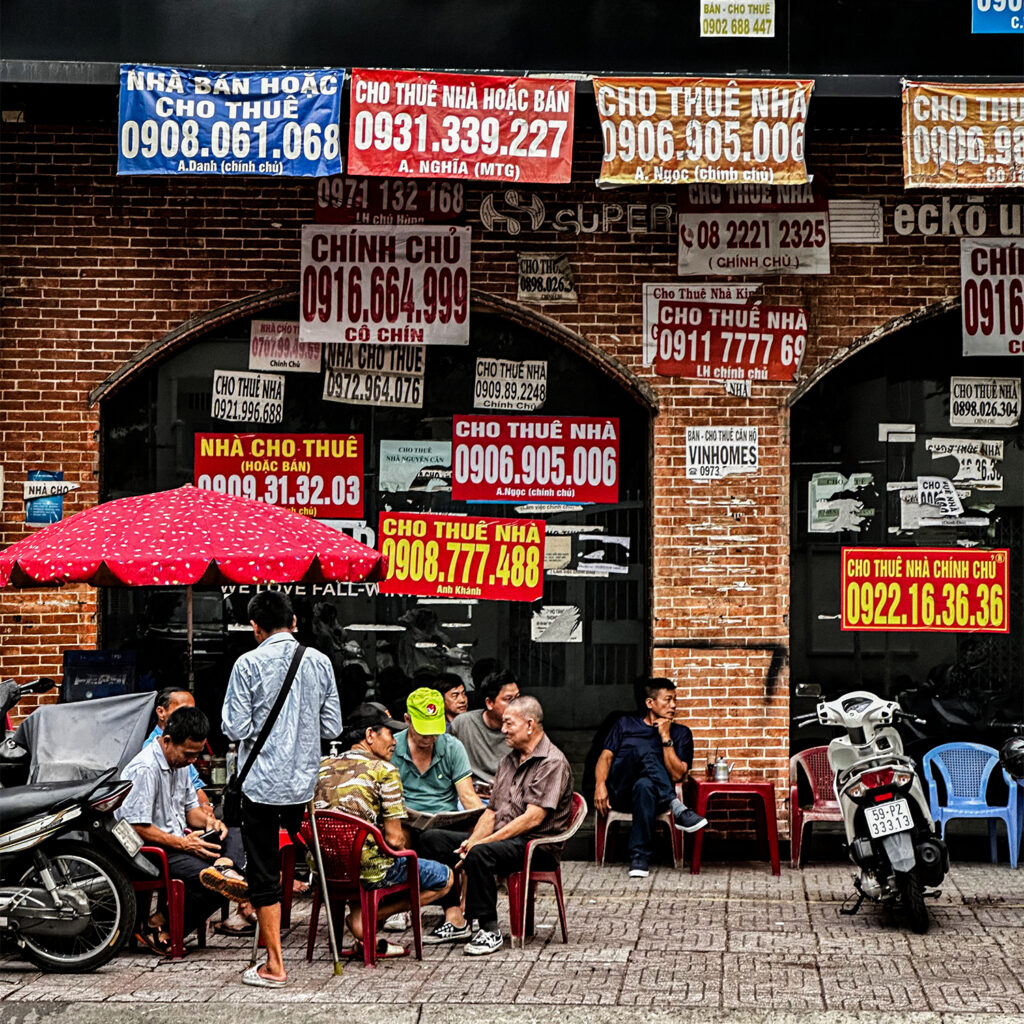 How to get the word out? Advertisement signs for places to rent abound on the side of this coffee shop.
If you had an important message, wouldn't you want to share that with those you love? We would call or text or instant message someone with news that was important or life-changing.
"Your word is a lamp for my feet and a light on my path." Psalms 119:105
How many times this year have you offered a Bible to someone? Are they just so common? Or do we fail to think that everyone has a copy so readily available?
Believers understand that a better translation of the Bible makes for better understanding. Pray for a Bible project to get a good translation available to many Vietnamese, as many steps are involved. Pray for God to provide His light to many.