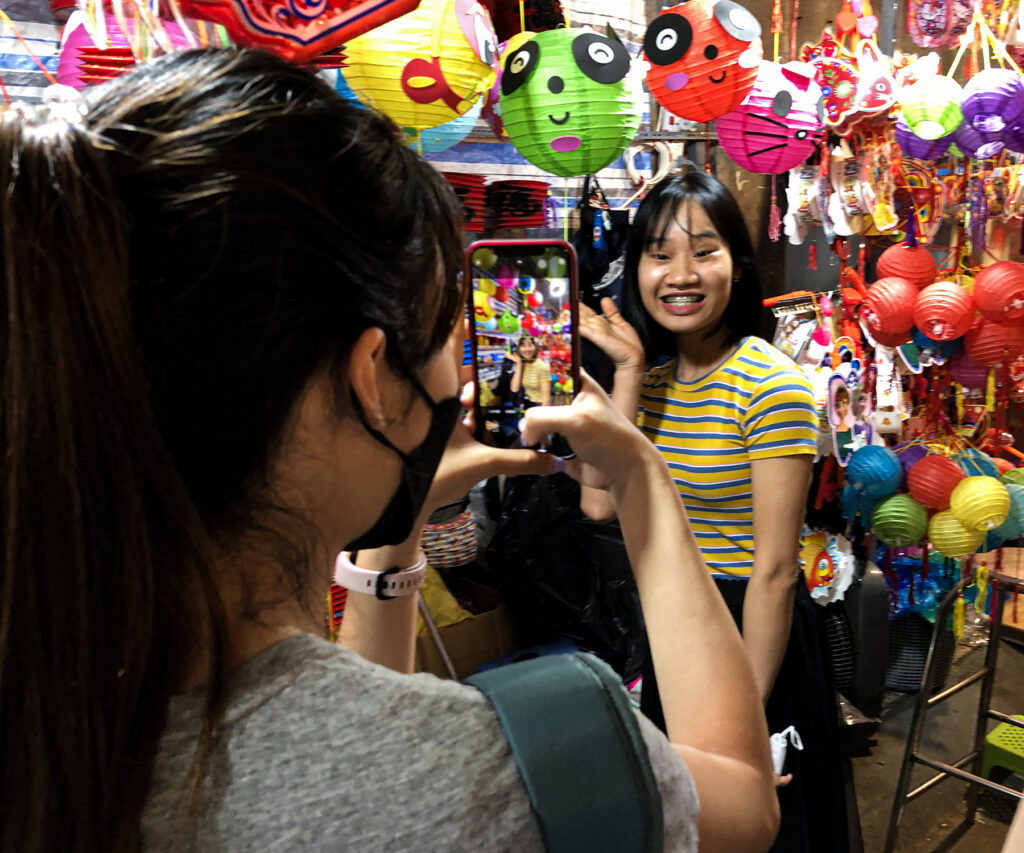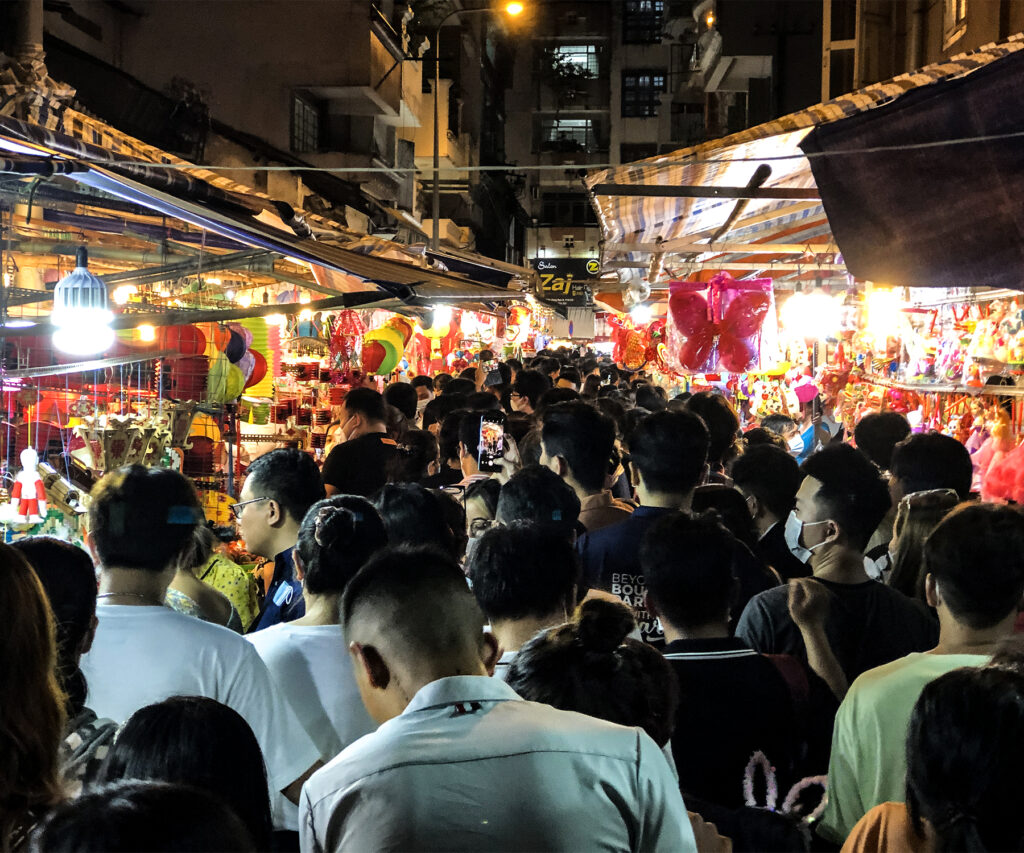 Crowds gather on lantern street to purchase lanterns, take pictures, and eat street foods in celebration of Mid-Autumn Festival. Lanterns are lit during the evening to bring color and light to the festivities.
When there is no light there is darkness and we can easily lose our way. As Believers, we trust that God is always at work, even when we cannot see Him at work.
Recall the story from Esther chapter 4 when Mordecai tells Esther she has become a queen 'for such a time as this'. Mordecai displays faith in God's sovereignty and ability to keep His promises. Esther is reminded that perhaps all the events of her life have led her to this moment. What seemed like a coincidence, chance, or just plain luck was actually the work of God's hand.
When it seemed like God was not doing much, He was actually very much at work. Thank you, God, praise to You alone for Your work in our lives!
"Faith shows the reality of what we hope for; it is the evidence of things we cannot see." Hebrews 11:1
Pray for Vietnamese Believers to grow in great faith, knowing that God has not forgotten them but is at work.