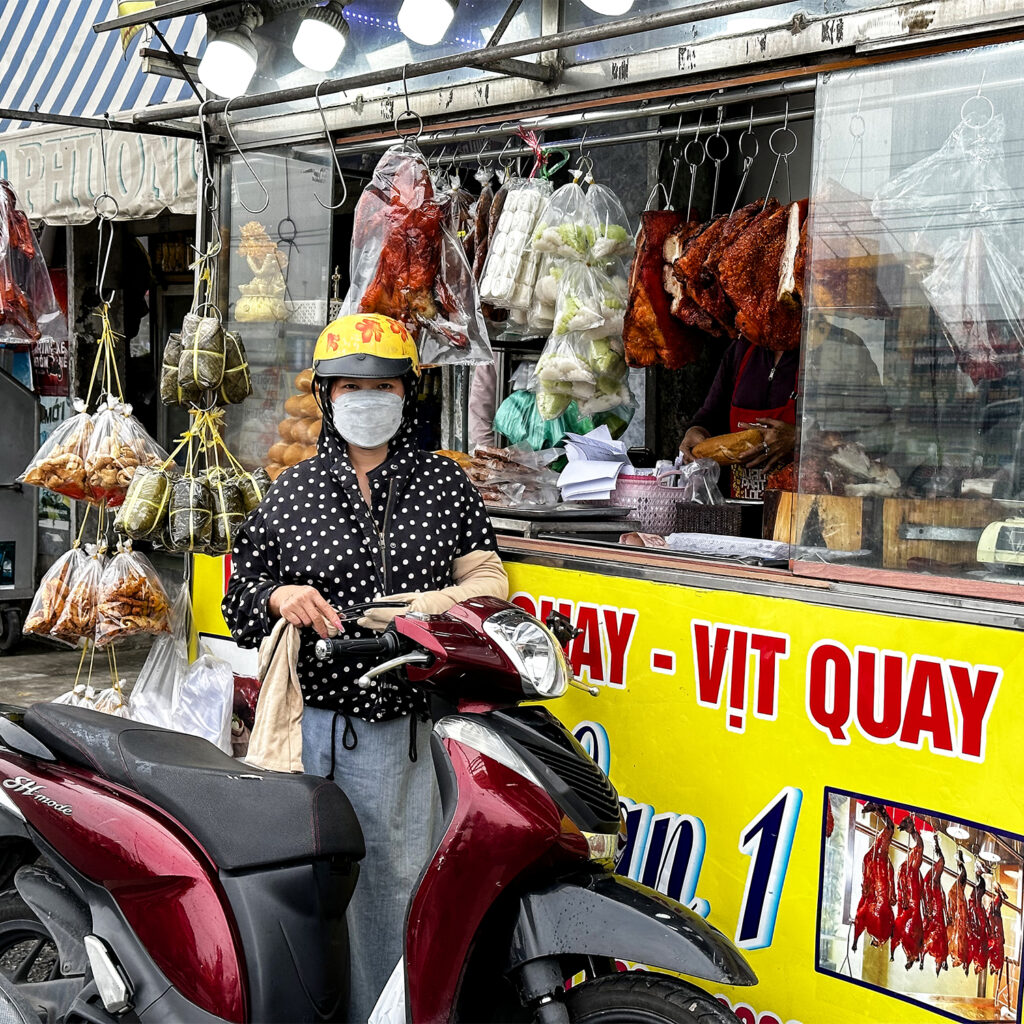 Picking up a sandwich or something to eat does not require a drive-thru, only a space on the side of the road big enough for a cart to set up shop.
Creating space for God is the number one discipline of the soul. Do you have a personal place and time set-apart to meet alone with God?
All worldly intrusions depart—that alone would be worth our time with Him—and the delights of God including His love, grace, mercy, peace, joy, strength, wisdom, direction, pleasure, presence and ongoing empowerment await. In this set apart time and space, we reorder our lives around God-honoring priorities.
Psalm 119:164 – "I praise you seven times a day for Your righteous judgments."
Practice a time to praise God during the day; incorporate thanks to Him in daily conversations, not just because He deserves our worship, but because our lives will change when we focus on Him.
Pray for Vietnamese believers who started the year reading His Word daily, ask Him to renew their efforts and for blessings to those who make time and space for the breath of God's Word.